Personality Quiz: Which Reindeer Are You?
Find out which one of Santa's trusted reindeer you are with this awesome quiz!
Let's do this!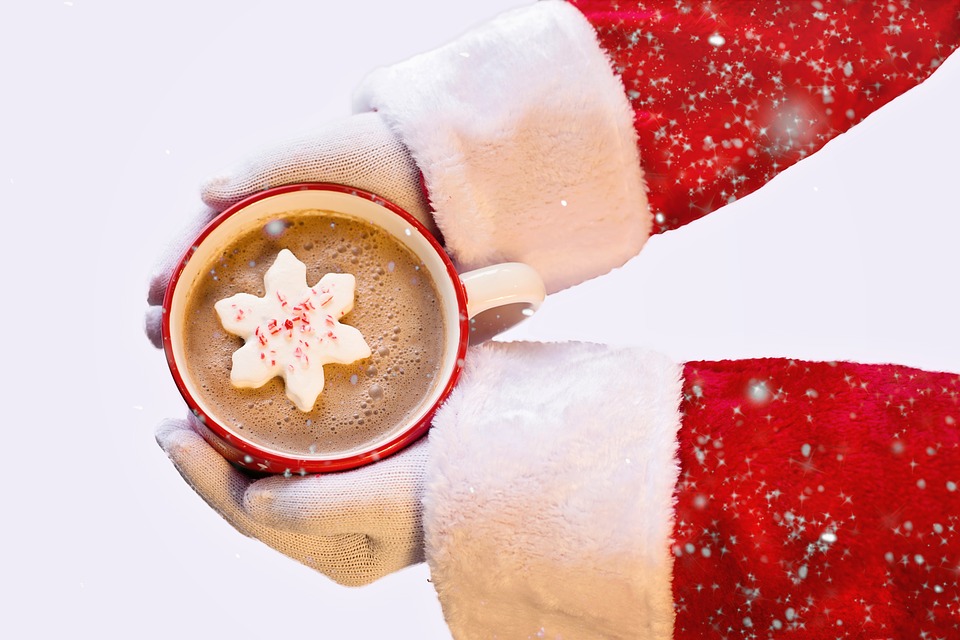 Fancy a hot chocolate?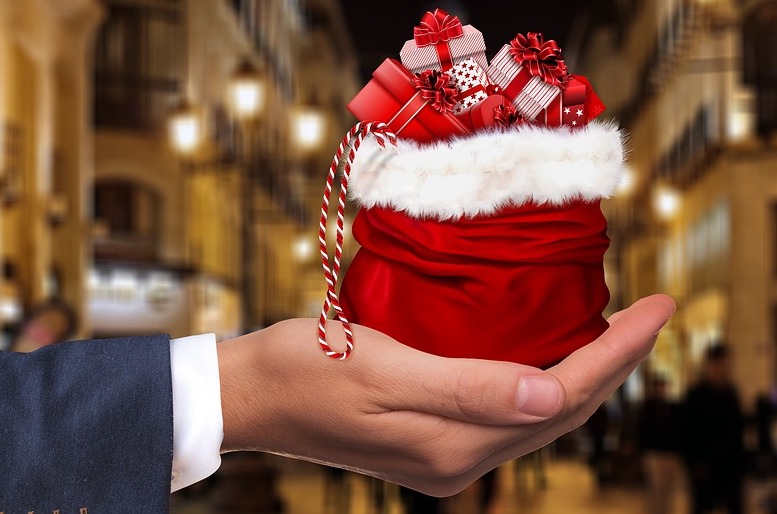 What's the first thing you think of when someone mentions Christmas?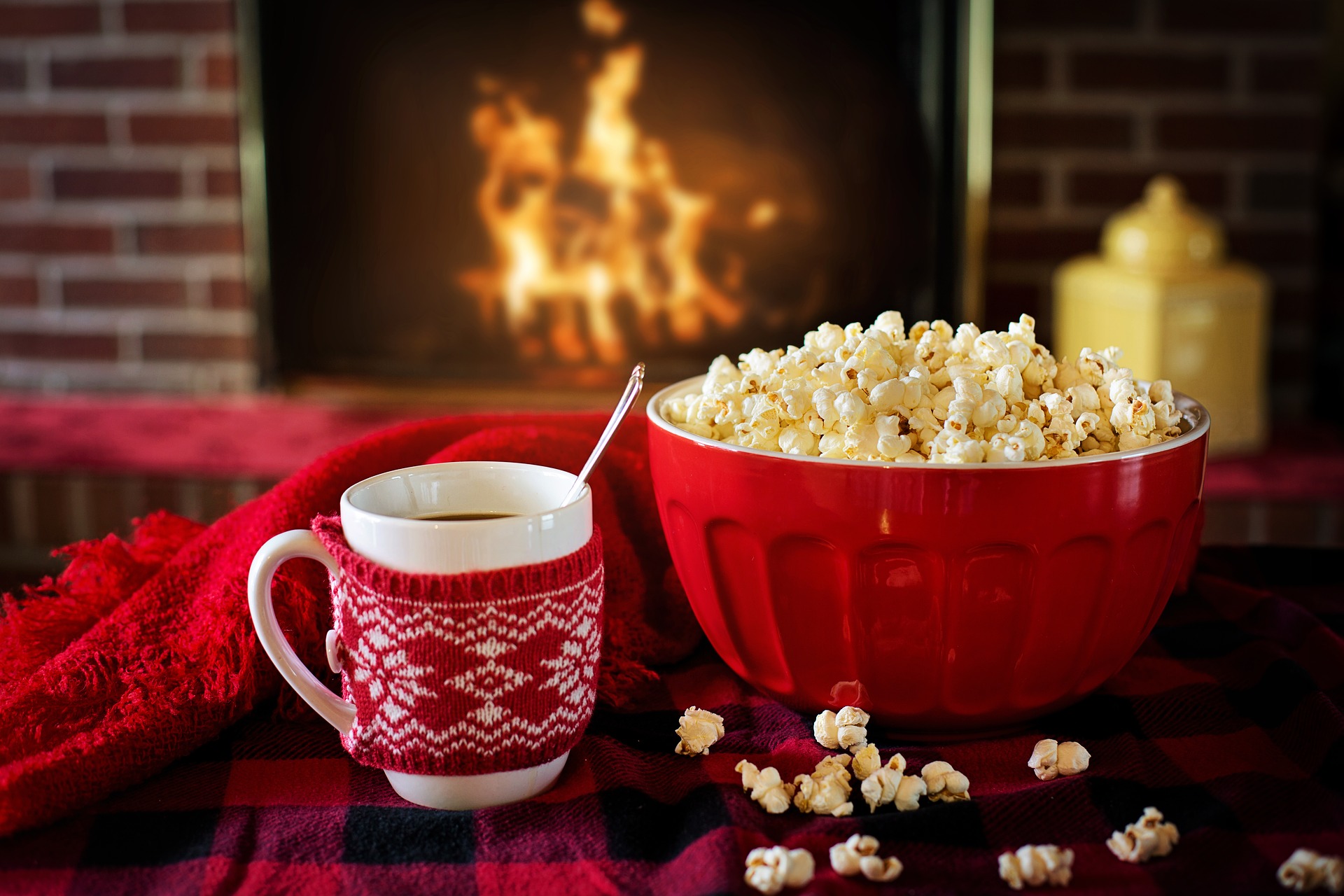 What's your favourite Christmas film?
What's the best thing to leave out for Santa on Christmas Eve?
When's the best time to do your Christmas shopping?
What's your favourite Christmas song?
How does Santa get into the house on Christmas Eve?
How do you decorate your tree?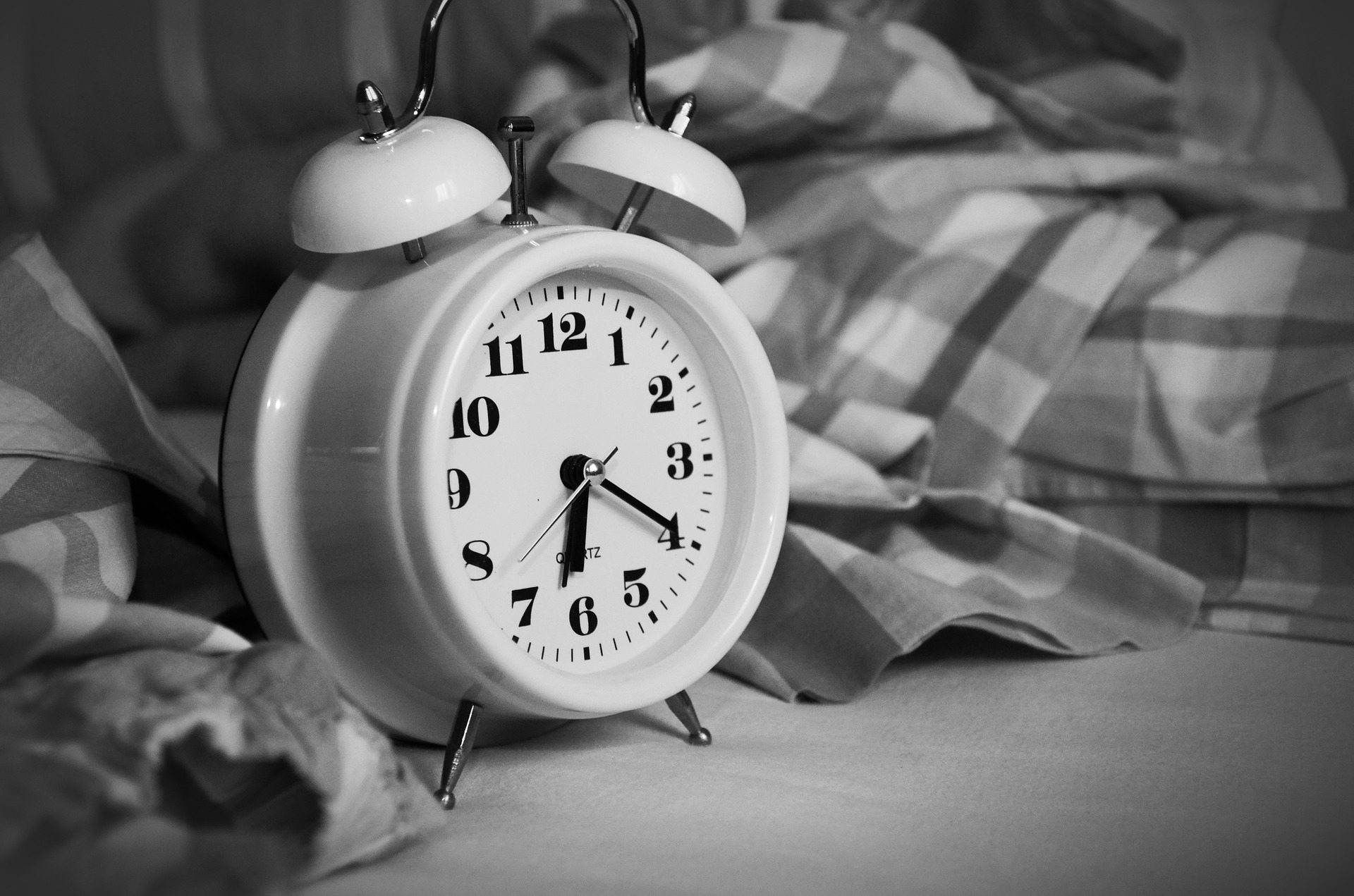 What time do you wake up on Christmas morning?
What's the worst vegetable to get on your plate on Christmas Day?
You are Rudolph!
You're the star of the team, largely down to your glowing red nose which is handy during a snowstorm! You also like eating advent calendar chocolate.
You are Dasher!
You're very quick and love to go jogging to keep fit for the Christmas season!
You are Comet!
You're a fan of playing FIFA on the Playstation and enjoy a bag of crisps from time to time!
You are Blitzen!
You love carrots and would have them for every meal time if you could. Also: a good at flying through the air with your mates.
Like this?
Click here for loads more funny Christmas videos and quizzes!