Pieface Fleas in the Wild!
What does a tiny pie fan do every day? Here are some photos which will explain all…
If you spot a pie or indeed a flake of pastry, the chances of seeing a Pieface Flea nearby are high indeed. So what does this pie-loving bug get up to in its spare time? Turns out, it's mostly crust-related…
The Great Beanotown Bake Off!
Because the Pieface Flea loves pie at any time of the day, they've learned how to make pastry themselves in order to keep up with their own demand. Because of this, they've quickly gained the skills to become a master flea baker and swap tips with Paul Hollywood himself!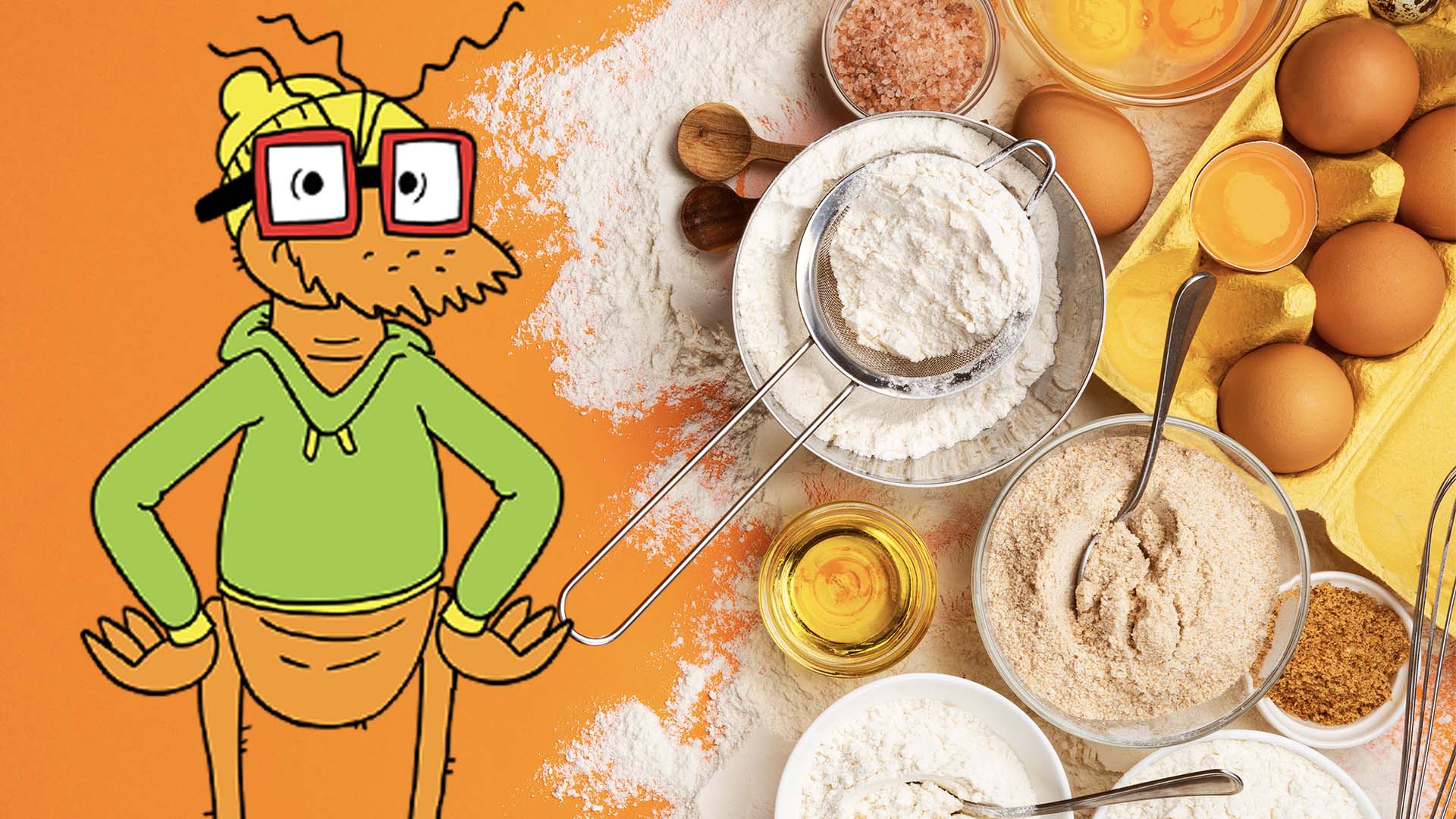 Heat to eat!
The Pieface Flea has its own oven and can often be seen pacing around waiting for their pastry to turn a mouthwatering golden brown. If you listen closely, you'll be able to hear them drool as they imagine what their creation will taste like. Spoiler: it's always exceptionally declious
Trust the crust!
The Pieface Flea is not only an excellent pie maker, they're also great at selling their creations at the local market. We're surprised any of the pies make it to the stall due to their nibbly sales representatives. A few crusts have a tiny bite mark here and there, but no-one has ever noticed.
Supermarket sweep!
If you're the type of person who wanders around their supermarket with a telescope or binoculars, you'll have noticed this flea hanging around the baking aisle. There they'll struggle to place flour and eggs into their trolley before the huge task of pushing it to the checkout. The effort is worth it, though. Well, if you love miniature pies.
Global traveller!
You might think the Pieface Flea lives in the kitchen, the market or the shops. Not so, as this critter often travels the world in search of exotic new pie fillings to try and eventually replicate at home.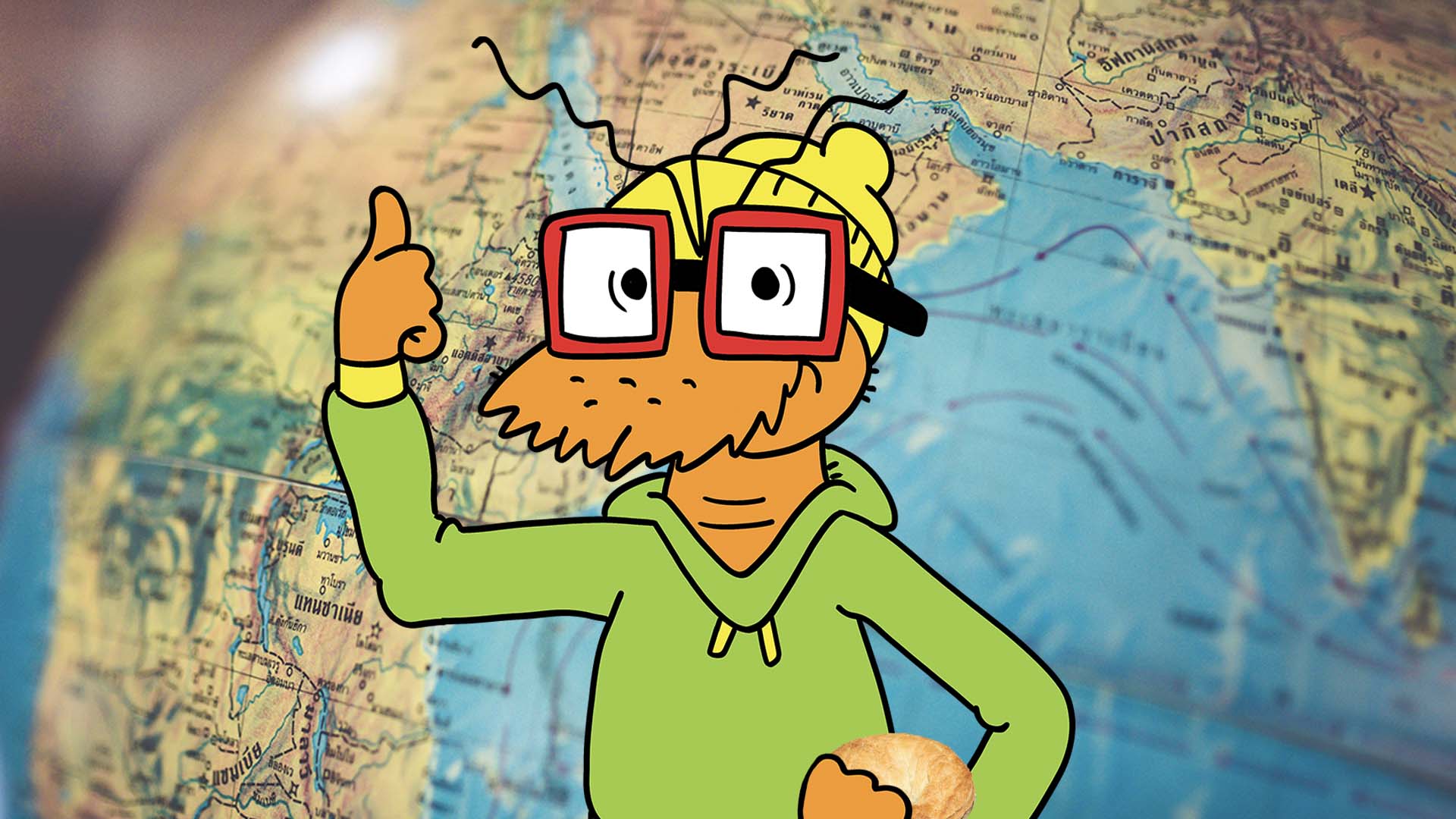 Easy as pie!
This flea took a sudden interest in maths when they overheard someone discussing pie charts. Imagine their disappointment when they realised it had nothing to do with their favourite food.
Eyes pie, with my little eye…
To relax, the Pieface Flea will simply sit back and stare lovingly at their pile of pies. They love pies. What can you say?