Pokémon Pikachu is Going to Start Talking!
Hang on a minute, Pikachu isn't meant to speak! Or is he...
That's right!
We are all very surprised to learn that Pikachu is going to be speaking in the next Pokémon movie! Yep, no more "pika pika" over and over again!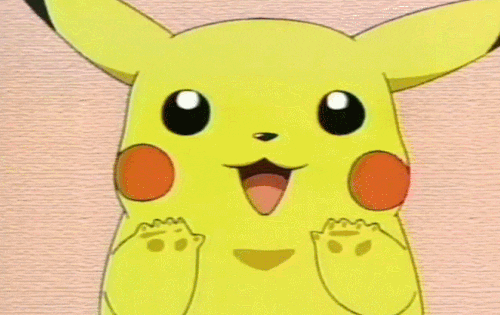 The film is called Detective Pikachu
And will star Ryan Reynolds as the voice of Pikachu. Cool!
It's a live action movie that features Pokémon escaping into the real world
Woah.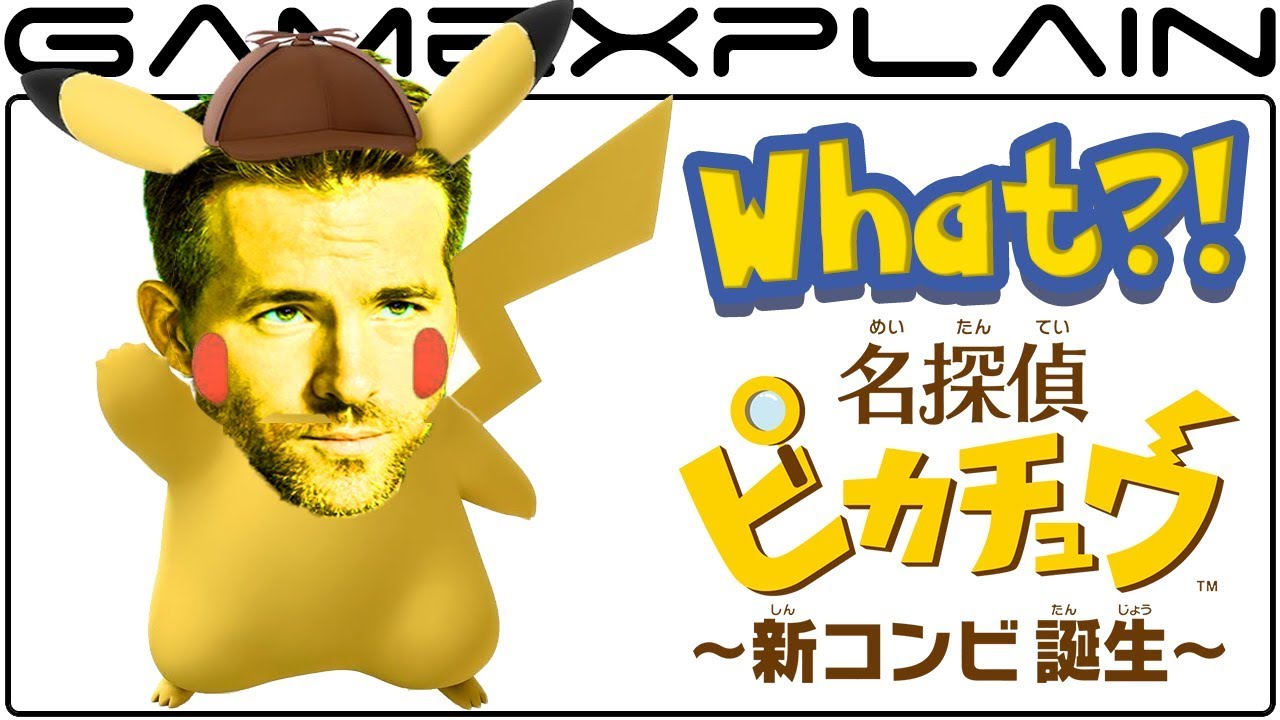 Sounds interesting, doesn't it?
Well unfortunately you'll have to wait until 2019 to see it. Sorry Pikachu - see you later!