Pogba Dab Fail
There's a time and a place, Pogba!
Manchester United star Paul Pogba is King of the Dabs...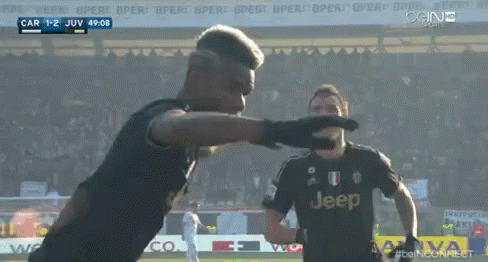 ...But his favourite celebration landed him in a bit of trouble at the recent Man Utd vs Liverpool match
He tried to dab while in his own penalty box, missed and accidentally hand-balled it instead. This gave Liverpool a penalty, which they scored.
Noooo!
Pogba! What have you done!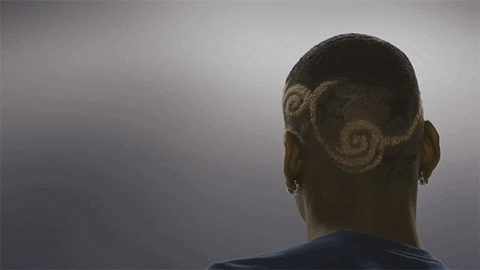 Remember, always dab safely!