Pokémon Go Says Thank You!
Pokémon Go players - There's double XP and Stardust this week!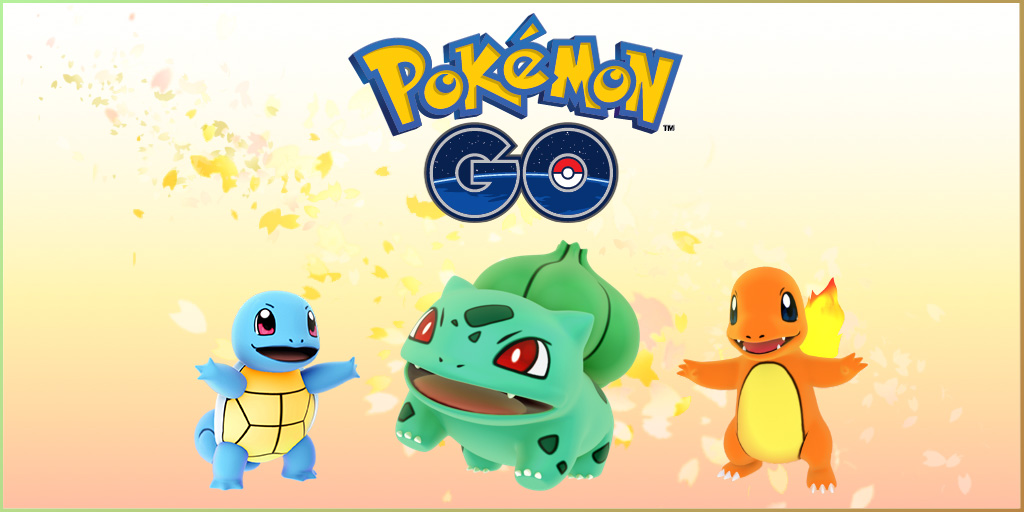 In order to celebrate Thanksgiving (we don't really do it over here but is a MASSIVE DEAL in the USA) the makers of Pokémon Go have decided to give away double XP and Stardust for a week!

That's pretty awesome of them, right? Levelling up will be twice as fast, but being able to buy everything with Stardust will also be twice as fast, so maybe levelling up will actually be four times as fast... Maybe?
Either way, it's great! It starts on Wednesday and runs through to the following Wednesday. 
We'd like to give thanks to Nintendo for... Oh wow, we just realised what Thanksgiving means!