Have You Seen the Beano Hall of Mirrors?
Can you see straight through these muddled mirrors, and choose the right reflections of these Beanotowners?
Can you recognise these familiar funny faces?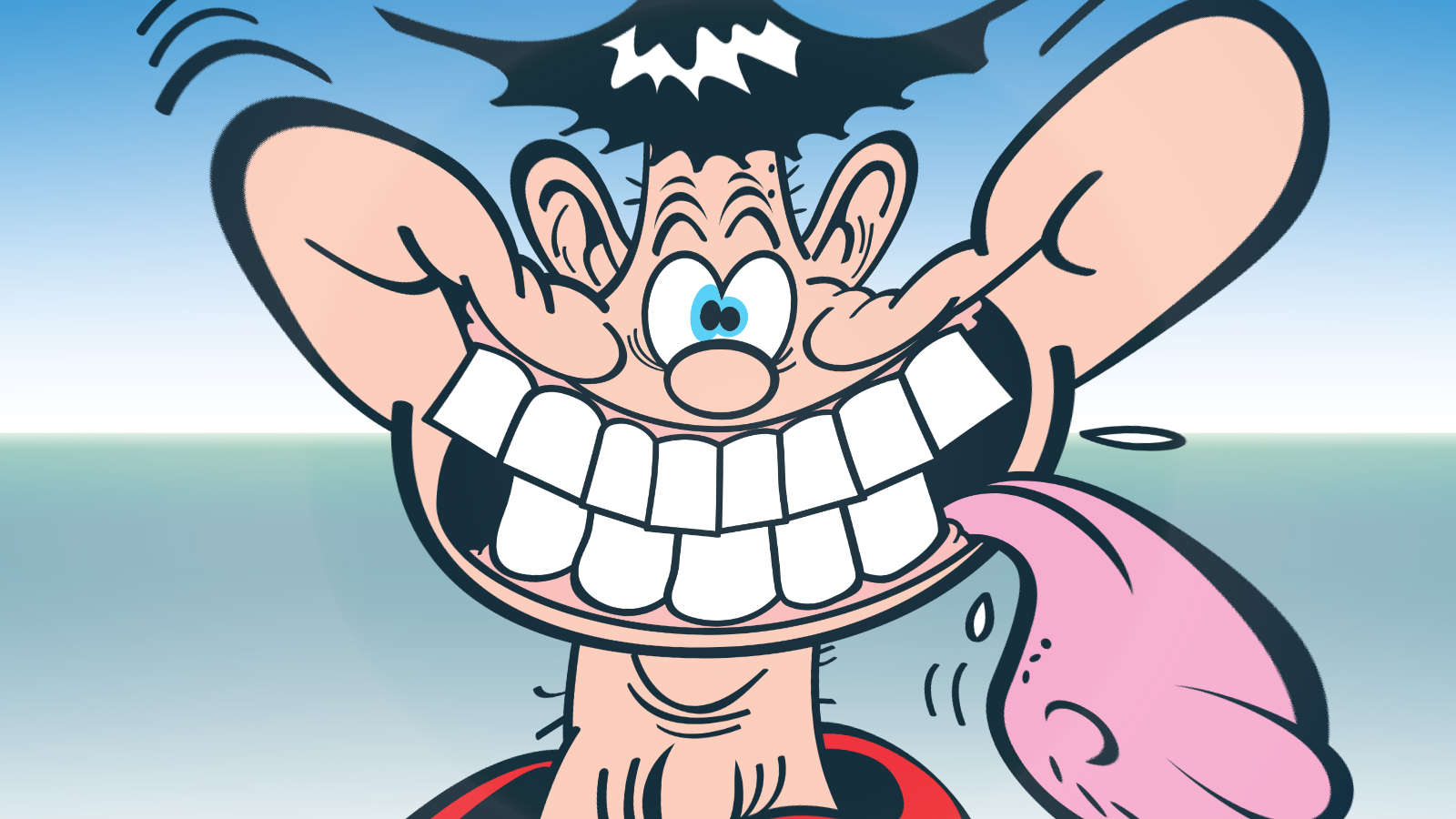 Whose funny face is this?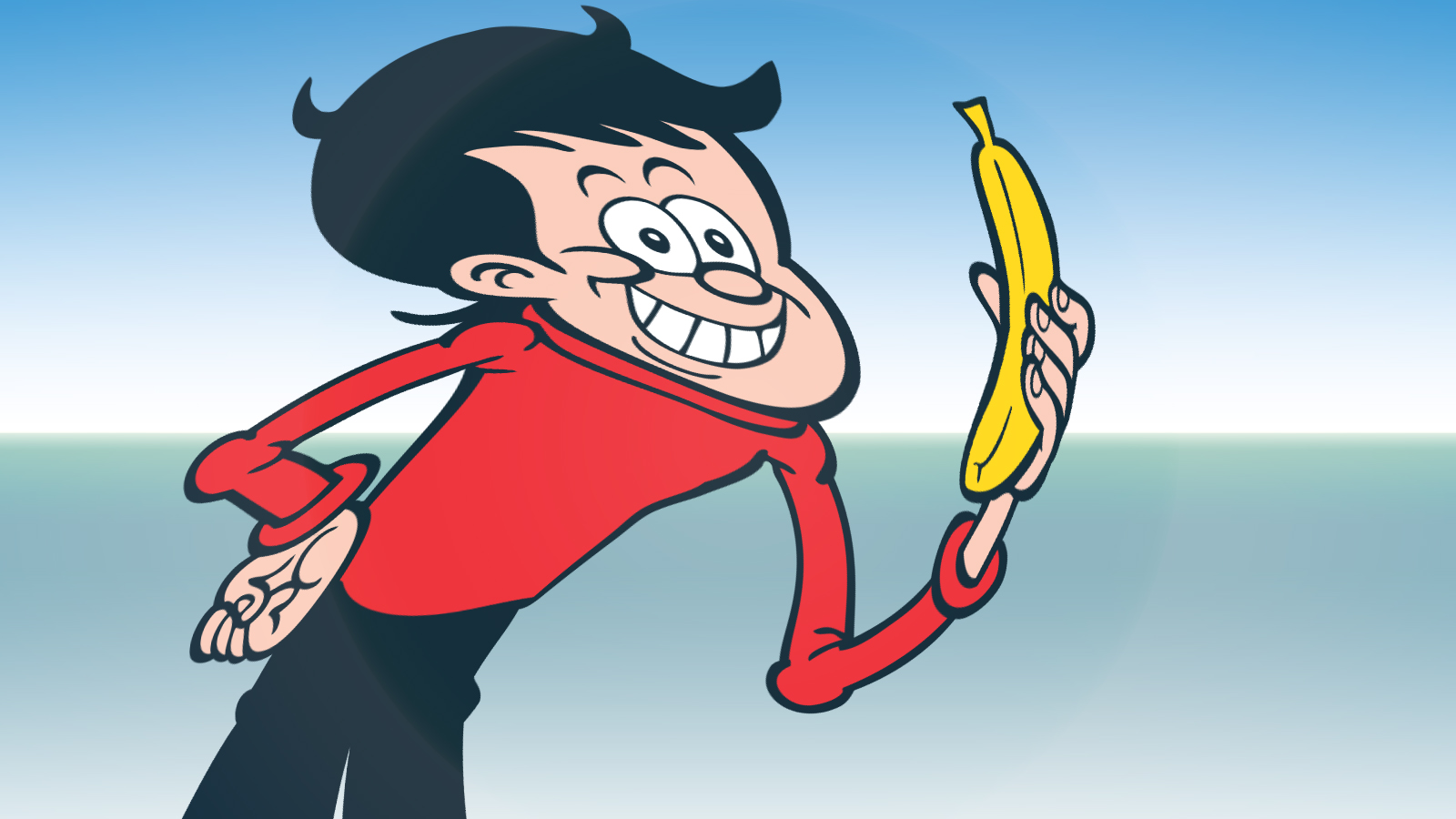 Whose this stretched-out fellow?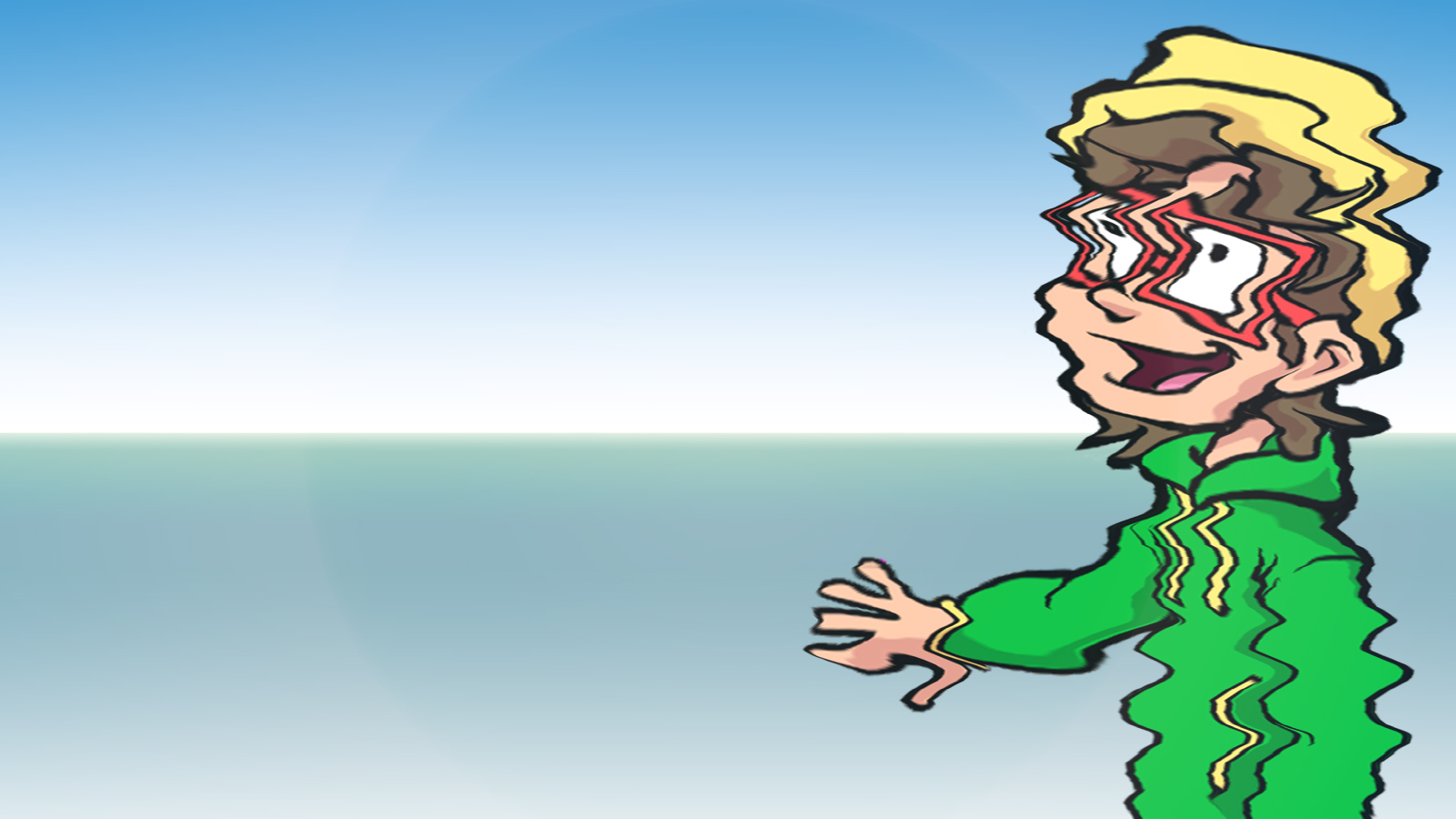 Whose this wavy dude?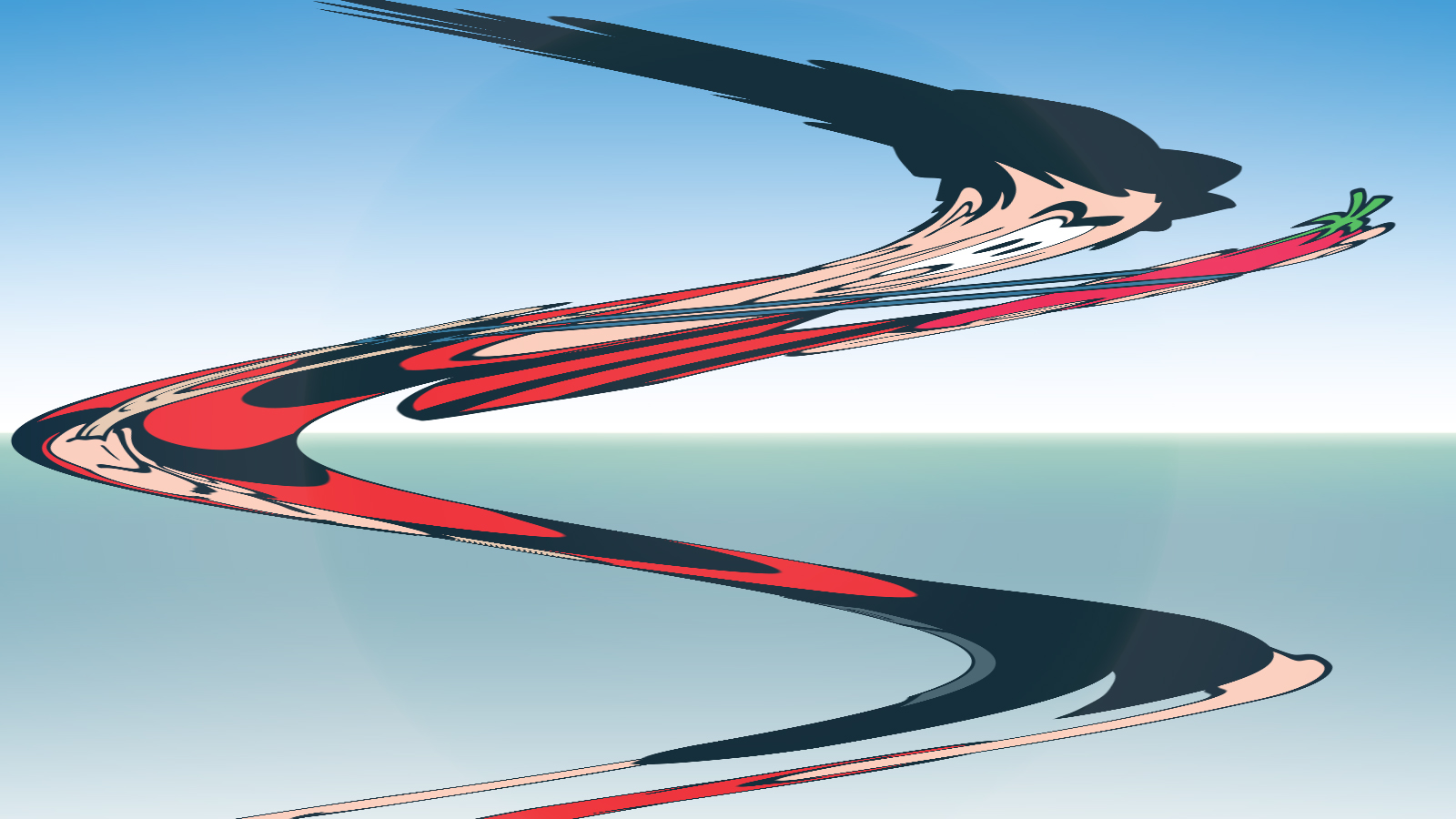 Woah - who is stuck in that squiggle?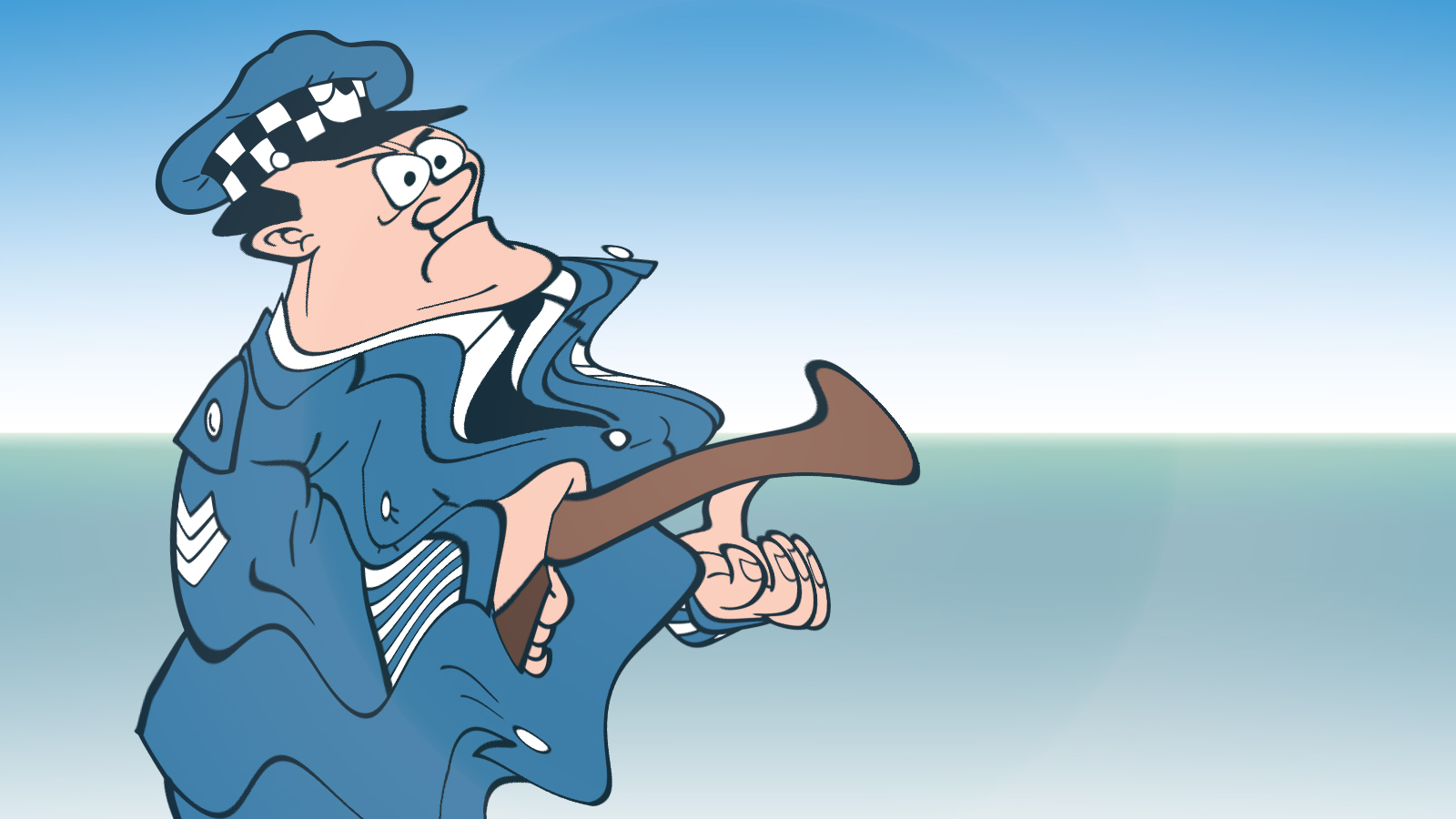 Which funny-faced grown-up is this?
Which squished lady is this?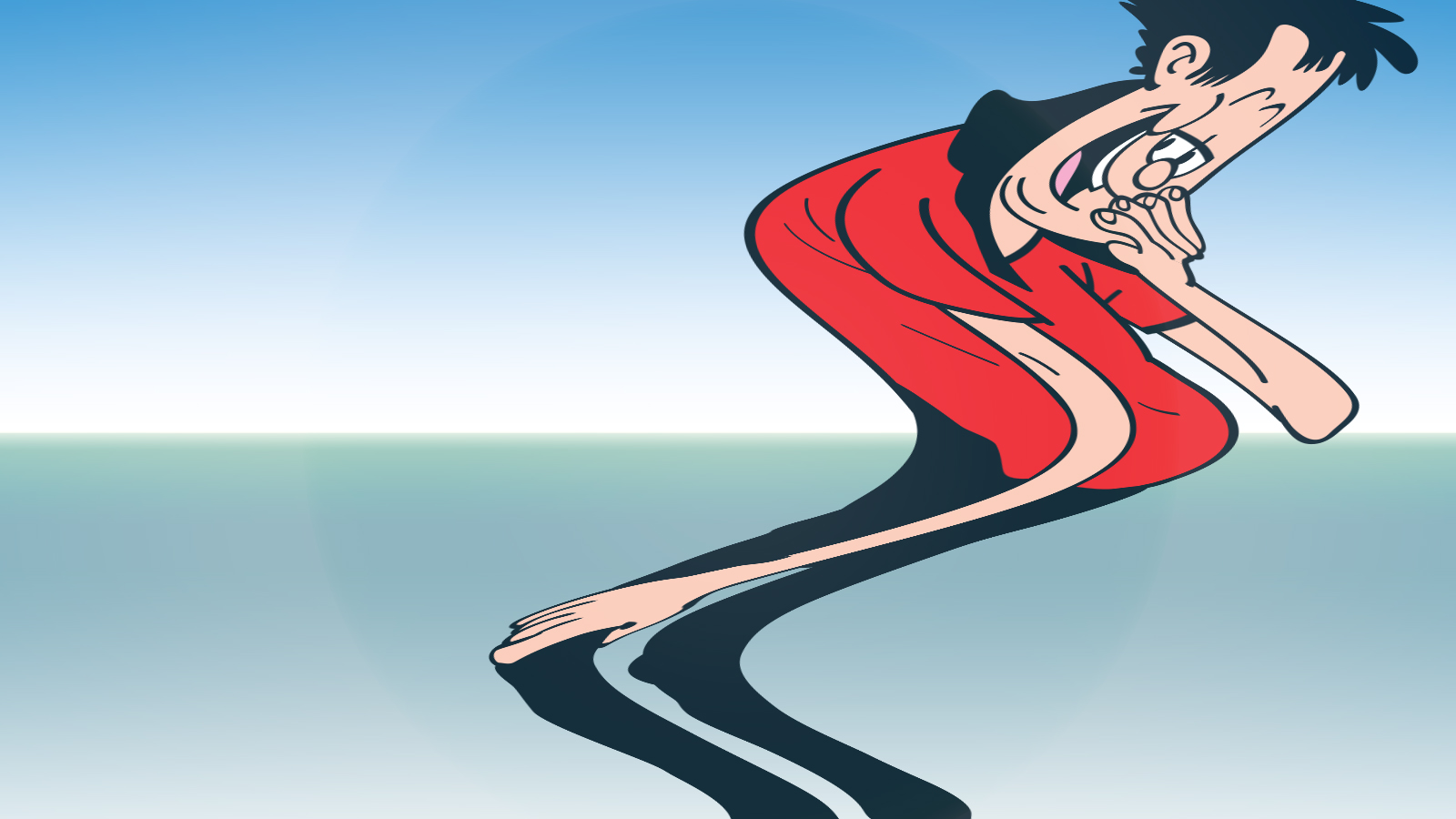 And what about this lanky hooligan?
I spy a champion eye! Well spotted, and well done!
Get your eyes checked and try again!