SATs Results are In, Which Can Only Mean One Thing…
Holidays are coming!
It's SATs results day in the UK
It can be a stressful time but no matter how you do... results day only means one thing....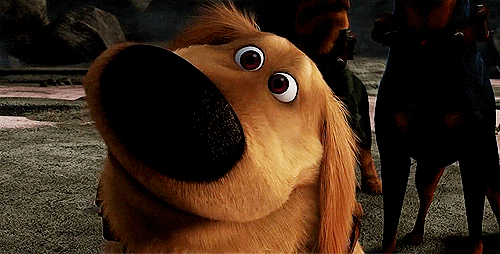 HOLIDAAAAAAAYS ARE COMING!!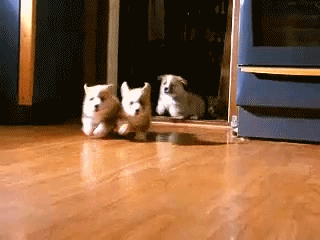 And it'll soon be time to switch off and relax…
So let's get SAT-isfying...