Seriously Cool Sculptures
Ice and snow creations from all over the world
The castle and the dragon
This one comes from an event held in Canada called SnowKing. The texture of the stones for the castle is amazing!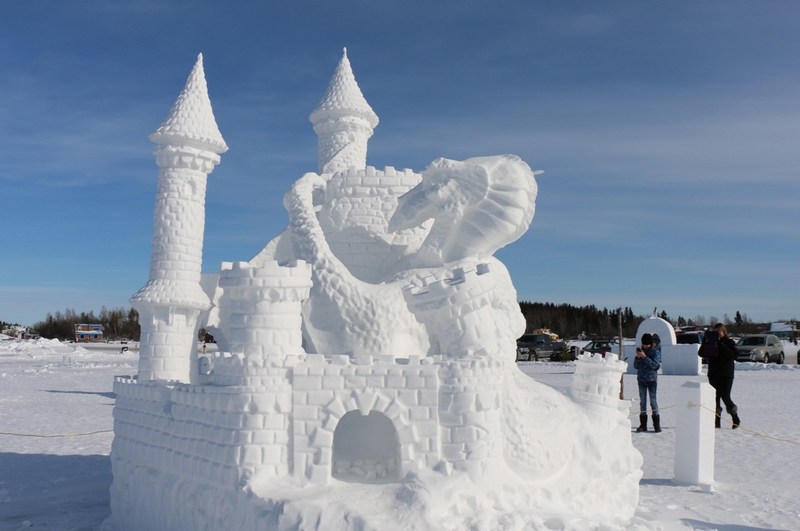 Unicorns and an iron globe
This is the centrepiece from a Winter Carnival held in Saint Paul, Russia. It's made of ice rather than snow and it's the world's oldest festival of its kind.
Four horses
This amazing piece was made in 2012 by Chinese artists and sculptors. They've really captured the action of horses in motion!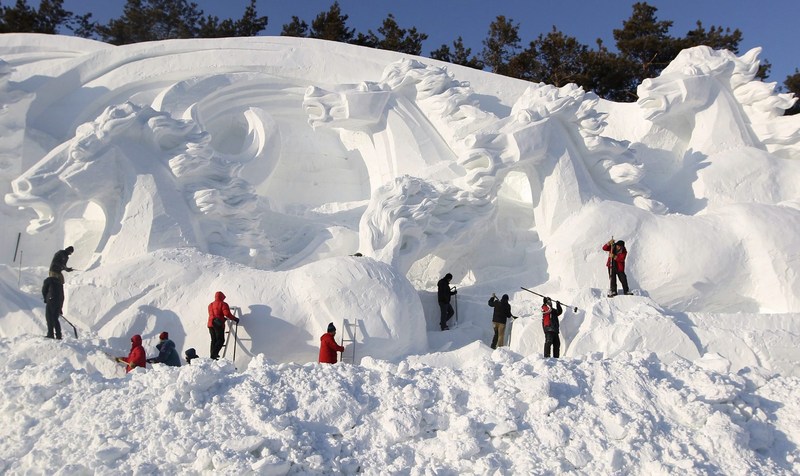 Forest animals
Japan's main snow sculpture event happens in a place called Sapporo. Each year, you can expect to see large-scale creations just like this one....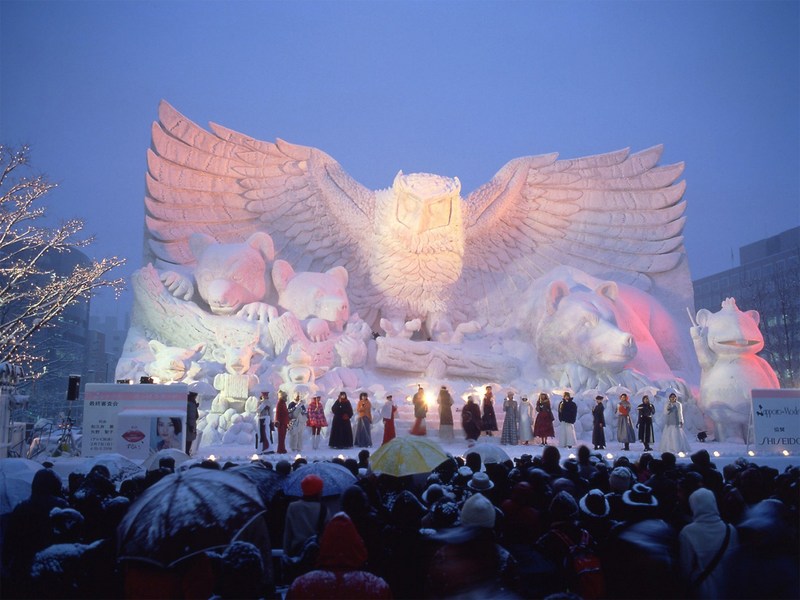 Rainbow ice dinosaurs!?
...or even more amazing pieces like this one! This is a huge ice sculpture lit up with lots of coloured lights.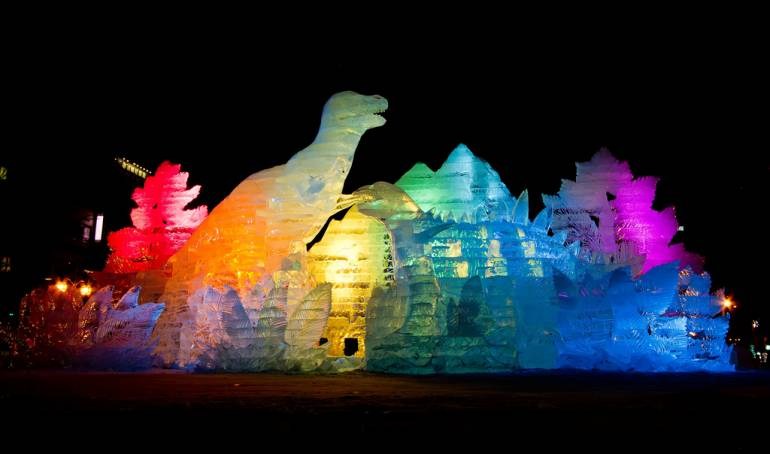 The ice maze
This looks a-maze-ing! It was built for the 2015 Harbin Ice Festival, which takes place in China. It is the biggest festival in the world, with lots of amazing structures like this one.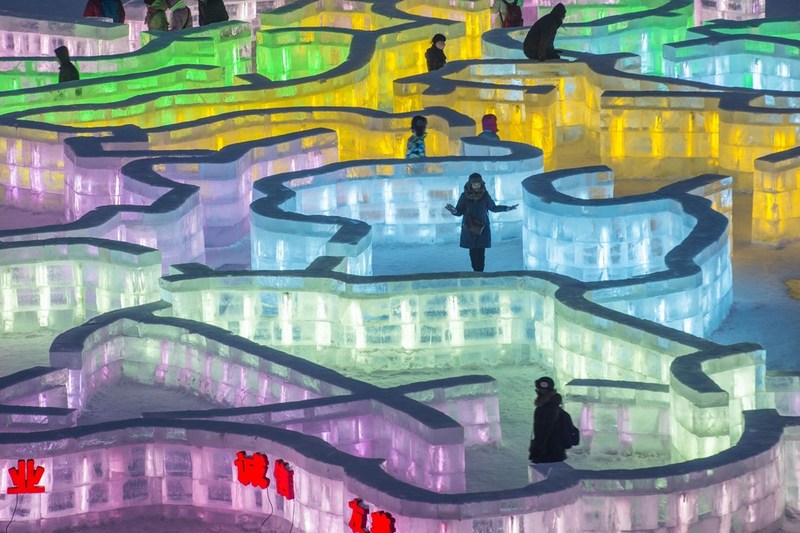 A city made of ice
The main attraction from the 2016 Harbin Festival was even more amazing, when they sculpted an entire city. With the 2017 event right around the corner, we can't wait to see what they'll come up with next.Next check out The Coolest Sand Sculptures Ever!