Sneak Peek: Star Wars Battlefront 2!
A new trailer for Star Wars Battlefront 2 has been leaked online - here's what we learned about the game!
It covers the entire saga!
The Battlefront 2 story looks EPIC - starting from the end of Return of the Jedi and taking us all the way up to The Force Awakens!
Single-player mode looks awesome!
It looks like Battlefront 2 will let you play in single-player mode, telling the story of an unknown soldier on the forest moon of Endor!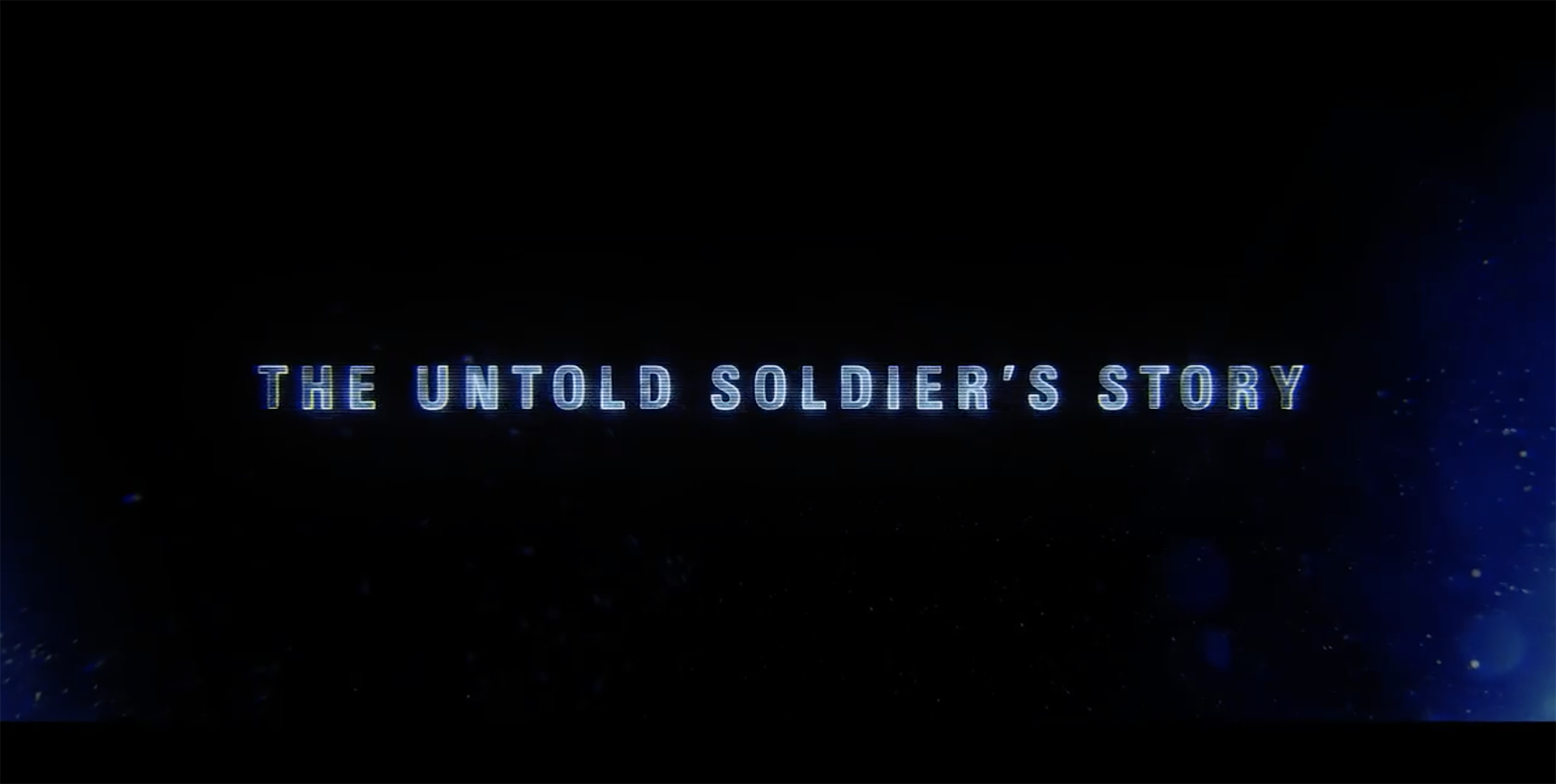 There are big, huge, enormous space battles!
The last Battlefront game had no space battles... but it looks like Battlefront 2 has plenty... COOL!
Rey's back!
The Battlefront 2 trailer features a few familiar faces, including Rey...
And so's Kylo Ren!
Kylo Ren's there too... He's so ANGRY. Wonder if you can play as him?
Oh wow, it's Darth Maul!
In there too, Yoda is!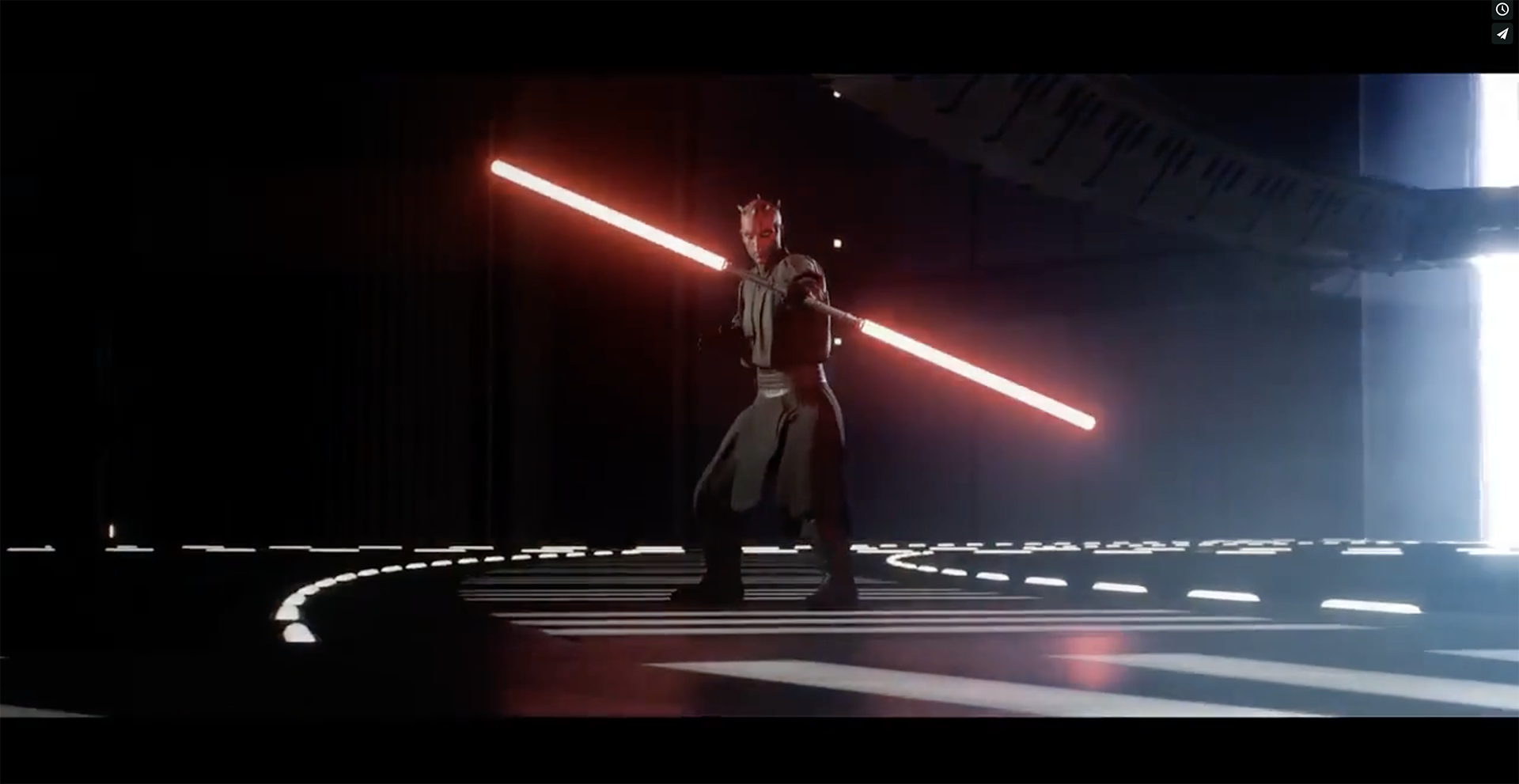 The force is strong with this game!
Star Wars Battlefront is expected to be released in late 2017 on PC, PS4 and Xbox One...   Come back to Beano for more information soon!