Star Wars, DC and Marvel News!
Check out these awesome trailers, toys, and movie props!
Comic Con is a huge gathering of comic and movie fans that happens every year in San Diego, USA and they always make the latest big comic announcements there! Here's what you need to know.
New: Star Wars toys!
A special series of action figures based on the awesome Forces of Destiny animations will be coming soon! There are also a bunch of new action figures from Rogue One, plus some deluxe figures from The Force Awakens
DC Film SHAZAM is coming!
DC film SHAZAM now has a director and will be released in 2019, rather than 2020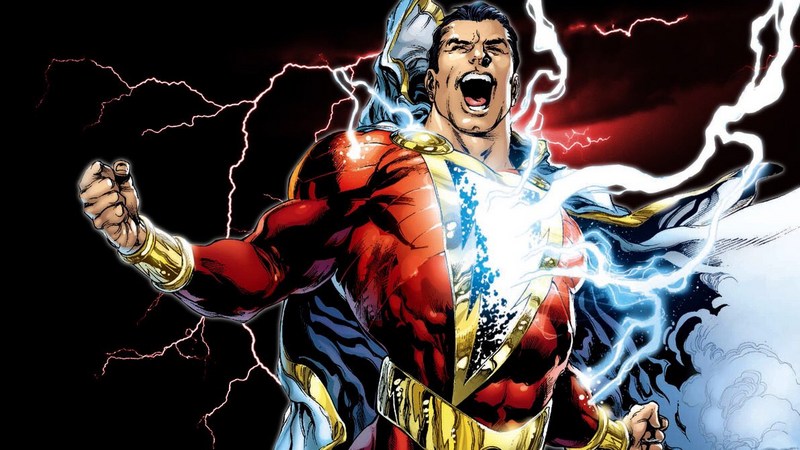 There's a Fantastic Four rumour
From the Marvel side of things, the rumour is Fantastic Four may spin off into a solo film about the evil Dr. Doom
Look at these Justice League costumes
Sneak a look at awesome costumes from the upcoming Justice League film, like this amazing Batman suit!