Stinky Candles, to Make Your House, err, Stink?
Have you ever really wished your house smelled like vomit, chlorine and pencils?
If you've ever smelled your house and thought, "oh, rubbish", these are for you!
Stinky Candles are specifically designed to make your house smell like various things – say, freshly baked bread!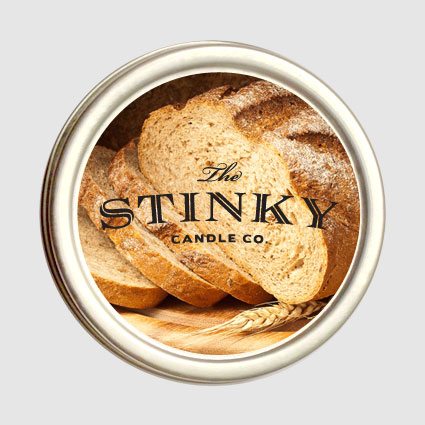 You can make your flat smell like delicious cookies...
Chips...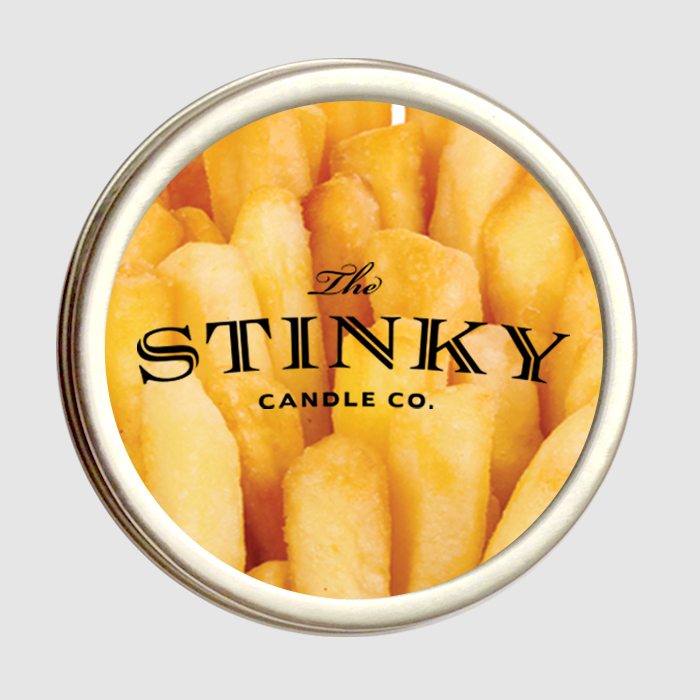 Or even pizza!
You know the lovely smell of freshly cut grass? BAM!
The smell of pencils? Yeah, alright, fair enough, that can be nice...
Or skunks. Wait, hang on, skunks?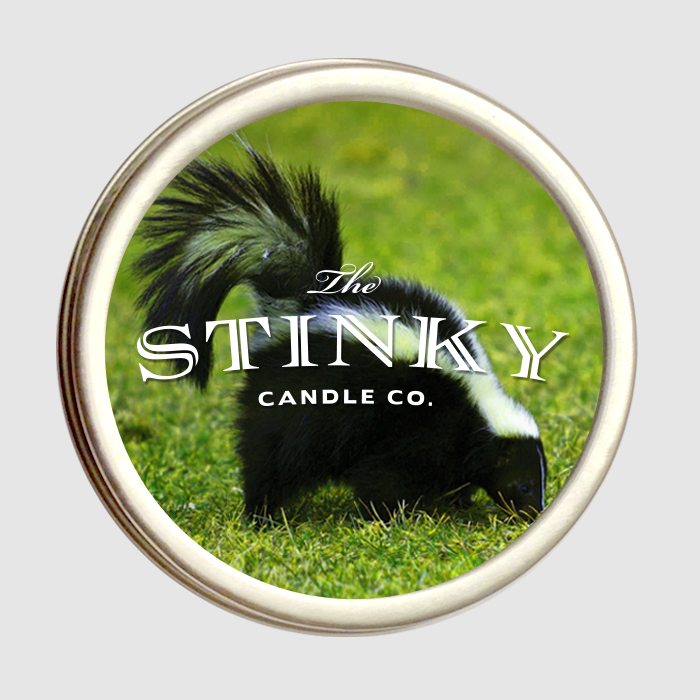 Dirt? You can pay for a candle that makes your house smell like dirt?
Or a sweaty, stinky, BO-ridden torso?
Ridiculous. But a house that smells like curry? Awesome!
Even the smell of a chlorinated swimming pool can be pretty nice
There's even the option of making your house smell like a zoo, which seems kind of great!
And everyone loves the smell of money!
The thing is, these cost 12 US dollars, which is nearly £9. £9 to make your house smell like onions!
Or vomit! (At least there's no picture of it...)
There's a fart one – right, that's it, the internet is stupid