Super Mario Run!
Super Mario Run is out now and it's got everyone running
So... the race is on!
This shrimp has been on the treadmill, training for months
Even Shrek's getting involved
And Homer's just going round in circles
No need to be a professional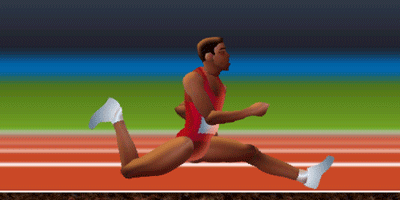 You can run however you like
Whether it's on two legs...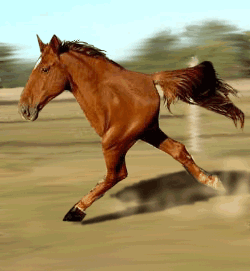 ...four legs...
...or even 8!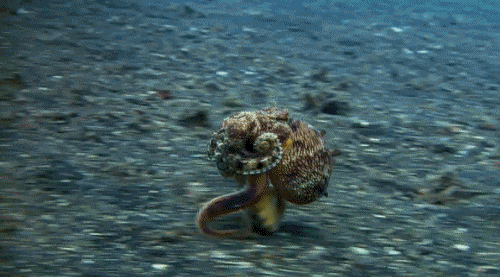 So, be quick!
Put on your running shoes....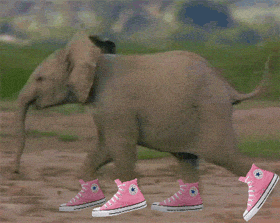 ...and get running!
Let's go Mario!