Super Mario Run Just Got Even Better!
Nintendo have released an update that makes the most plumbertastic game on your phone even more fun!
Have you played Super Mario Run? Pretty ace, right?
Well, thanks to an update from Nintendo, it's just got even better!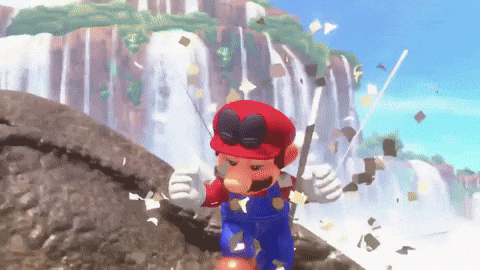 Exciting bits include Remix 10, a new game mode where you play 10 ultra-short levels incredibly quickly...
World Star mode, featuring nine new courses filled with tricks, traps and troublemakers...
The ability to play as Daisy, who can jump twice as high as everyone else...
And, adorably, if you want to listen to music while playing, Mario and all the other characters pop headphones on!