The 11 Films to See Before You're 11!
How many of these classic films have you seen?
Charity Into Film have selected the top 50 films to see before you're 11. Because it would take you ages to watch each film, we've narrowed down their list to the best 11. So, grab a bag of popcorn and settle in!
Willy Wonka & The Chocolate Factory
Charlie Bucket wins one of 5 golden tickets to tour a sweet factory owned by the bizarre Willy Wonka. Will he make it to the end of the tour and get his hands on the greatest prize ever?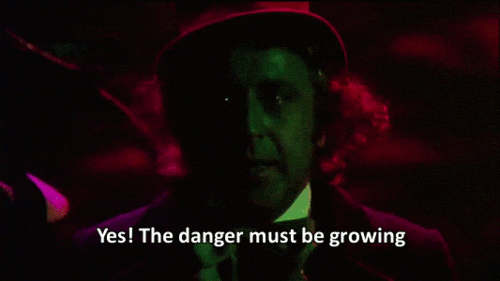 Star Wars IV: A New Hope
Luke Skywalker joins forces with Obi-Wan Kenobi, Han Solo, Chewbacca and 2 droids C3-PO and R2-D2 to save the galaxy from evil. Oh, and they have to rescue Princess Leia from the ultimate bad guy Darth Vader!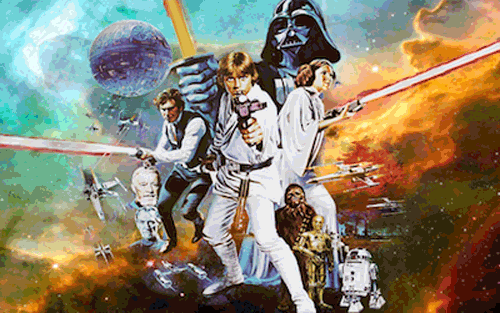 Toy Story
What happens to your toys when you leave the house?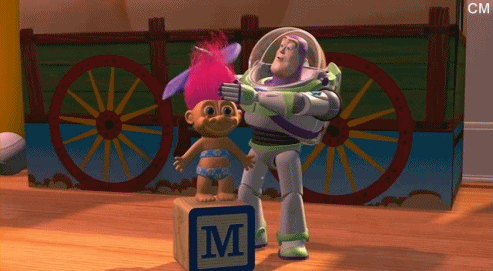 Up
A grumpy old salesman fulfils his dream of making his house float to South America using thousands of balloons. Then it turns out a cub scout called Russell and a talking dog Doug have come along too.