The 1st Day of Christmas Comics: Big Eggo 1948
On the first day of Christmas, my Beano gave to me... 🎶 Big Eggo trying to ski!
Merry Christmas from Big Eggo!
Drawn by Reg Carter, Big Eggo was the first big Beano star, starting from the very first issue. The strip ran until 1949, although Eggo has made occasional appearances since then.
Check out the full page below
This winter wonderland of Big Eggo was one of his last cover appearances before Biffo the Bear took over.
Check out all 12 Days of Classic Christmas Comics!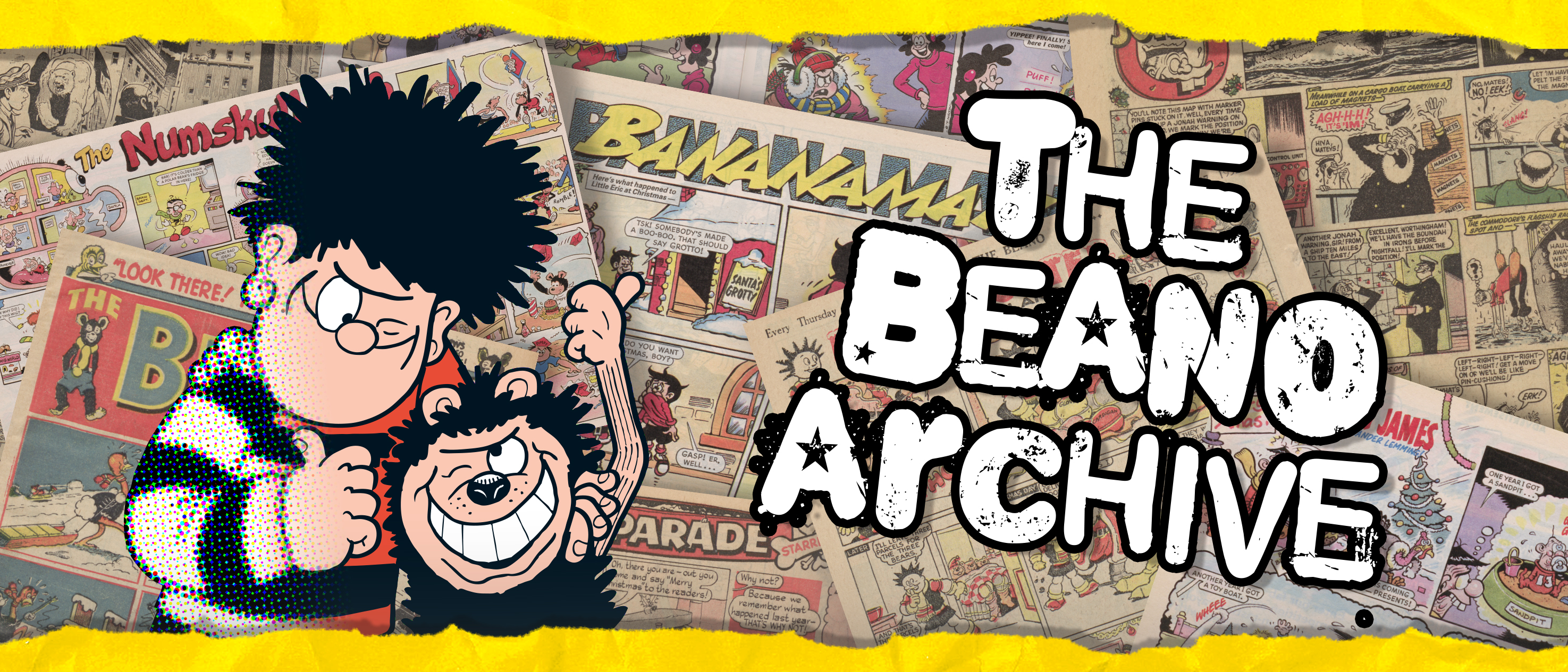 Want more classic comics?
Check out the Beano archive!