The 5 Most Amazing Origami You Can Make!
Check out this amazing origami...There's some serious skills here!
5. Origami flowers
There's so many different types of origami flowers – we can't decide on our favourite! They make such great gifts for family and friends. You could make a whole bunch and give them to Mum or Dad.
4. Origami rabbit
They're so cute and small. They would make perfect Easter decorations too!
3. Origami dinosaur
These are super awesome. They look quite hard, but if you can crack it, you can make a whole family of them!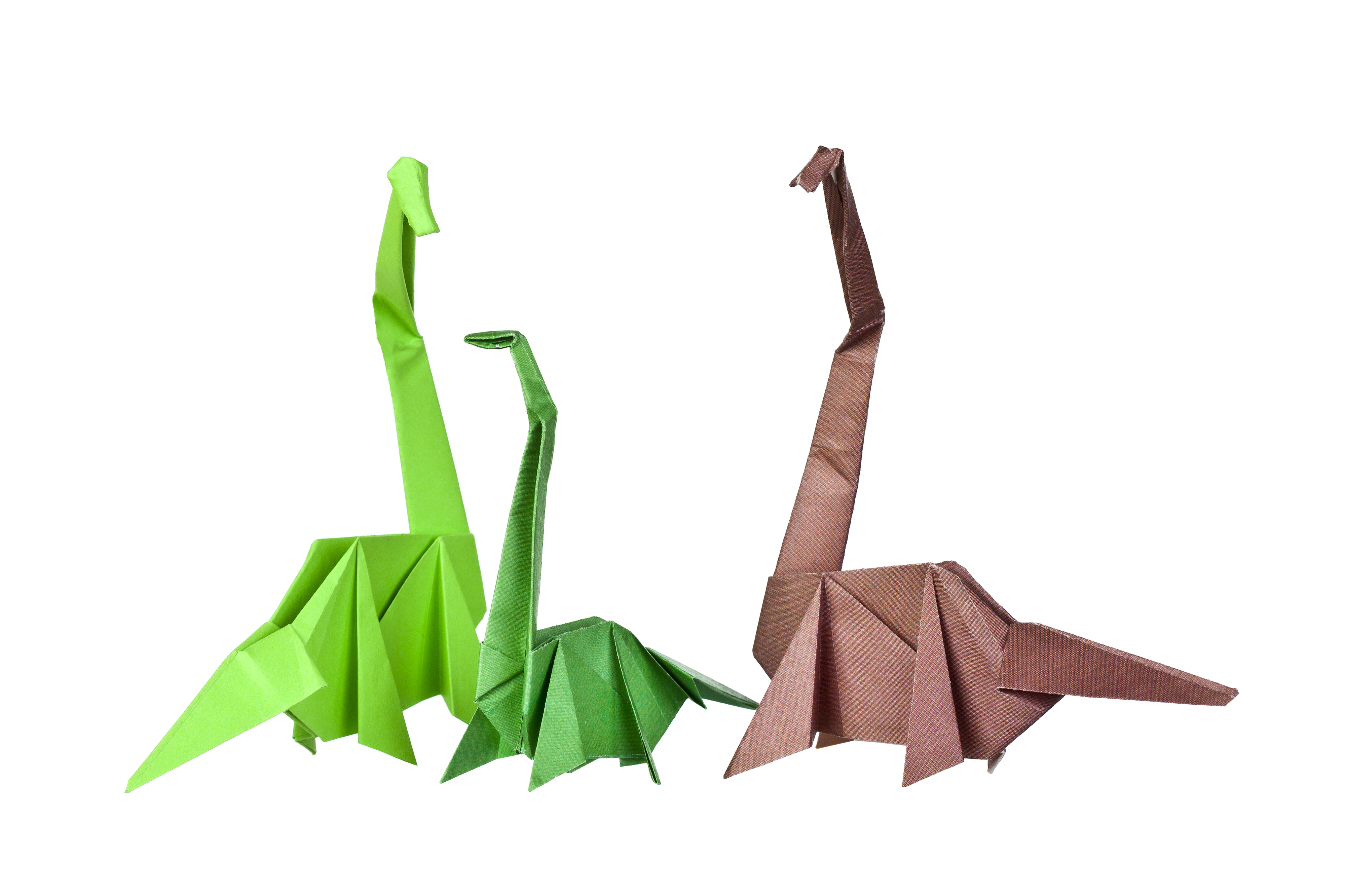 2. Origami cranes
These make awesome decorations for your bedroom! They're pretty easy to make too.
1. Origami elephants
These are defs our favourites. You can even make tiny weeny ones, they're so adorable!