The Best Bits of the Kids Choice Awards!
John Cena presented the awards show and he was EPIC!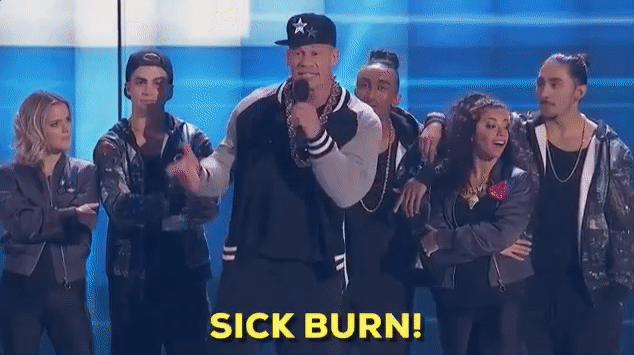 Plus he got totally slimed at the end!!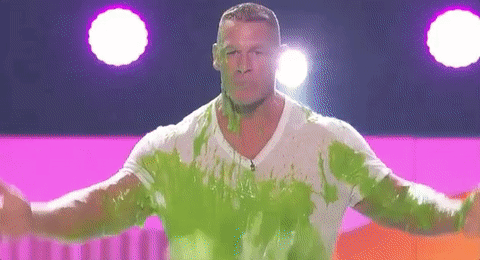 Little Mix won Favourite Global Star Award!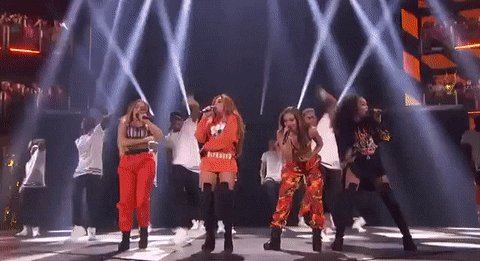 Dwayne Johnson (aka THE ROCK) and Kevin Hart won a prize for being BFFs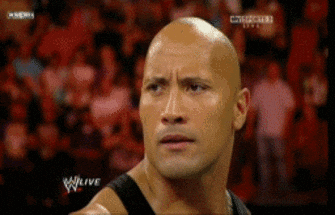 And JoJo Siwa was really excited to win Favourite Viral Music Artist. And she had an awesome slime jacket plus matching bow!