The Best Christmas Squishies!
What's better than a squishy? A Christmas squishy! Here are some of the best!
Santa Claus
Why's one of Santa's reindeer sitting in a donut? Dunno, but it's so squishy!
Hello Kitty Christmas donut!
This Christmas pudding looks good enough to eat!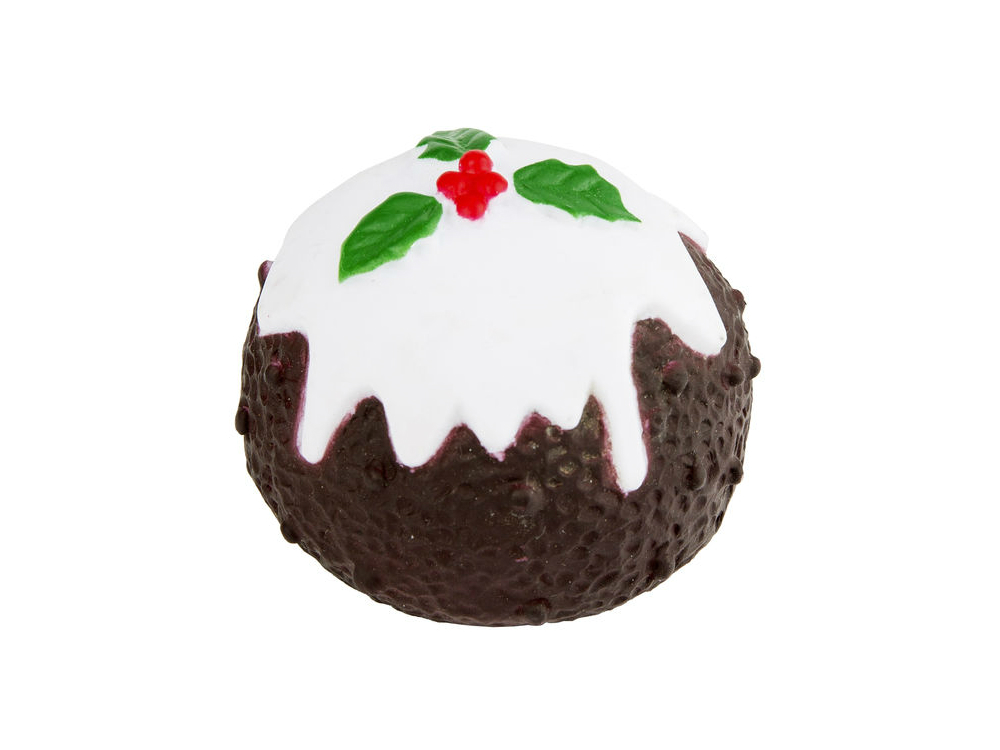 This bauble won't break if you squeeze it!
Thus gingerbread should crumble... or should it?
Look at this Christmas bear!
Even this snowman won't make your hand freeze...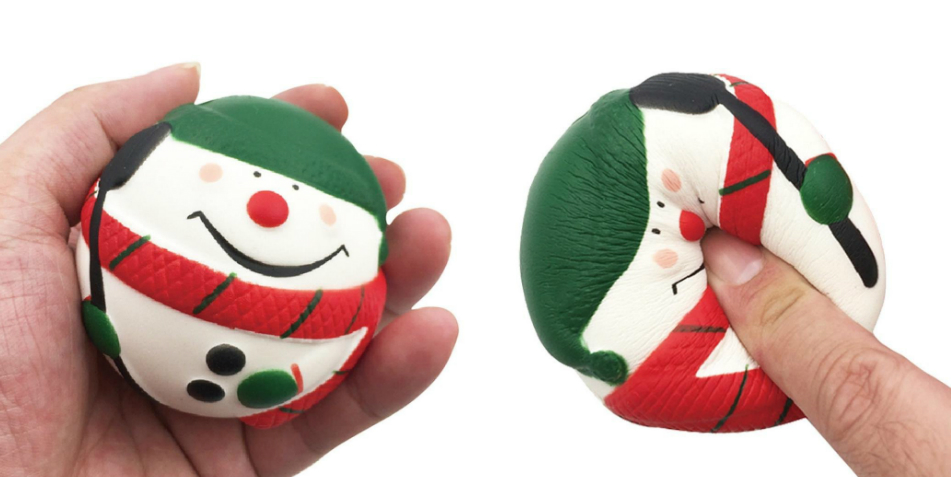 What's one of the best things about Christmas? Cake.
Like this?
Click here for loads more funny Christmas videos and quizzes!