The Menace Test 3925
Can you escape from this week's Beano quiz!
Can you be #SOBEANO?
Where does Dennis find Mum?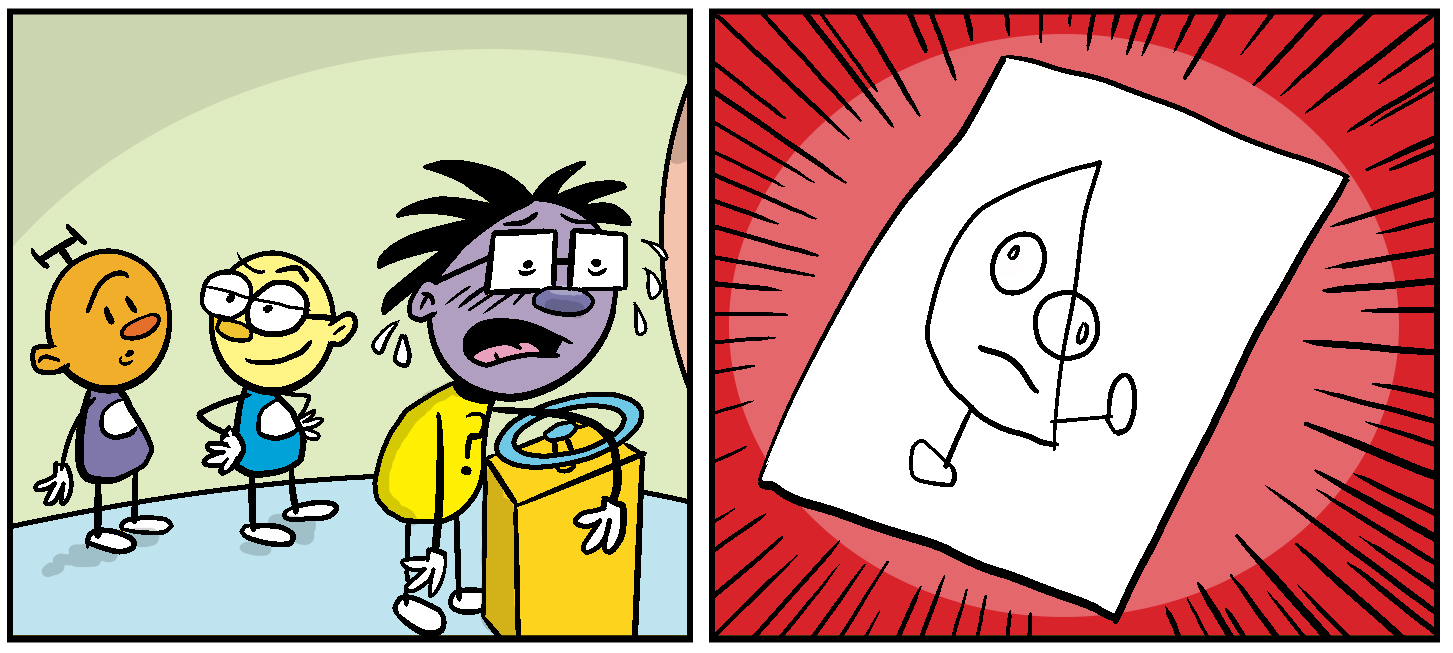 What do the Numskulls eventually draw?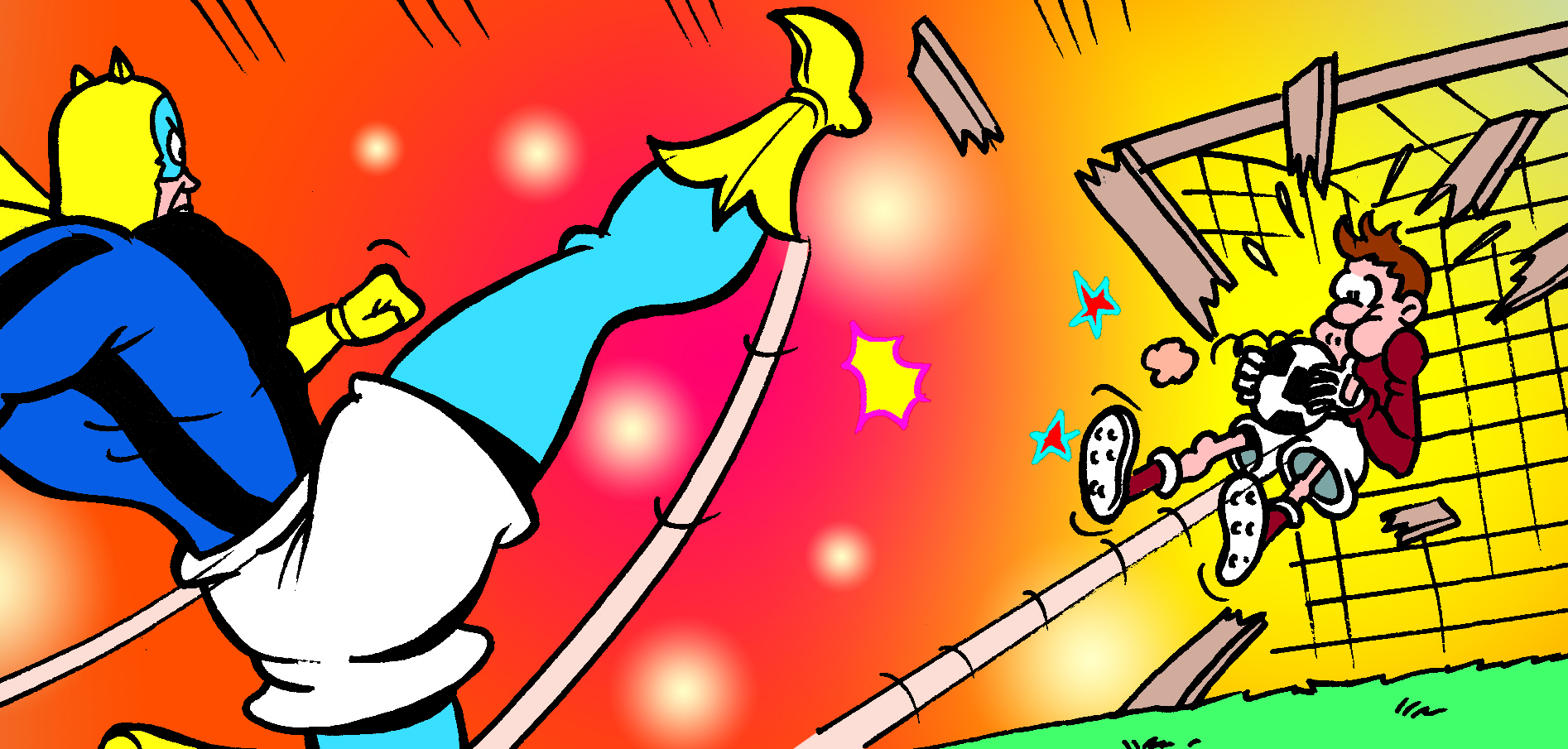 Which footie fanatic guest stars in Bananaman's strip this week?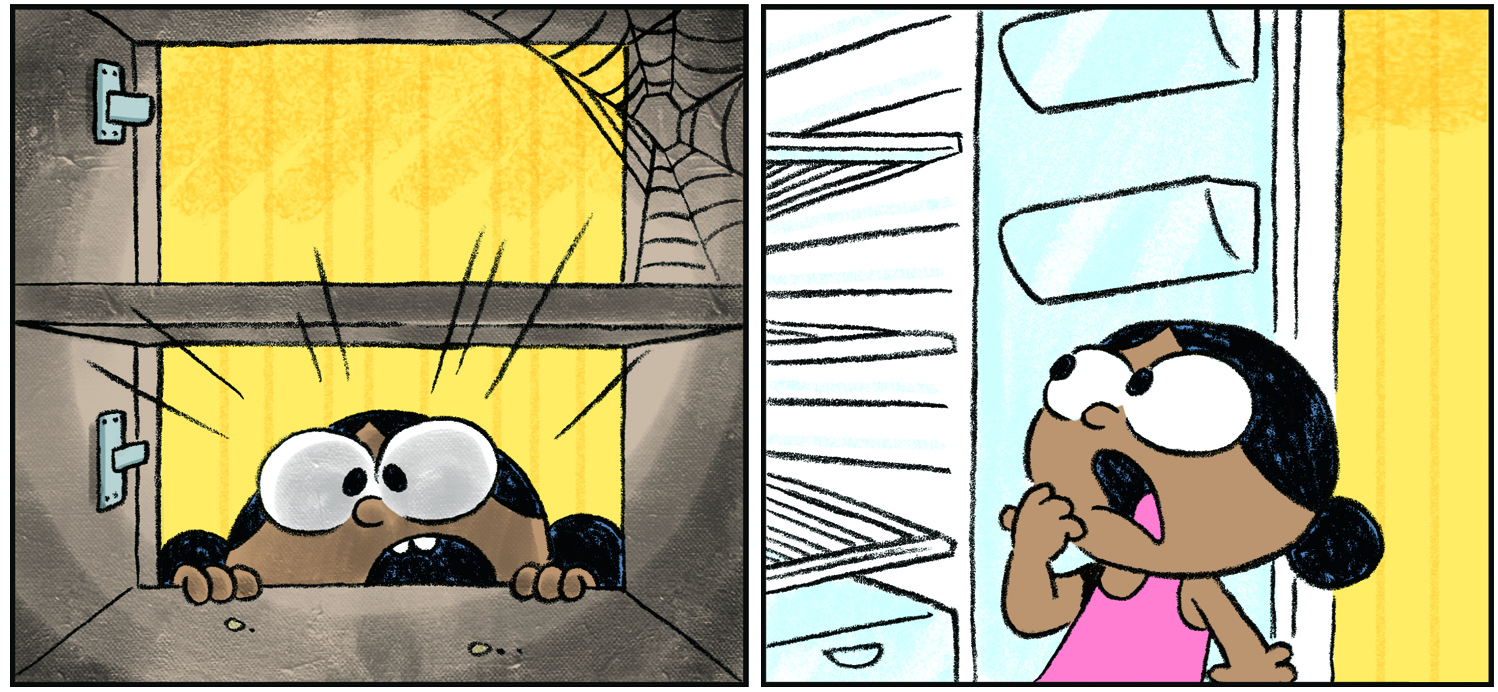 What DIDN'T Yeti eat this week?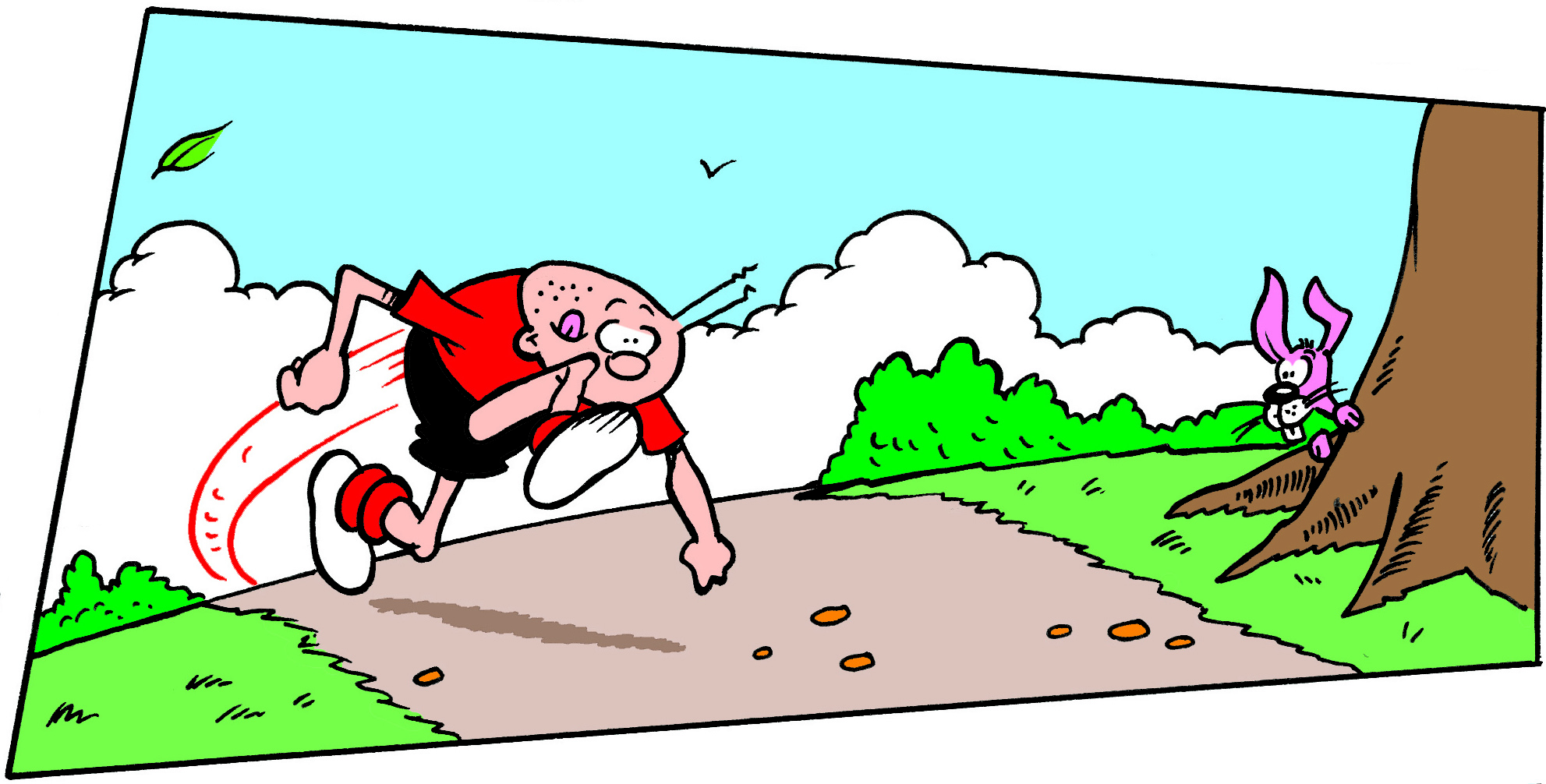 Where does Billy go to race without being interrupted?
No Beano! Flip through those pages again and see if you can do better!
You really know your stuff - or you're really good at guessing!