The Menace Test 3929
Try out this week's robotic Beano quiz!
Can you answer all these questions like clockwork?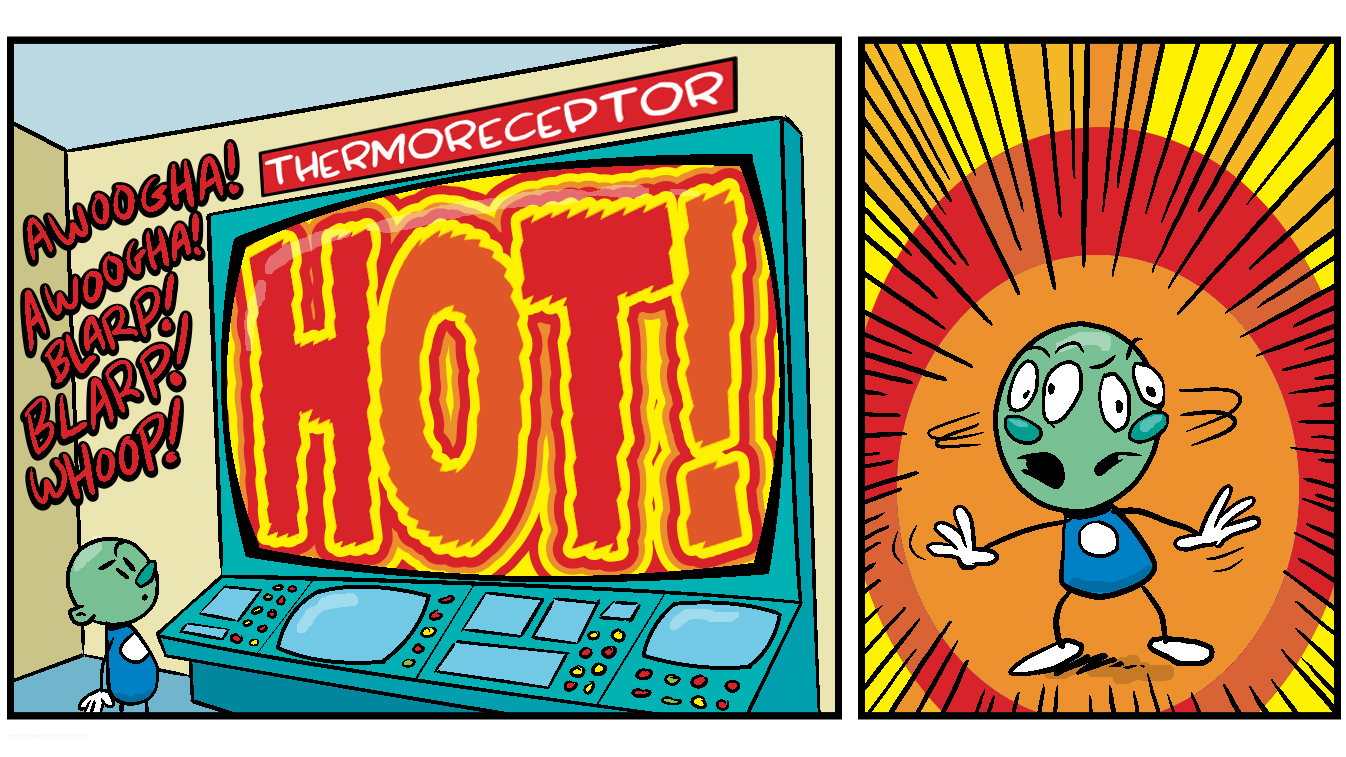 Where does the new Numskull work?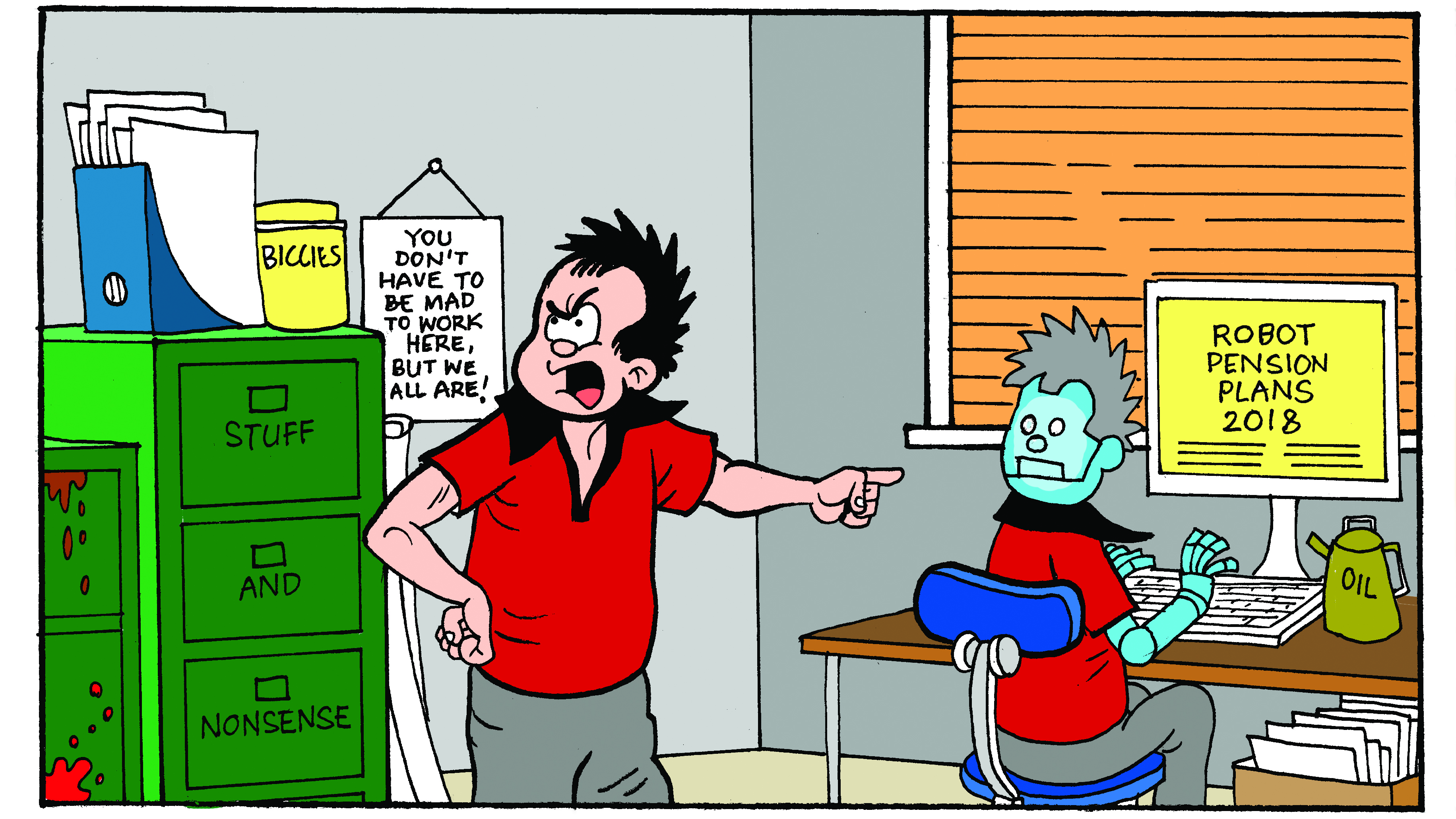 Where does Dennis's dad work?
Which Bash Street Kid wins the game?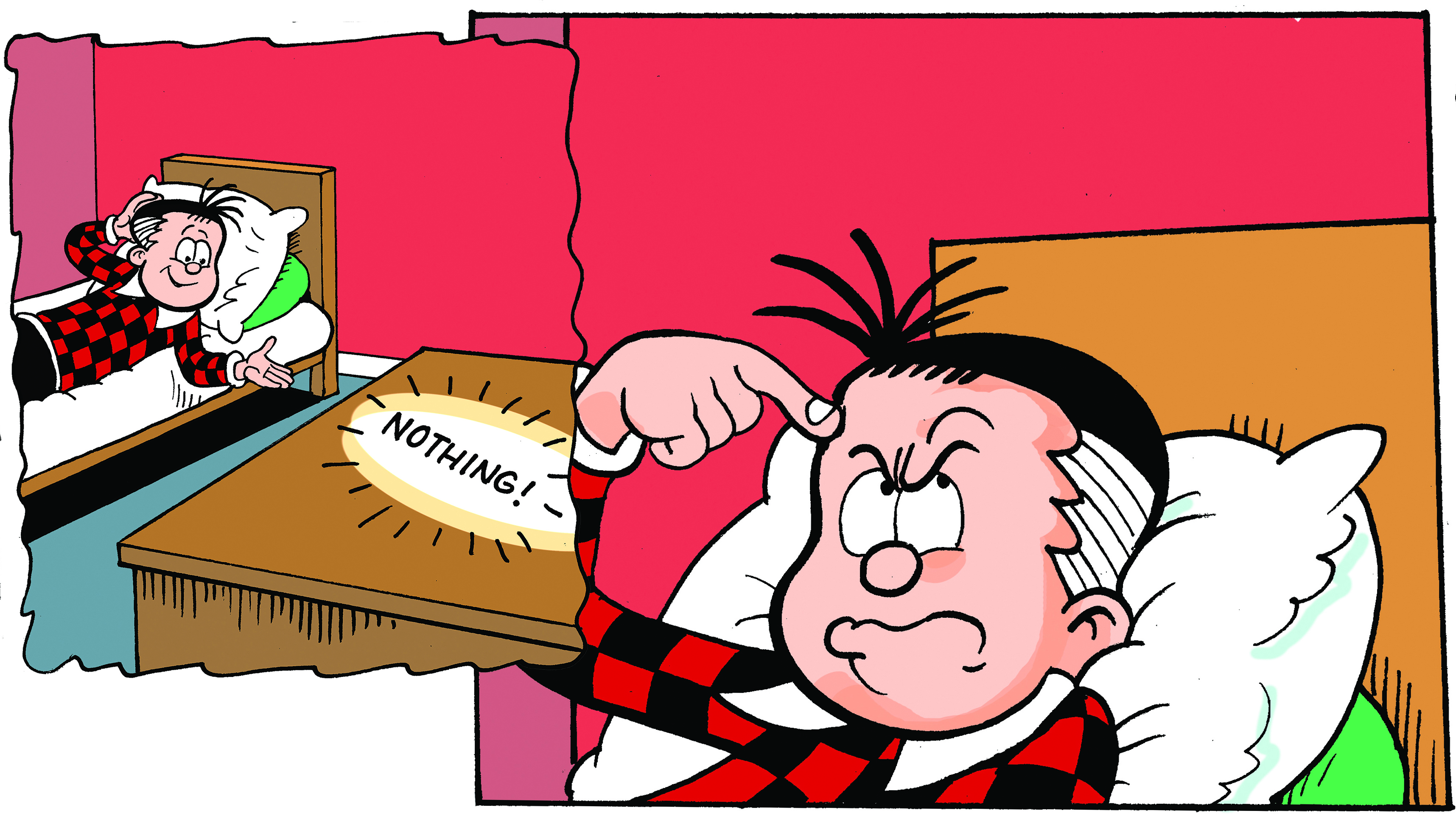 What was Roger's being chased by in his dream?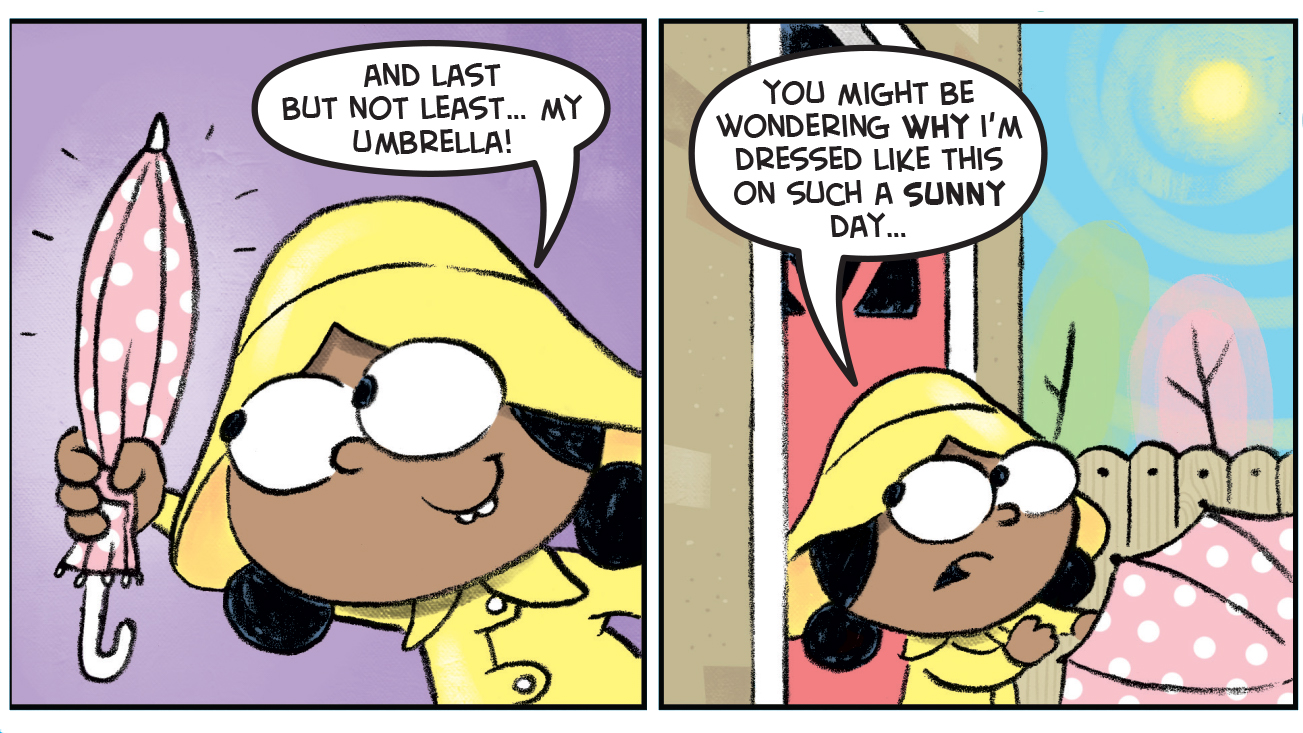 What is Betty getting ready for?
No Beano! Flip through those pages again and see if you can do better!
You really know your stuff - or you're really good at guessing!