The Menace Test 3945 – Birthday Special!
Try out this week's birthday Beano quiz!
Can you get the birthday best?
Who does Mandi think is cross with her?
What is the ancient evil's favourite food?
What makes the ancient evil wake up?
Why don't the numskulls rescue Brainy?
What is the ancient evil's weakness?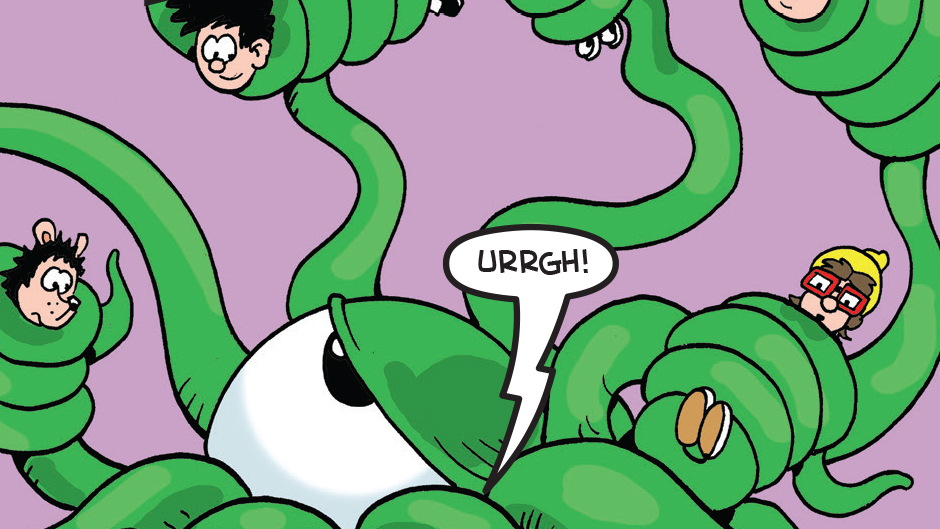 What puts the ancient evil back to sleep?
Why did Monkey Feet Moe distract Calamity James?
No Beano! Flip through those pages again and see if you can do better!
You really know your stuff - or you're really good at guessing!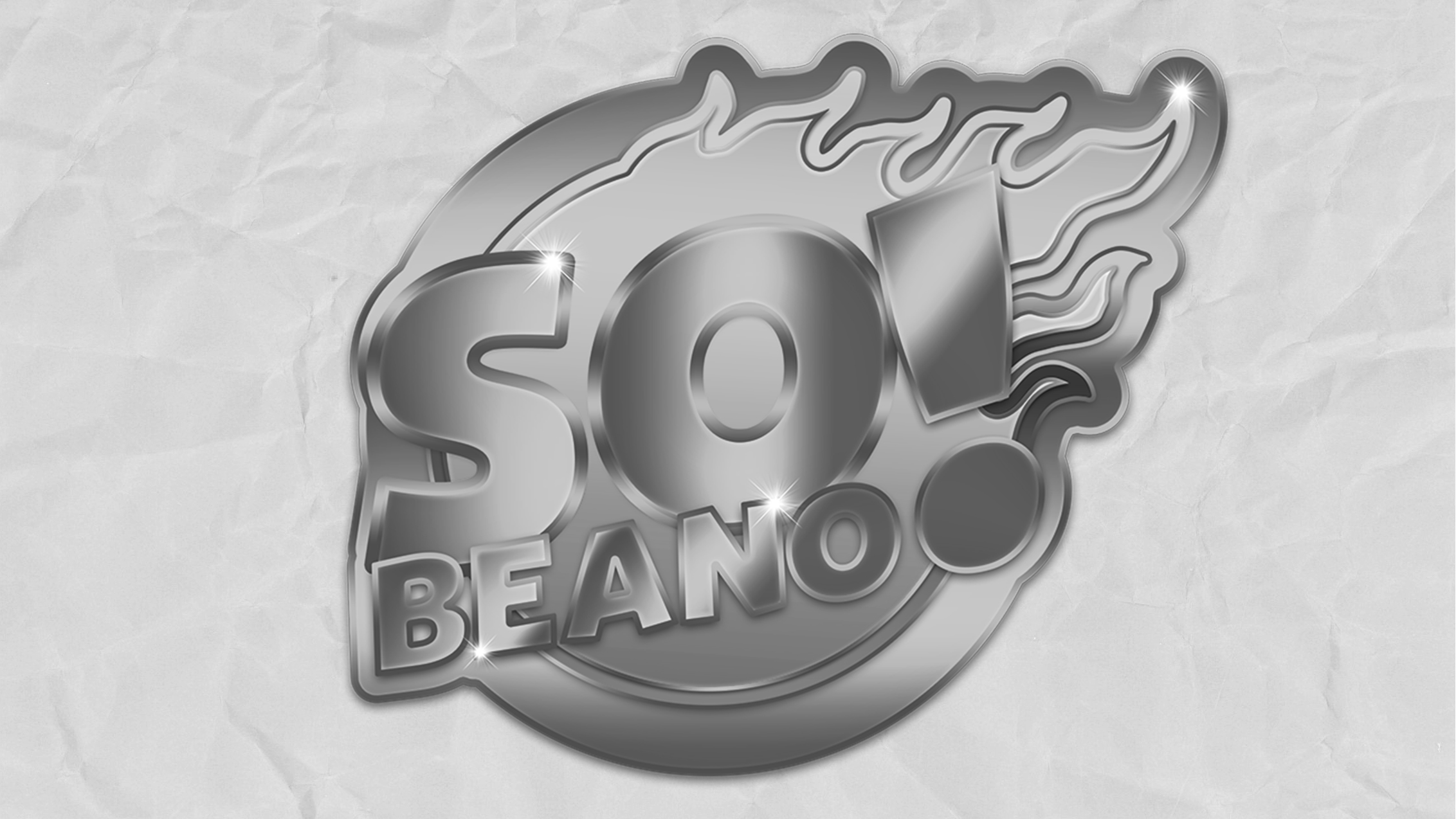 That's a pretty perfect score! Keep on being SO BEANO!