The Menace Test 3950
Try out this week's gnashtastic Beano quiz!
Can you score the highest?
How did Gnasher escape Dennis's house?
Where does the Whizz family go on holiday?
What kind of robot is Minnie?
Who let James find the treasure map?
Why was the circus cancelled?
Where did Eggo find his egg?
Whose house did Bananaman push over?
No Beano! Flip through those pages again and see if you can do better!
You really know your stuff - or you're really good at guessing!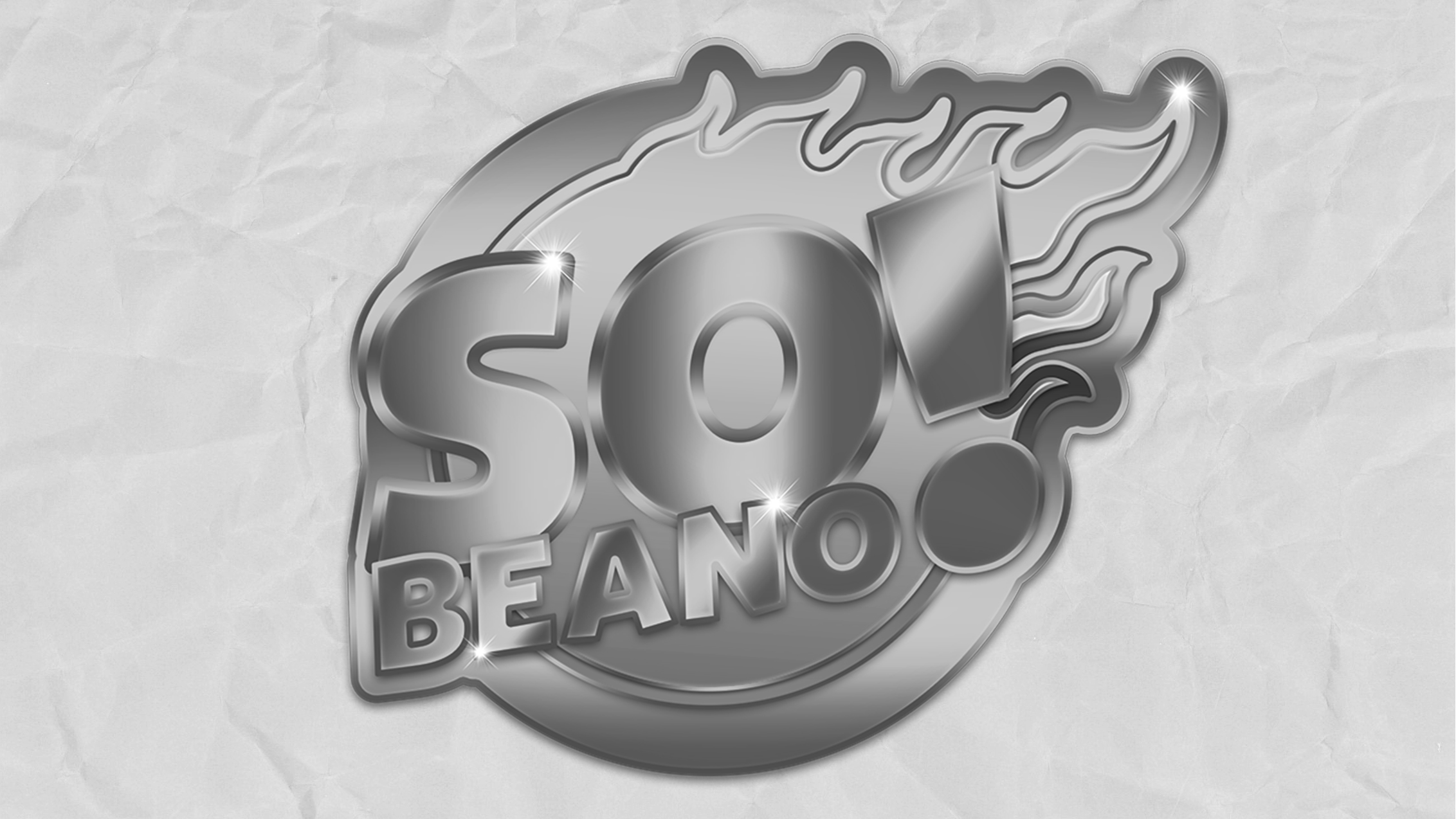 That's a pretty perfect score! Keep on being SO BEANO!