The Menace Test No. 3935
Try out this week's royally ridiculous Beano quiz!
Can you rule over these quiz questions?
Why is Edd so tired this morning?
How do Harry and Meghan end their wedding?
Where did the Queen get her dress for the wedding?
What did Minnie cook for dinner?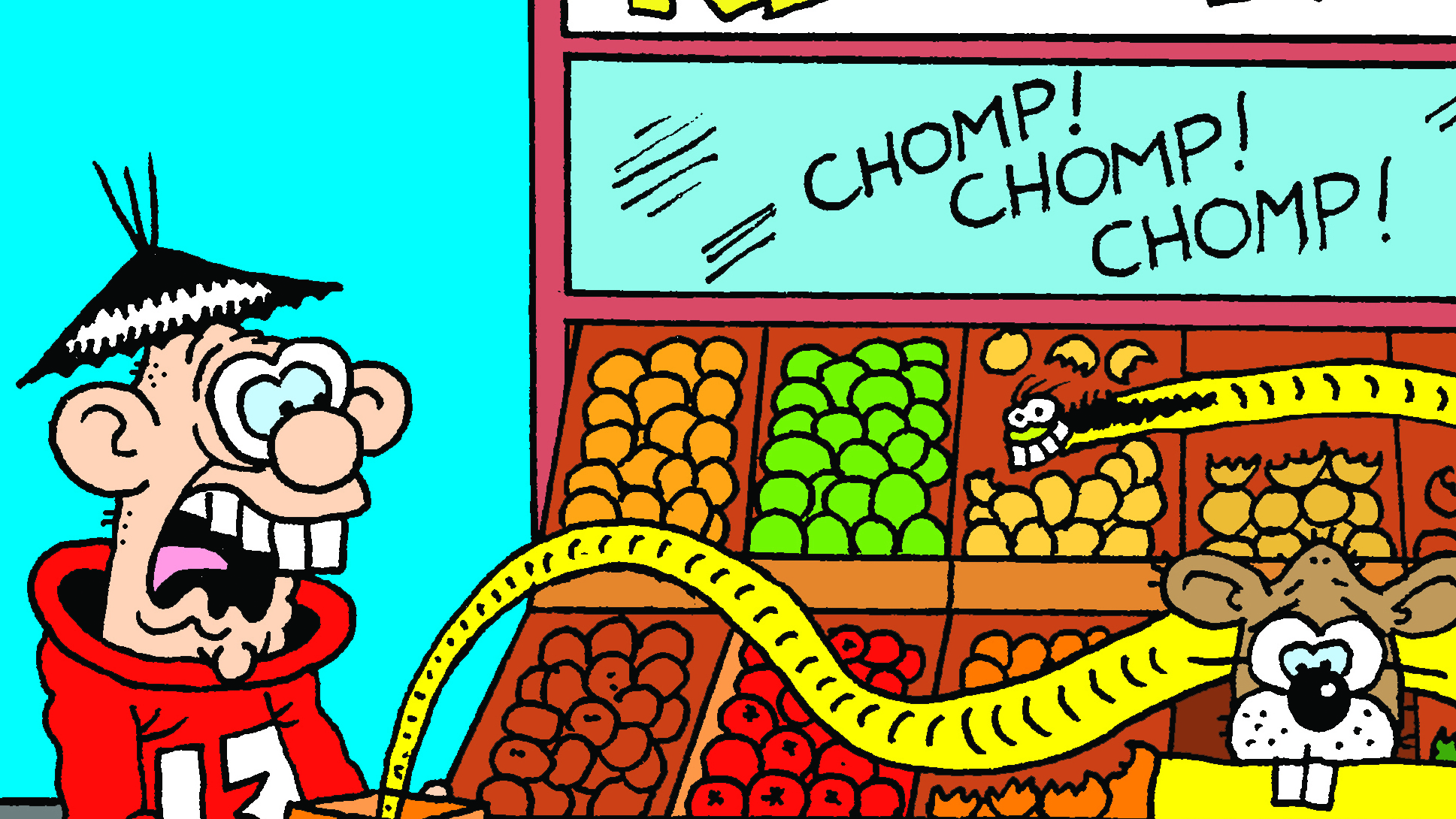 What did Calamity James name his new pet?
What does Rubi want to see through her telescope?
What kind of bike does 'Erbert have?
No Beano! Flip through those pages again and see if you can do better!
You really know your stuff - or you're really good at guessing!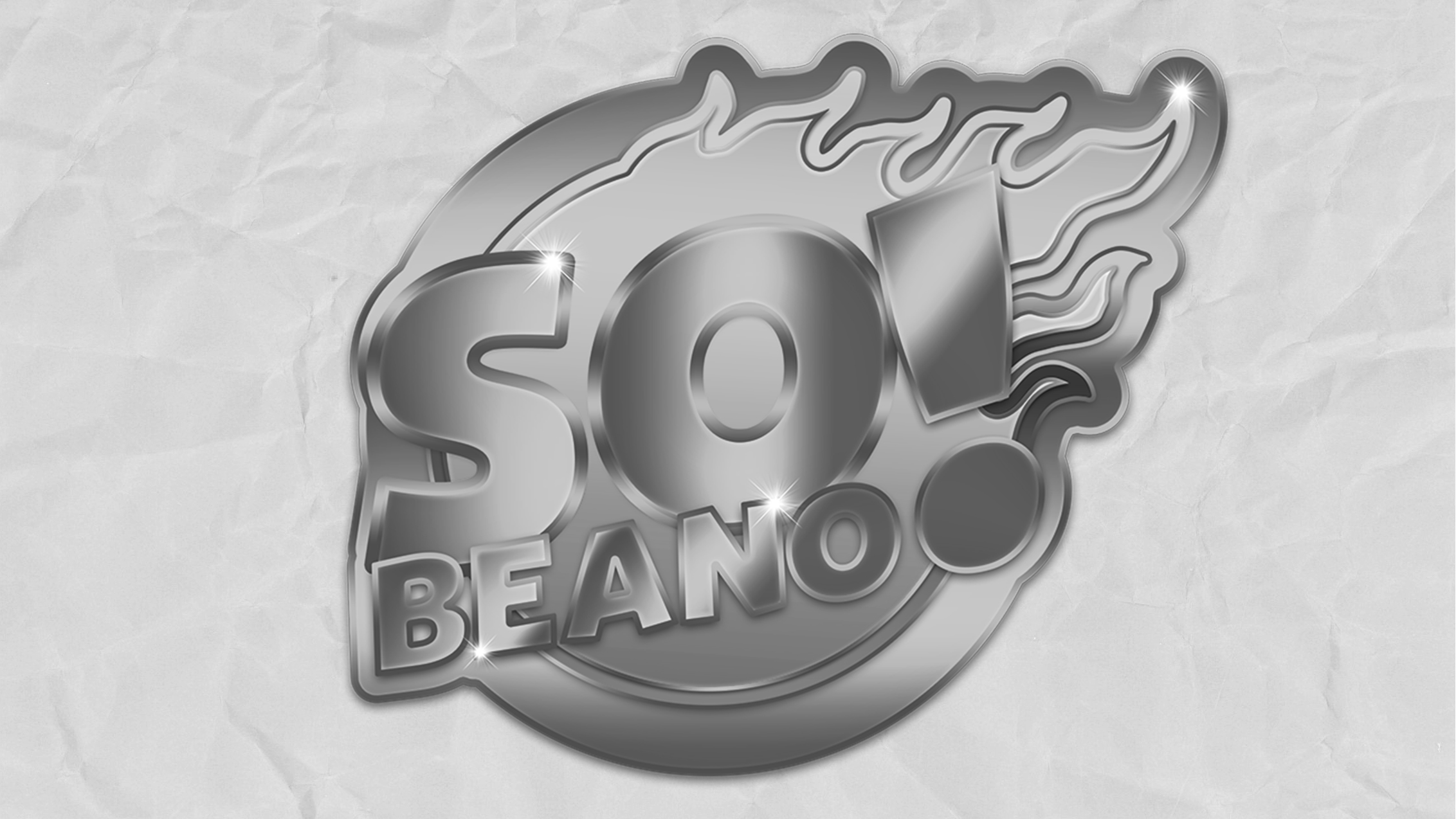 That's a pretty perfect score! Keep on being SO BEANO!