The Menace Test No. 3938
Try out this week's DINOmite Beano quiz!
Can you chomp your way through these questions?
How did Dennis stop the Gnashersaurus from eating him?
Why did Yeti not want to go outside?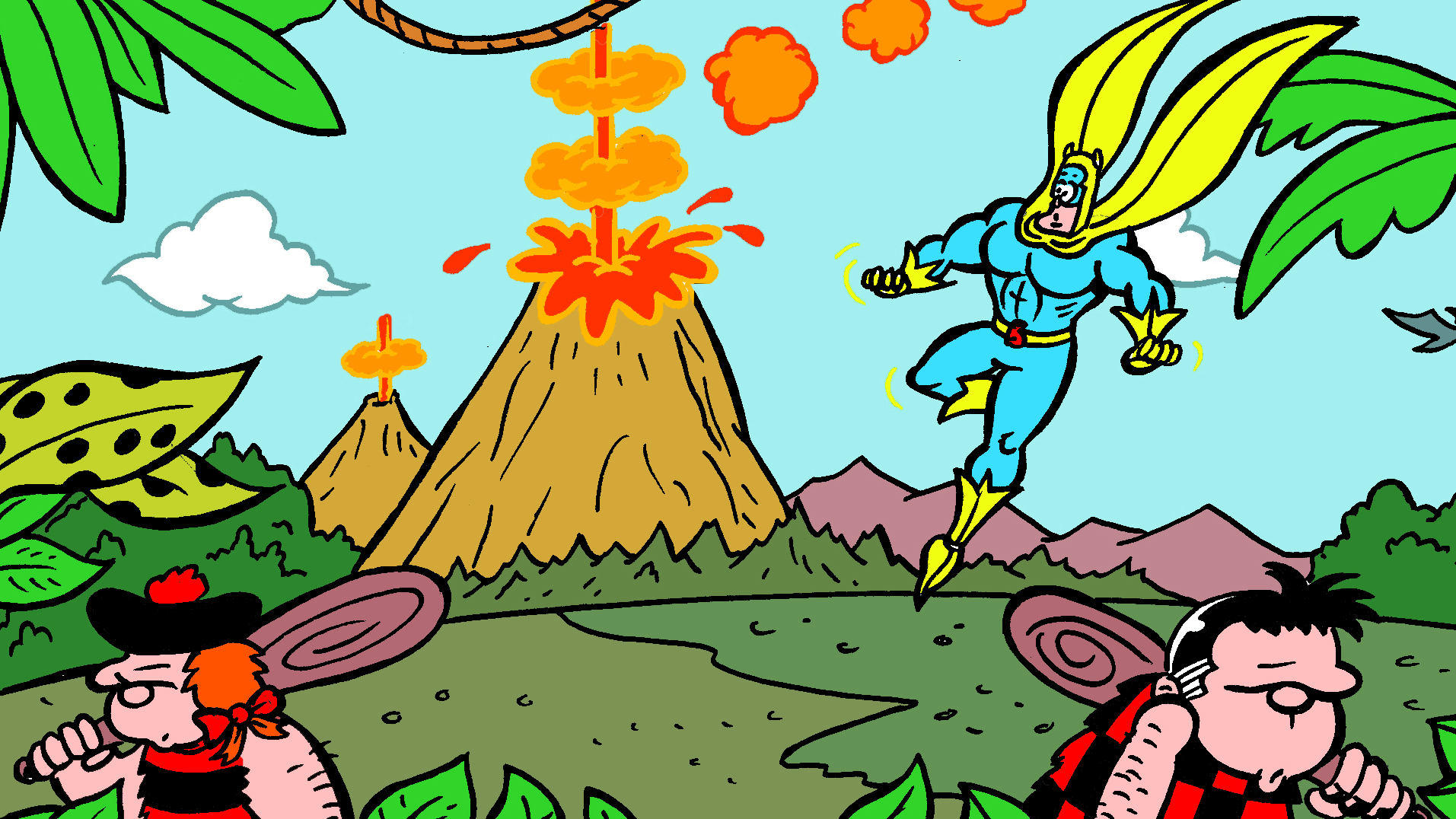 How did Bananaman go back in time?
Why did Teacher take everyone to the river?
What illness does Roger's mum think he has?
How does Rubi get her scientific crystal back?
Why is Brainy so scared?
No Beano! Flip through those pages again and see if you can do better!
You really know your stuff - or you're really good at guessing!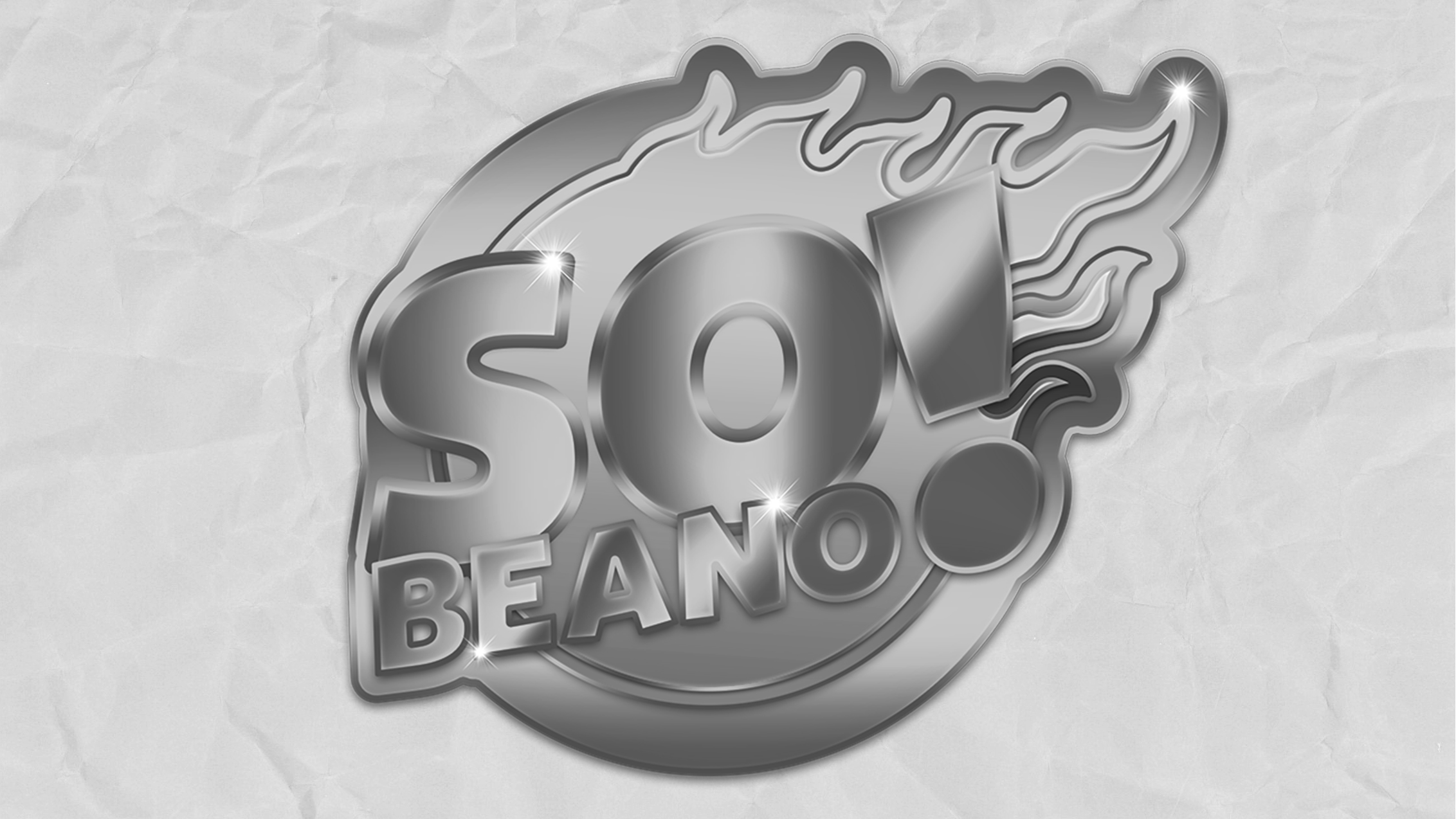 That's a pretty perfect score! Keep on being SO BEANO!