The Menace Test No. 3939
Try out this week's barking Beano quiz!
What will be your dino-score?
What has Minnie stuck in the gutter?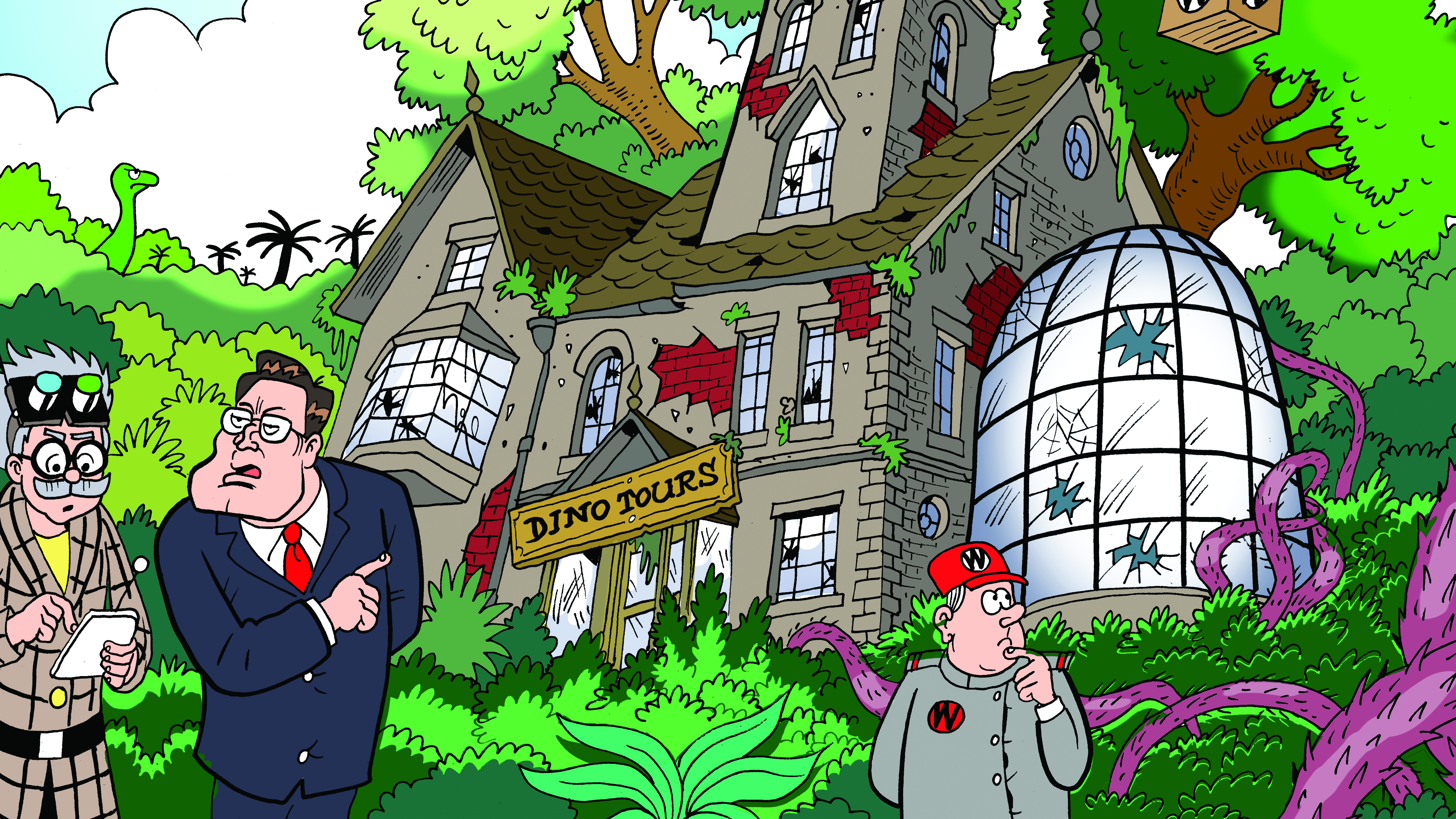 What happened to the Victorians on Duck Island?
What are Betty and Yeti trying to make?
How does Roger peel the wallpaper off?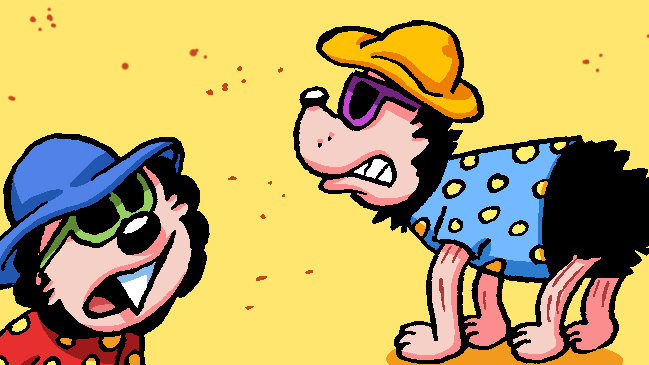 Why are Gnasher and Gnipper in disguise?
Why is Minnie's dad so excited?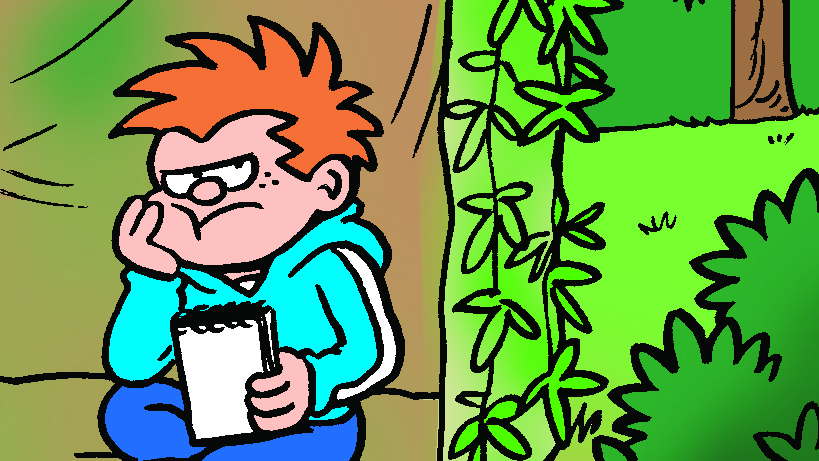 Where has Dad taken Tricky Dicky?
No Beano! Flip through those pages again and see if you can do better!
You really know your stuff - or you're really good at guessing!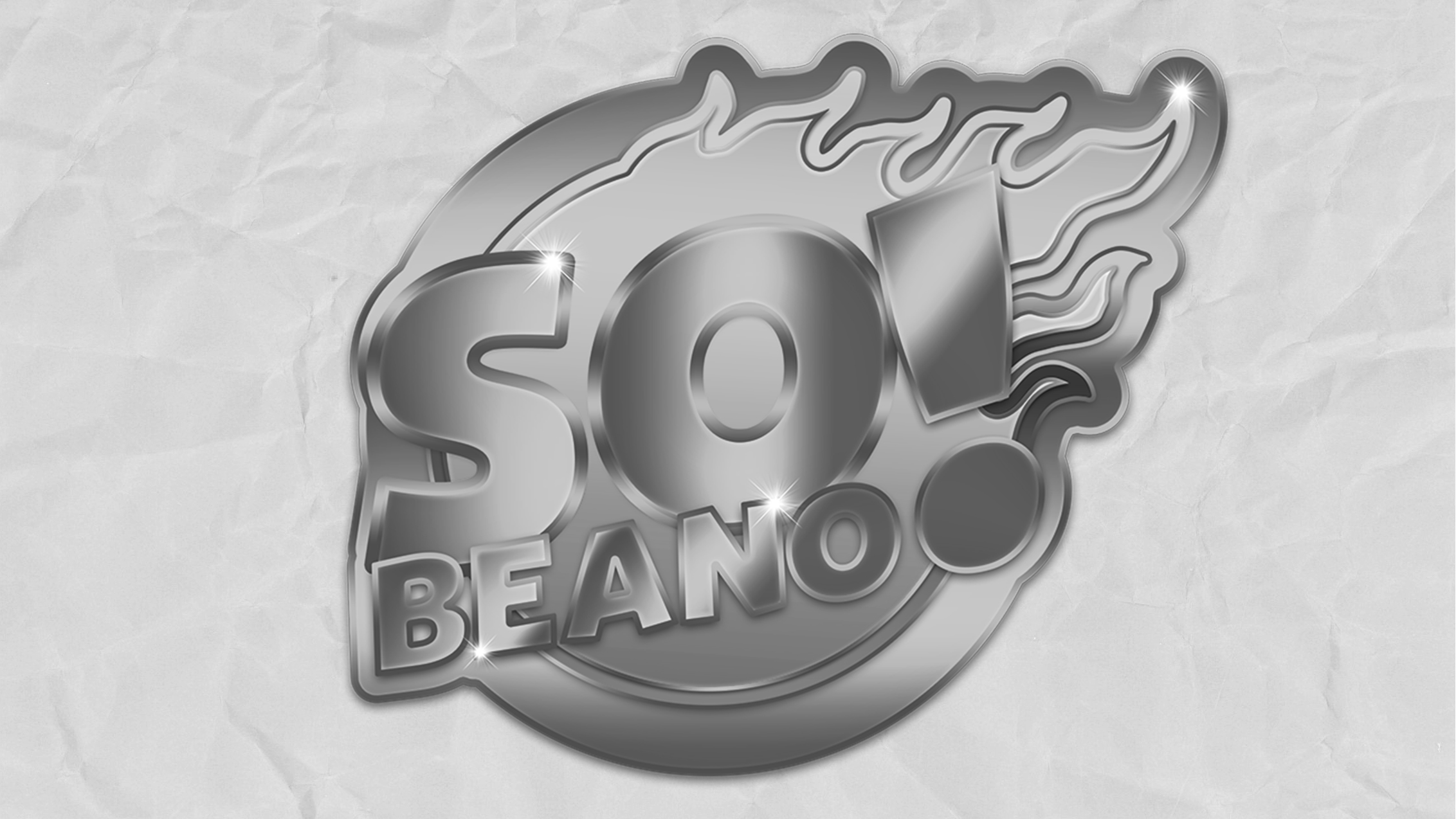 That's a pretty perfect score! Keep on being SO BEANO!