The Menace Test No. 3942
Try out this week's legendary Beano quiz!
Can you get the most goals?
Who is trying to invade Earth?
Why is class being held outside?
What award did Mrs Ming's B&B win?
Who stole Gnasher's sausage?
How does Tricky Dicky hide in the garden centre?
Who invited Minnie's family to a garden party?
How does Rubi defend her sand castle?
No Beano! Flip through those pages again and see if you can do better!
You really know your stuff - or you're really good at guessing!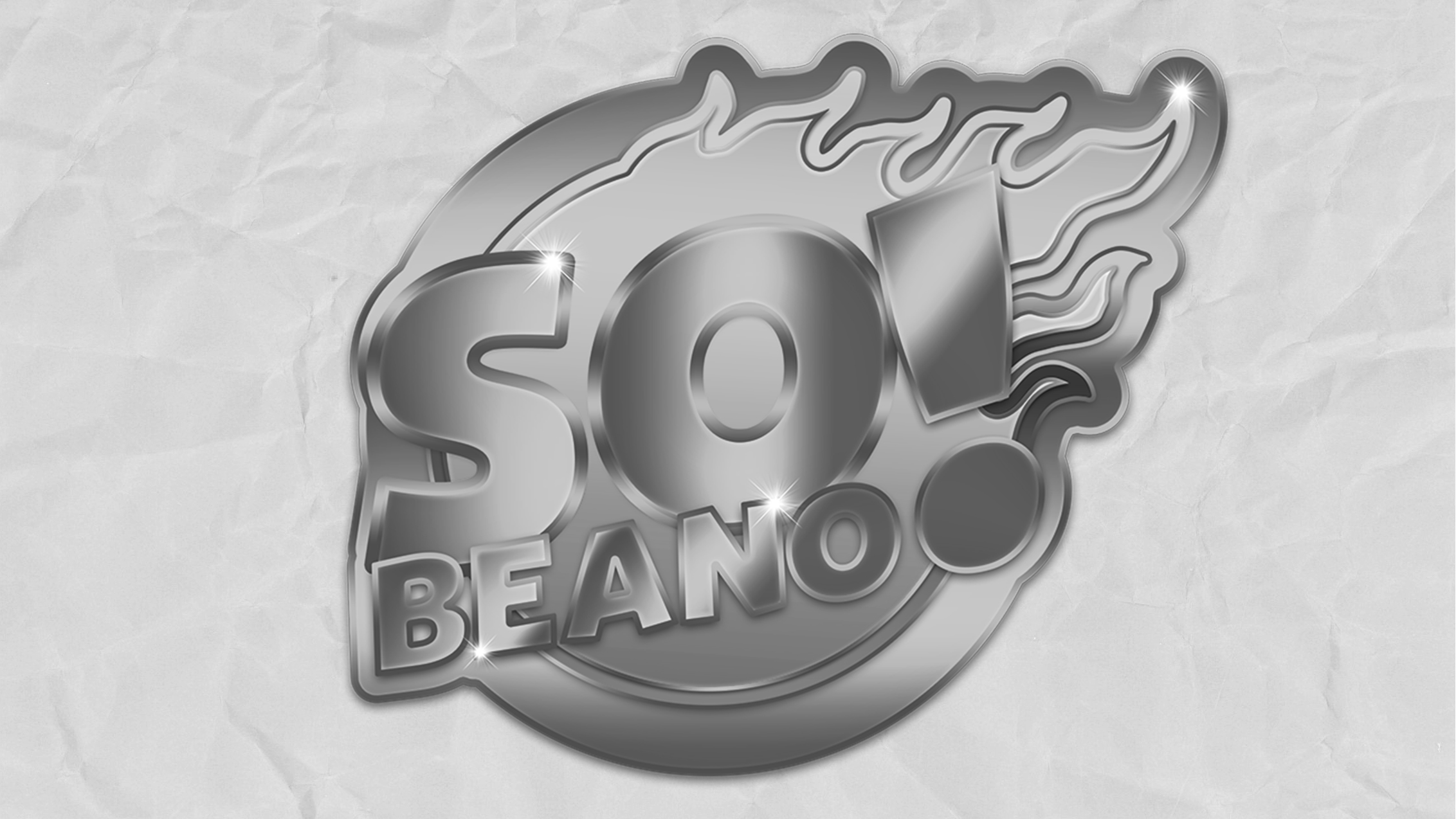 That's a pretty perfect score! Keep on being SO BEANO!