The Menace Test No. 3944!
Try out this week's mysterious Beano quiz!
Can you solve these mysteries?
Who made the catapult of doom?
What are Biffo and Buster having for dinner?
Why is Little Eric grounded?
What is Fast Eddie's good luck charm?
Where does Roger's dad want to go?
Where does Rubi's rocket take her?
How does Minnie trap the shopkeeper?
No Beano! Flip through those pages again and see if you can do better!
You really know your stuff - or you're really good at guessing!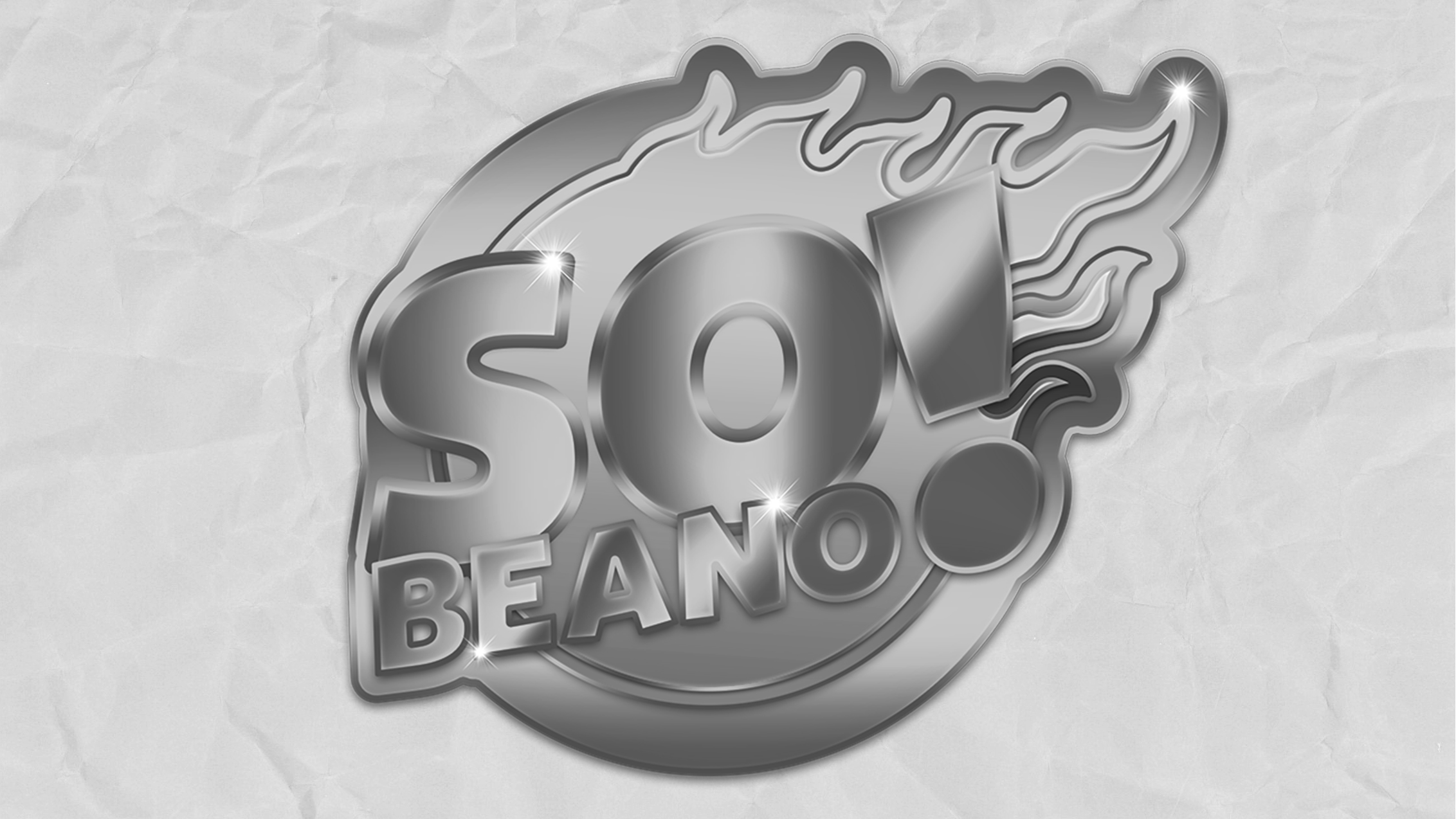 That's a pretty perfect score! Keep on being SO BEANO!