The Menace Test No. 3949!
Try out this week's splashtastic Beano quiz!
Can you score the highest?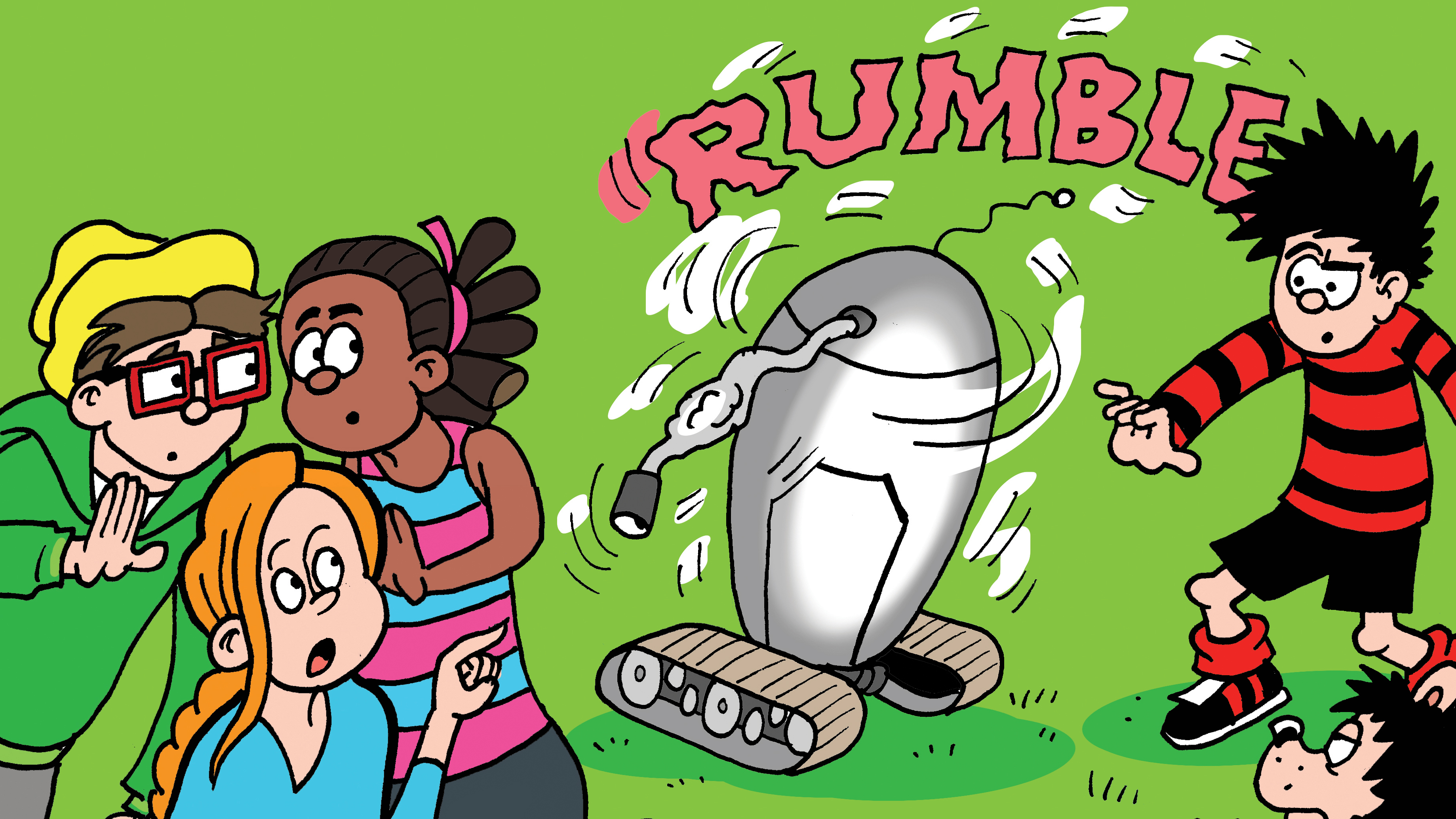 Who is controlling the robot?
What film do the Bash Street Kids want to see?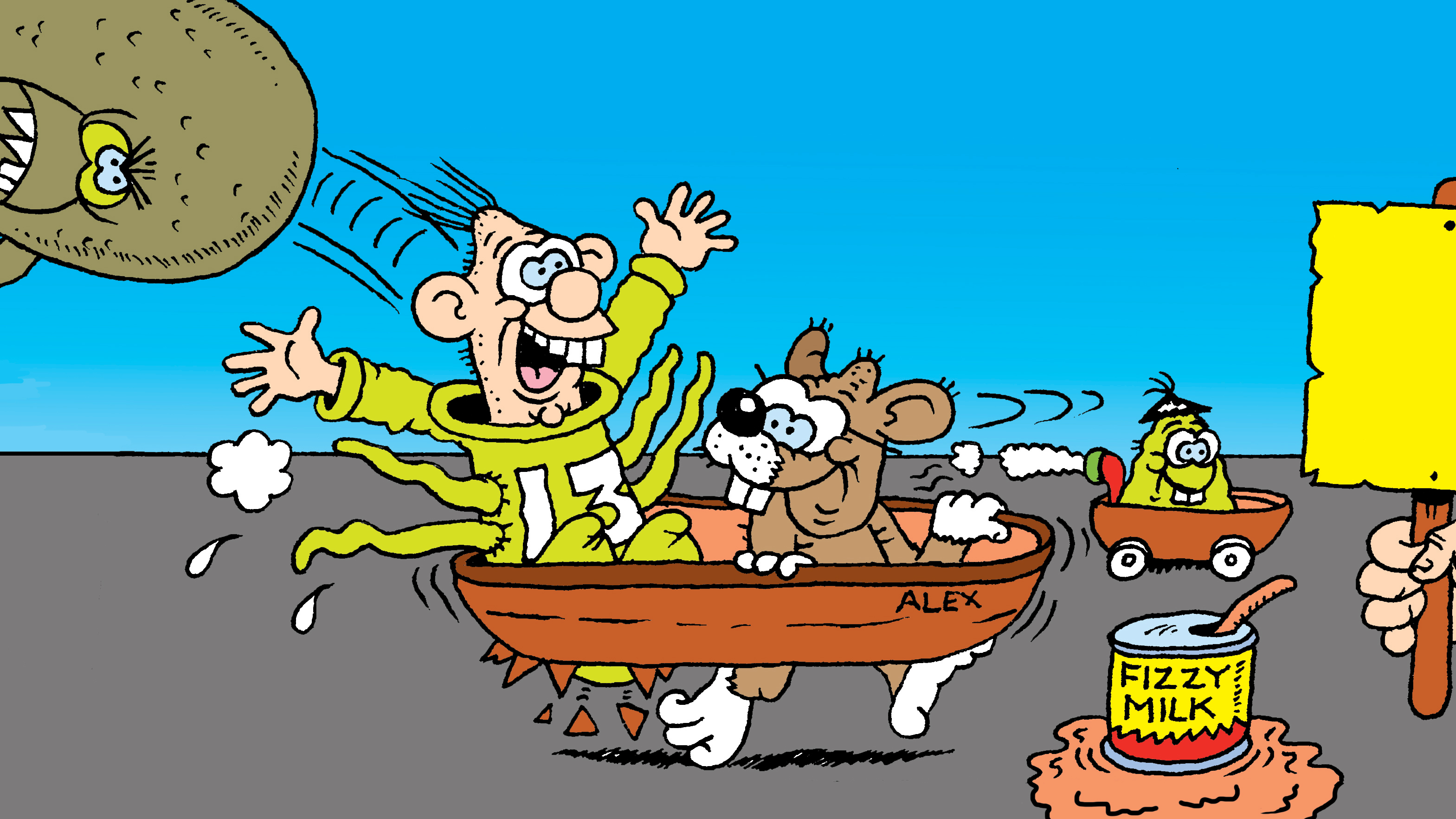 Whose party is James going to?
What does JJ use as a surfboard?
What wakes up the poor owl?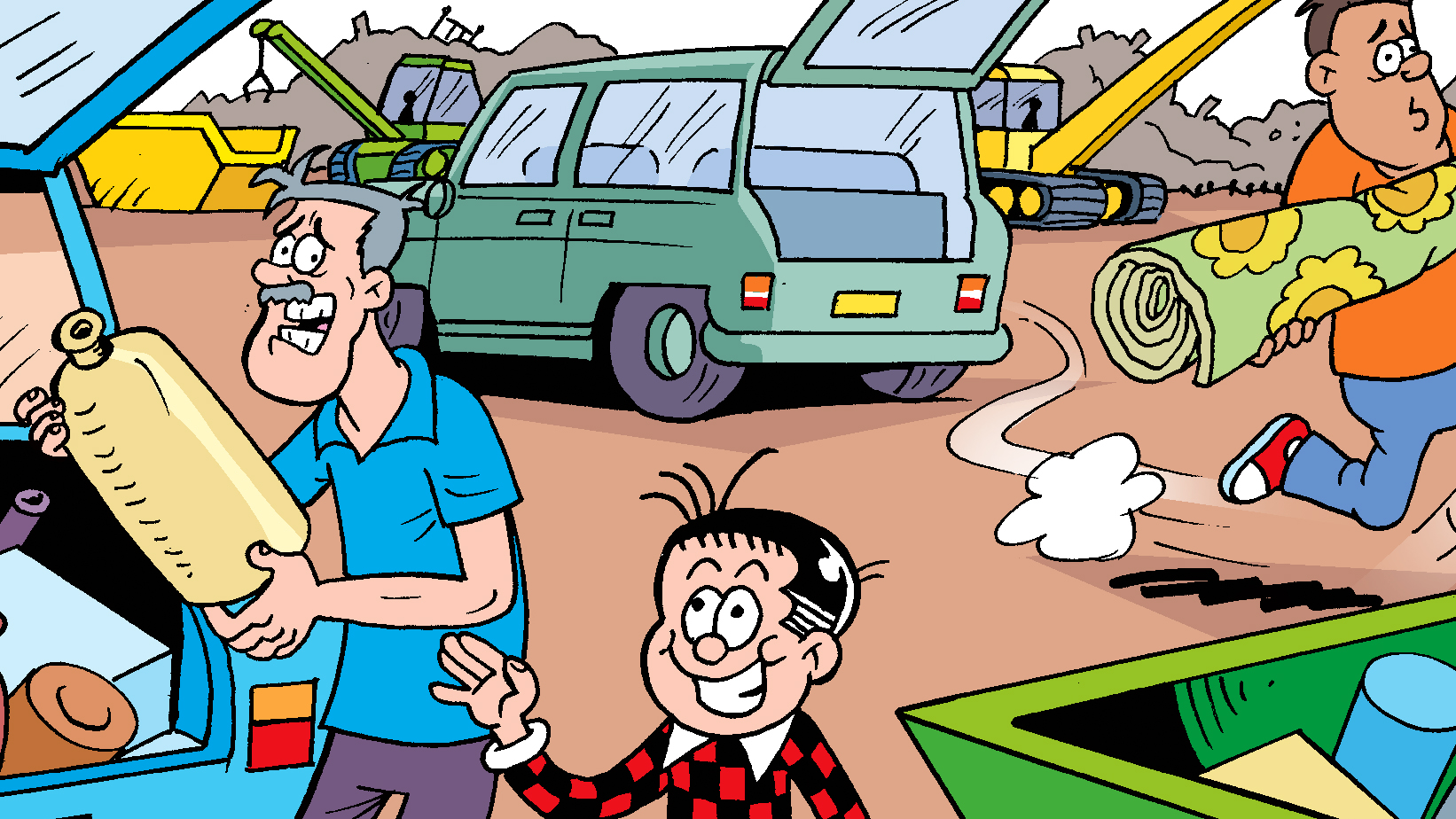 What does Roger try to chuck out at the dump?
How does Biffo lose weight?
No Beano! Flip through those pages again and see if you can do better!
You really know your stuff - or you're really good at guessing!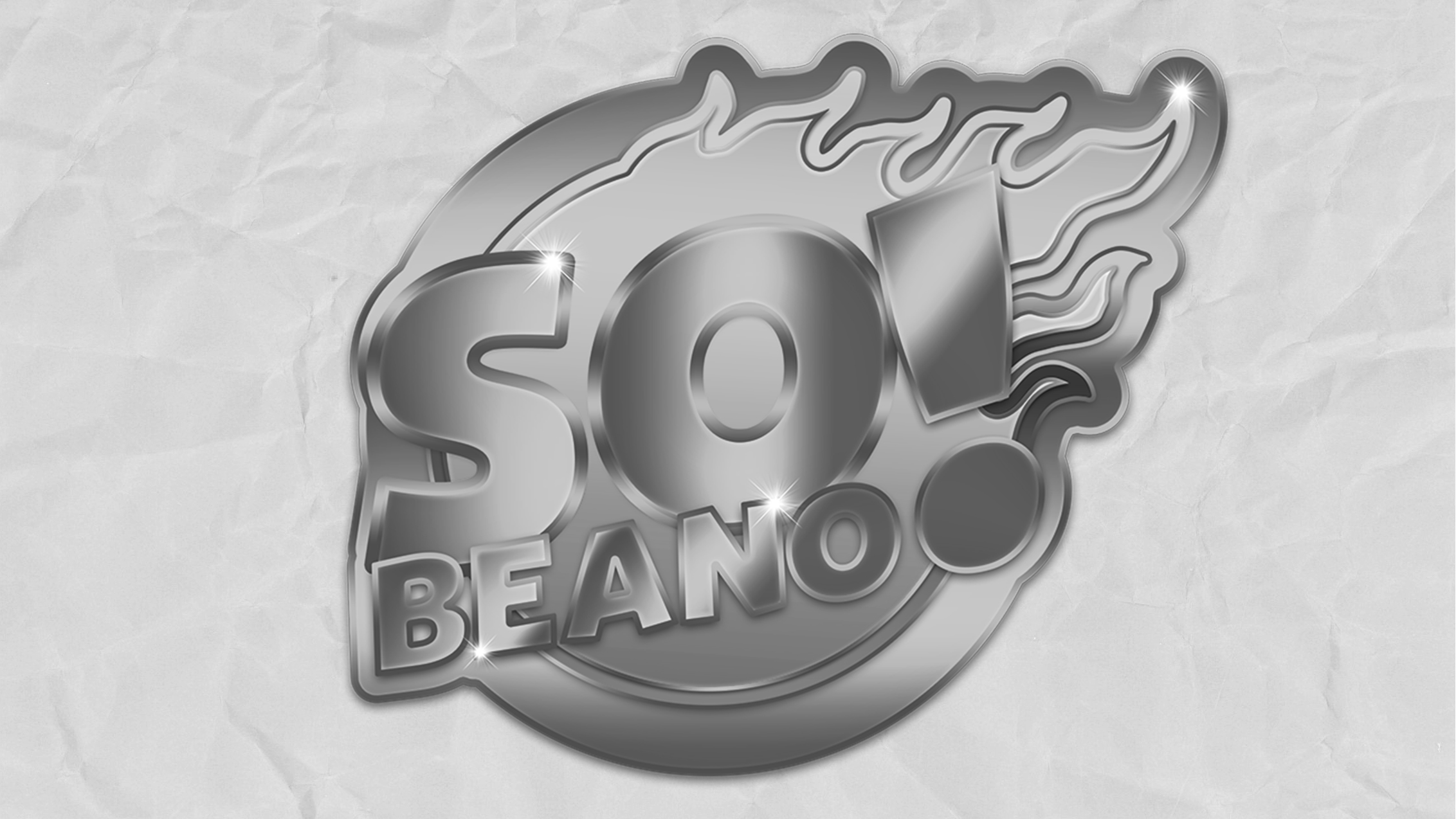 That's a pretty perfect score! Keep on being SO BEANO!