The Menace Test Summer Special!
Try out this Summer Special Beano quiz!
Can you get a bullseye?
What monsters were in Dennis's story?
What do the counsellors say the spooky light is?
How does Roger distract the camp counsellors?
What was the witch's garage made of before kids ate it?
How do they slow down Billy Whizz before the race?
Which kid was the first to go missing?
What does Grizzly Griller say happened to the missing kids?
No Beano! Flip through those pages again and see if you can do better!
You really know your stuff - or you're really good at guessing!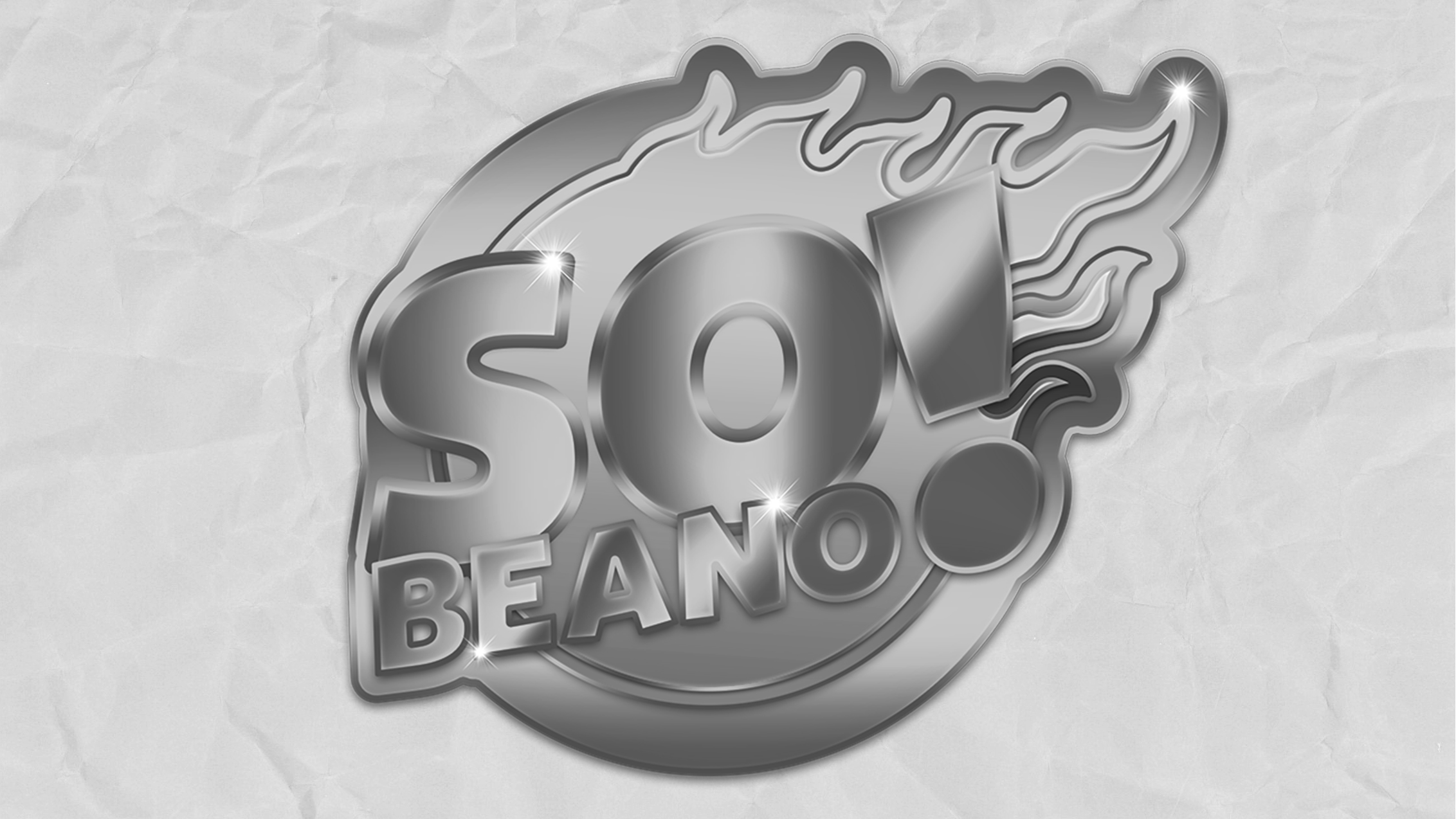 That's a pretty perfect score! Keep on being SO BEANO!