The Most Relaxing Images Ever!
Animator Tyler Haywood makes the most relaxing art in the world!
Is there anything more relaxing and satisfying than a perfectly looping GIF image?
Californian animator Tyler Haywood doesn't seem to think so!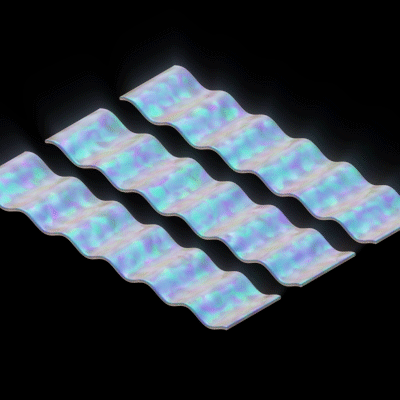 Under the name "Angular Geometry", he makes a new perfect loop every day...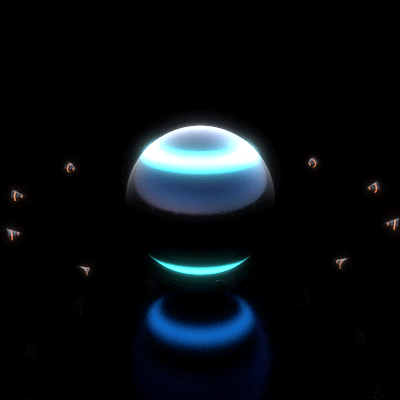 And has done for 1,638 days in a row!
With no signs of stopping!

"True beauty has no start or end," he says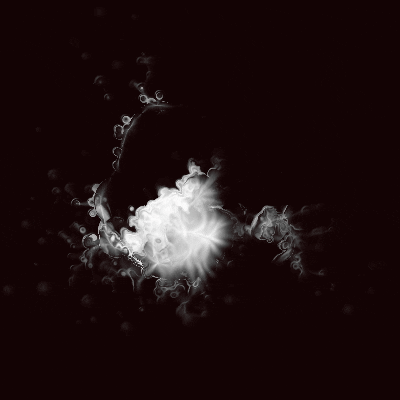 We don't know about that, but we want a go on his computer!