The New Pokémon Film is Coming Soon!
Check out the poster for Pokémon: I Choose You!
This November, there's a brand new Pokémon movie coming out, but only for 2 nights in America!
Pokémon: I Choose You! is about Ash's beginnings as a Pokémon trainer and how he became friends with Pikachu.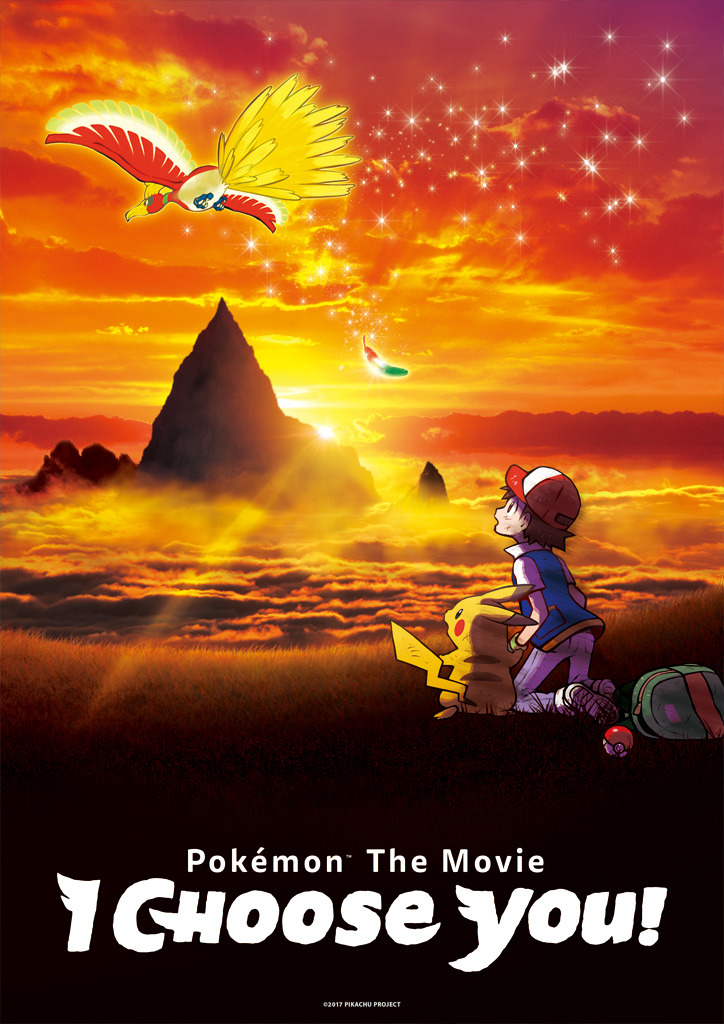 We're waiting to hear if Pokémon: I Choose You! will be released in British cinemas at the same time. FINGERS CROSSED!
In the meantime, check out the official Japanese trailer below. It looks amazing!