The trailer for FIFA 18 looks amazing!
FIFA 18 is out in the shops soon – and it looks awesome!
EA Sports have unveiled their trailer for FIFA 18 and there's an exciting new game option. As part of their FUT Icons Stories, you can play alongside some of the greatest players the world has ever seen...
You can play alongside Rio Ferdinand!
What a legend, right? Each player is available in 3 versions that represent different stages of their iconic careers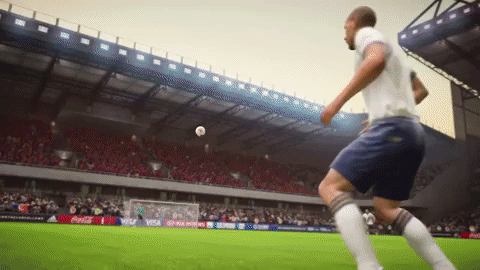 Or Thierry Henry
Ever wondered what it would be like to be on the same side as French Arsenal hero Thierry Henry? Now you can, with the push of a button. No need for that time machine and hours of footie practice. Phew!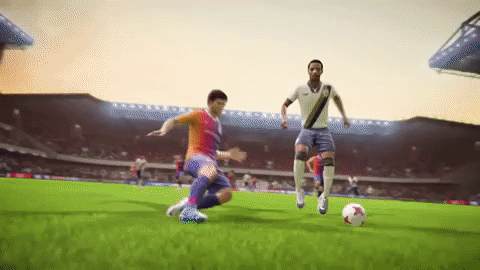 Or even Pelé!
On FIFA 18, you can see the mind-boggling skills that made the Brazilian player such a legend too. But that's not all! Russian-Soviet goalkeeper Lev Yashin, Argentinian genius Diego Maradona and Dutch hero Ruud Gullit all join this packed all-star cast.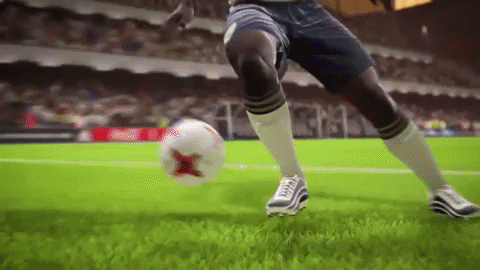 You can watch the trailer in full below. The game will be released on 29 September and we can't wait!