The Ultimate Diabolo Quiz
Don't get in a twist - test yourself with this epic diabolo trivia quiz!
Diabolos are also sometimes called...what?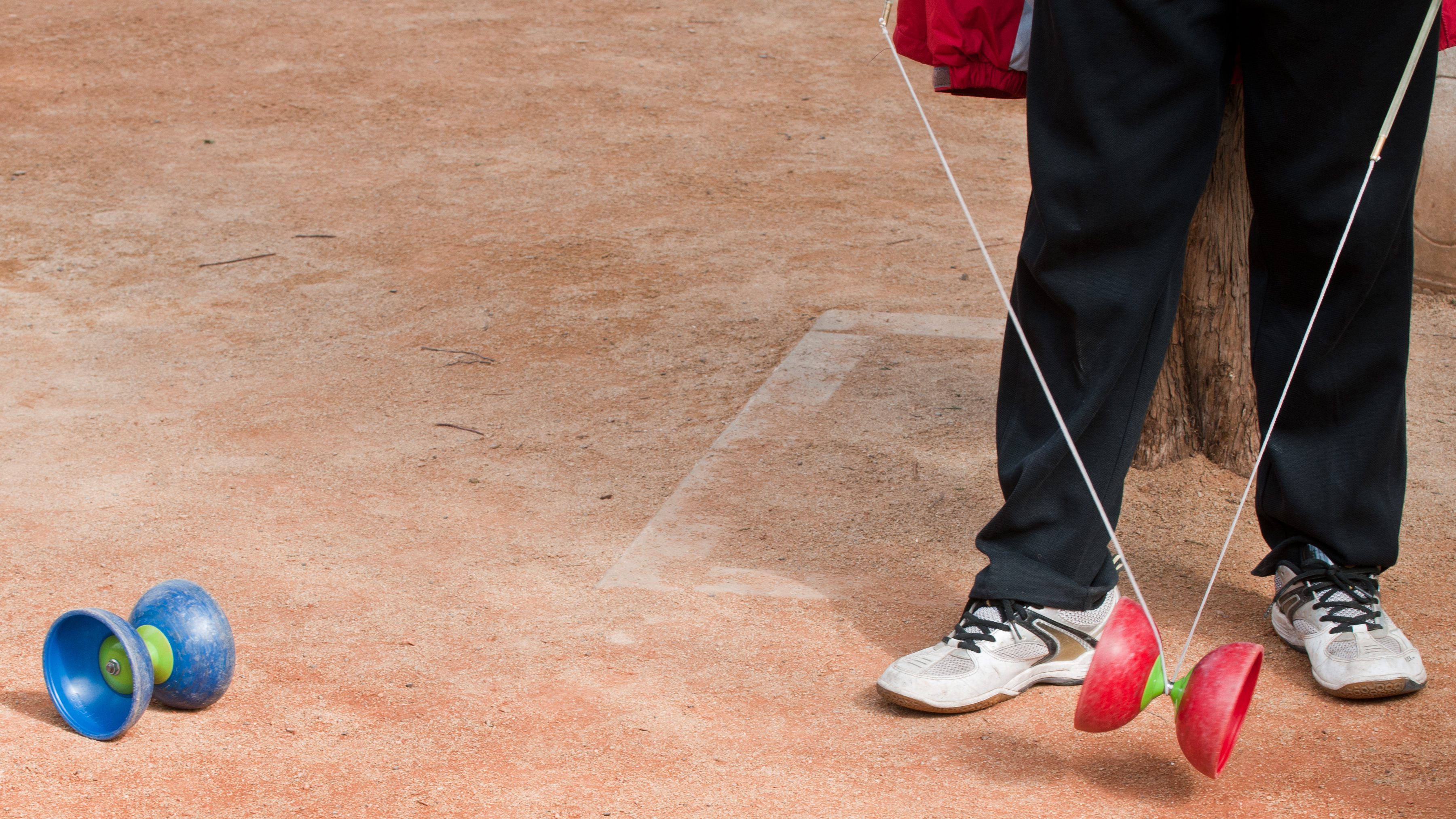 What's a "grind?"
Where are you most likely to find a diabolo?
Diabolos are related to yo-yos. True or false?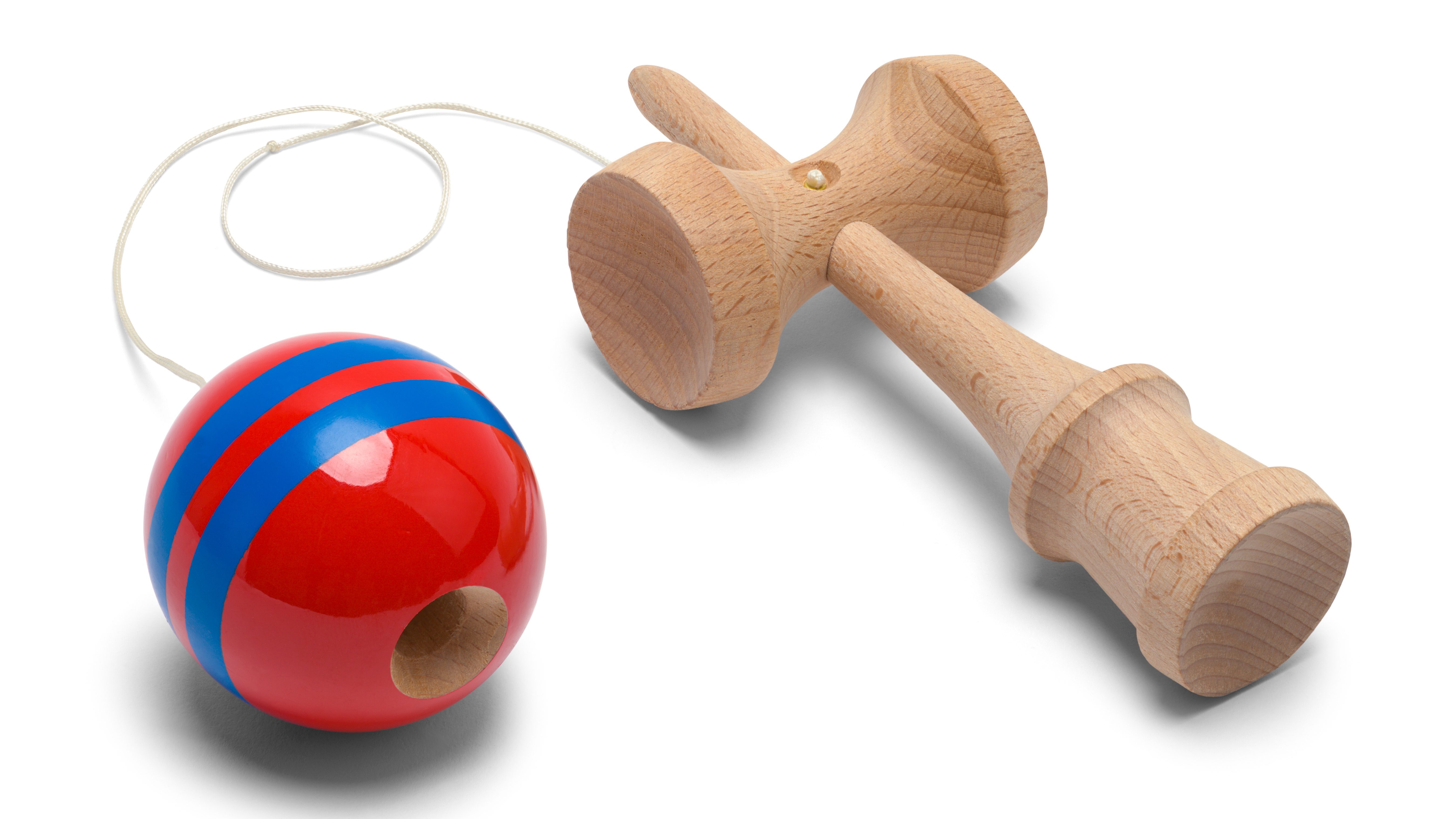 Is this a diabolo?
What do you call someone who uses a diabolo?
Which of these is NOT a real diabolo trick?
How long have diabolos been around?
You can get some pretty big diabolos. But how big are the biggest diabolos?
It's impossible to have more than one diabolo on one string at the same time. True or false?
The Guinness World Record for the most diabolo catches in 1 minute is.... how many?
At the circus, what kinds of performers usually use diabolos?
We know diabolos are really old, but who invented them?
Uh oh! Never mind. You're more of a Yo Yo person anyway, right? Have a go on a different quiz and see if you can get a better score!
Pretty good! You can do better though - try out a different quiz and see if you can beat this score!
Good work - almost a high score! You certainly know loads about diabolos - but can you beat this score on another quiz?
Wahooo! High score! Very impressive - you must be a circus performer, right?