The Ultimate Music Quiz Questions!
How much do you know about music? Take this quiz and find out!
How many will you answer correctly?
What is Ed Sheeran's full name?
In which year did Stormzy release his single, Big for Your Boots?
In Dennis and Gnasher Unleashed, what's the name of their band?
There's 4 people in Little Mix – but what are their names?
Which of these isn't a song by Taylor Swift?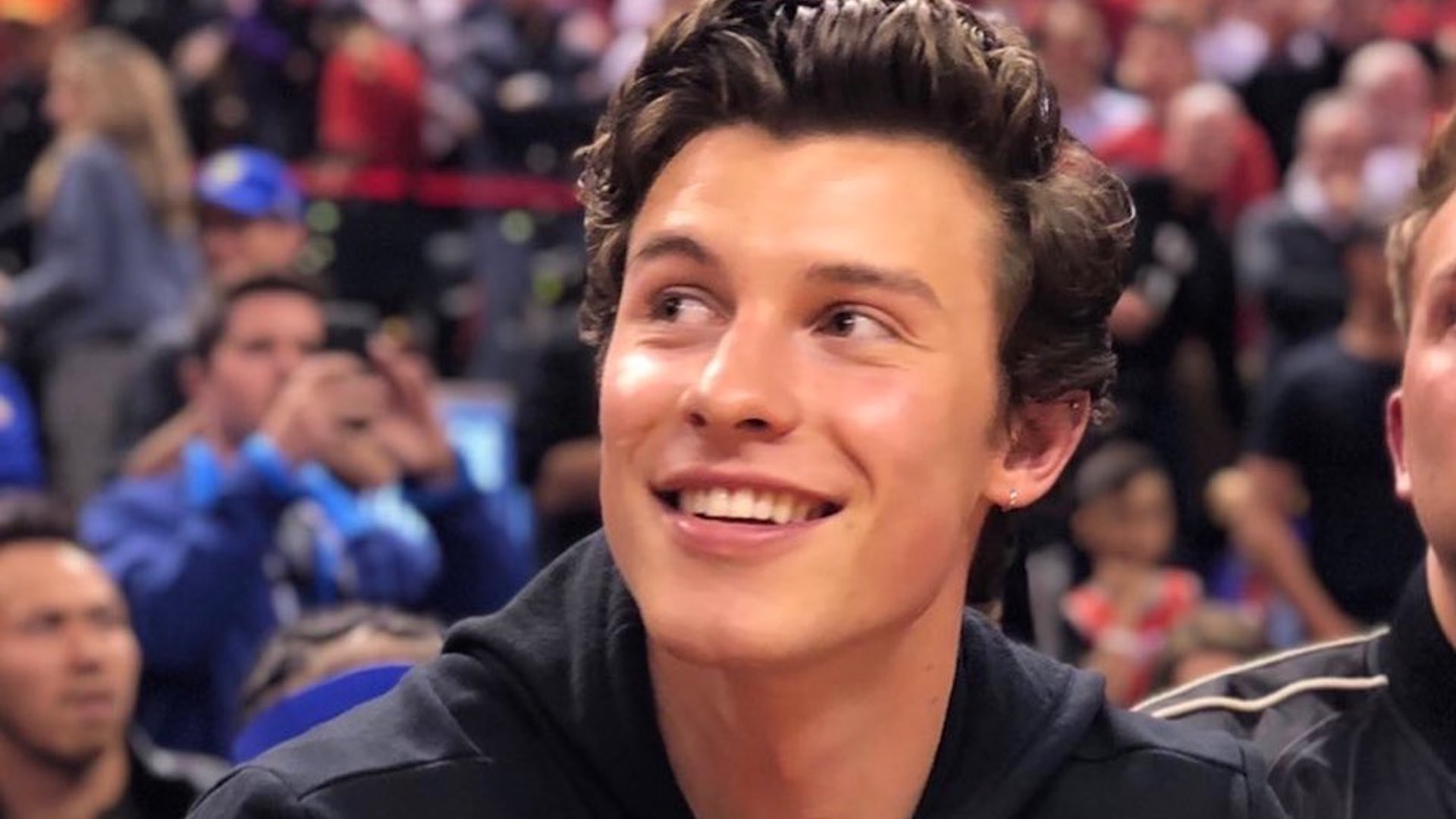 Which of these songs is by Shawn Mendes?
Complete the Lil Nas X lyric: I'm gonna take my ____ to the old town road
What was Blackpink's first album called?
In which year was Ariana Grande born?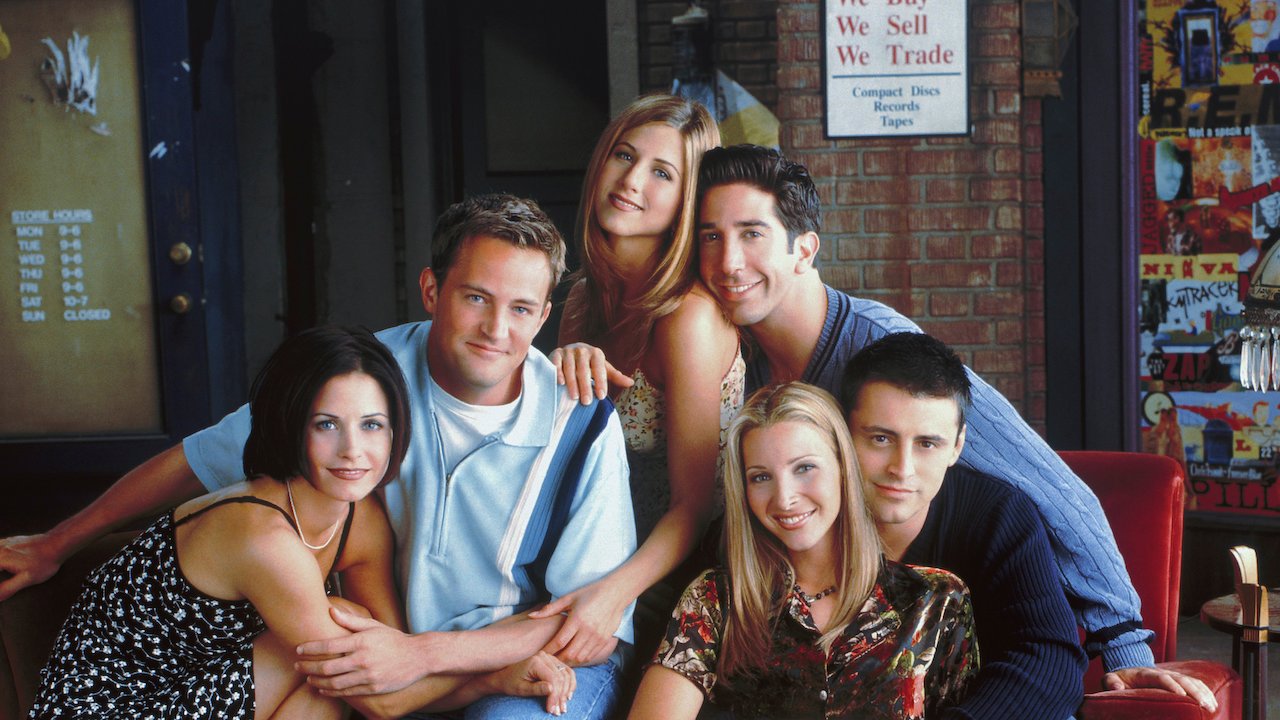 BTS member RM learned to speak English by watching the show Friends. True or false?
What was Billie Eilish's debut EP called?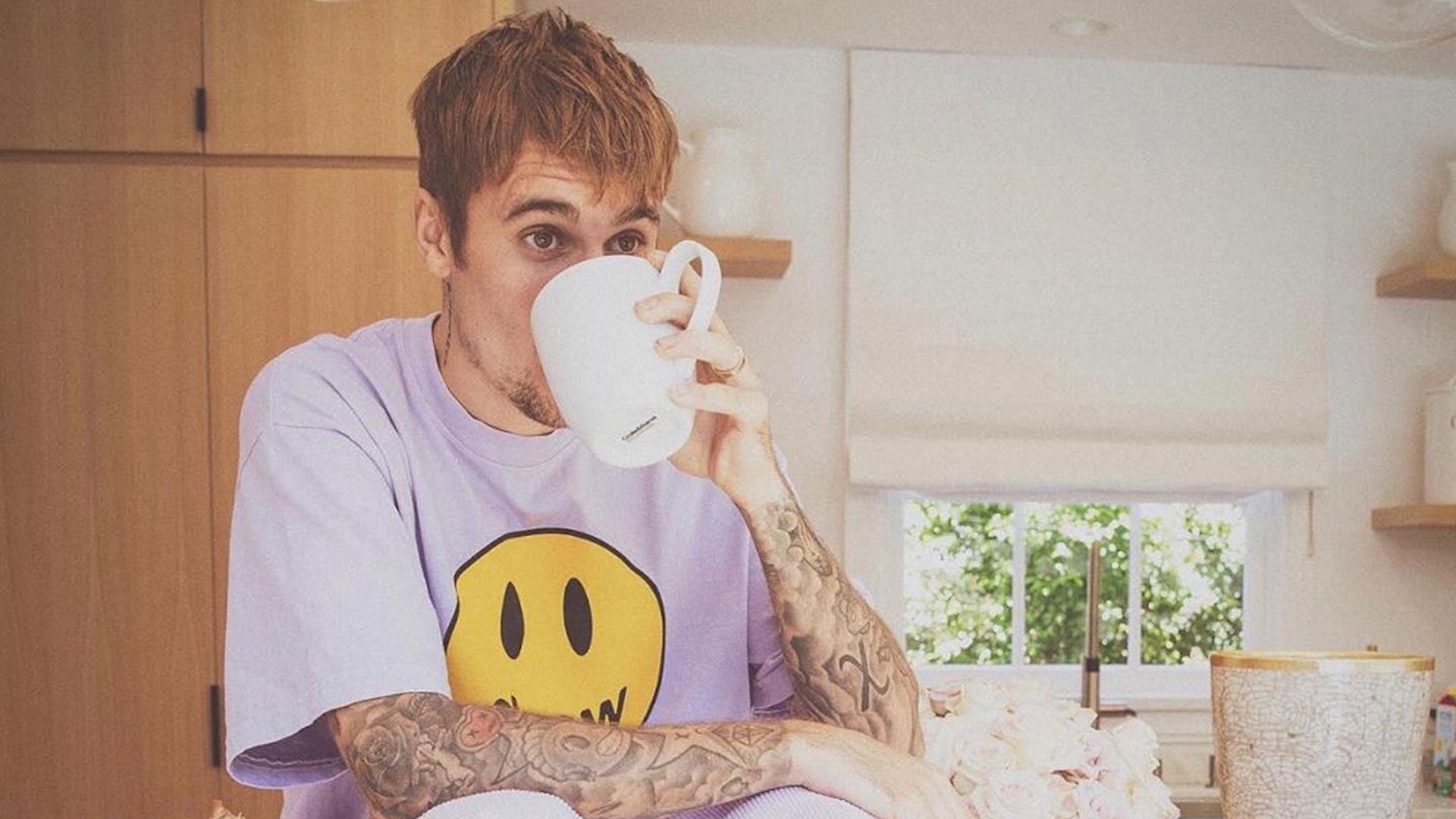 Which country is Justin Bieber from?
Dua Lipa released her debut album in 2017. What was it called?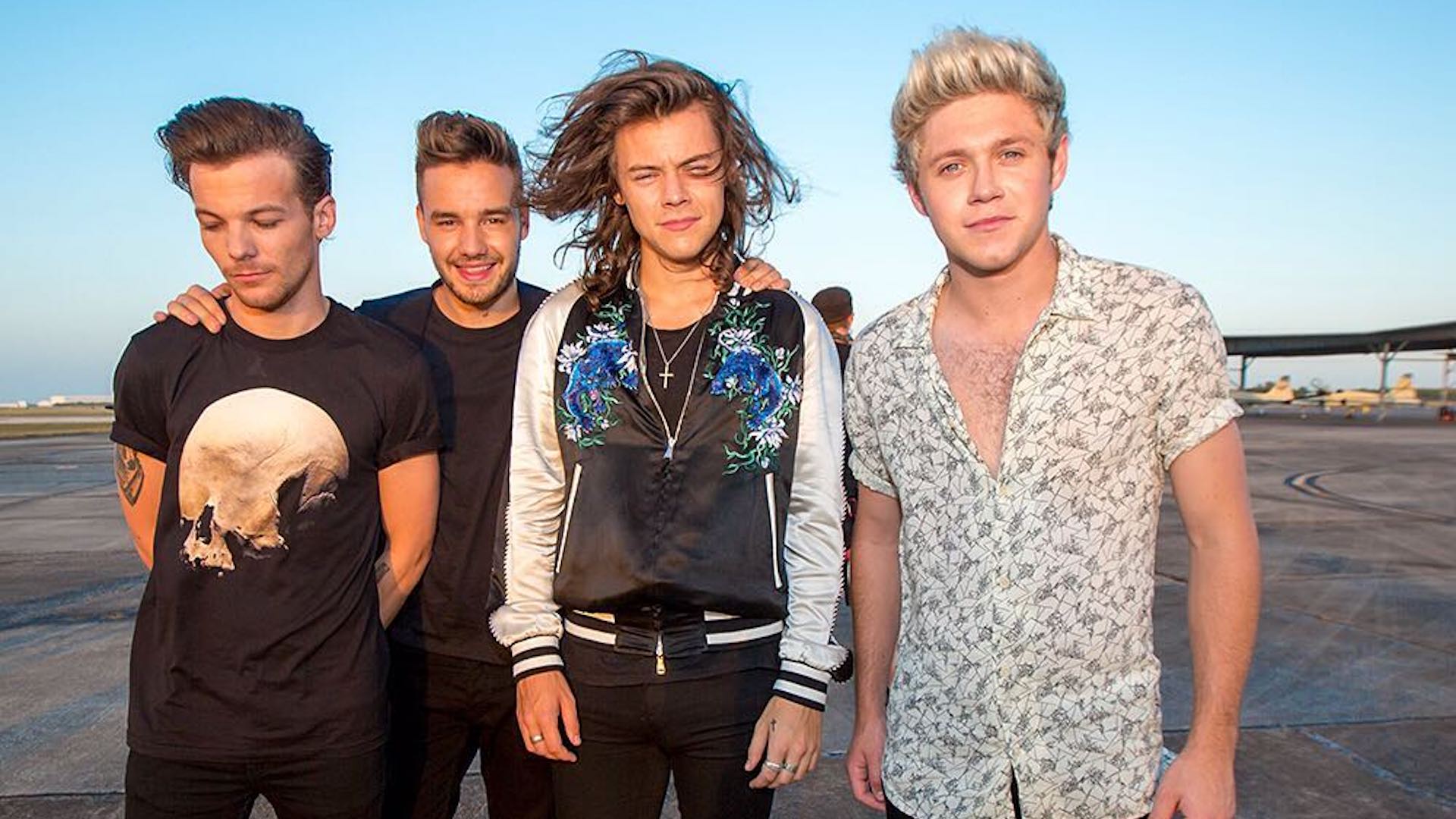 What was the title of One Direction's last single?
George Ezra's full name is actually George Ezra Paddington-Smythe. True or false?
Who released a song called We Built This City...On Sausage Rolls?
In Big Shaq's song Man's Not Hot, what was the numbers in the 'quick maths' bit?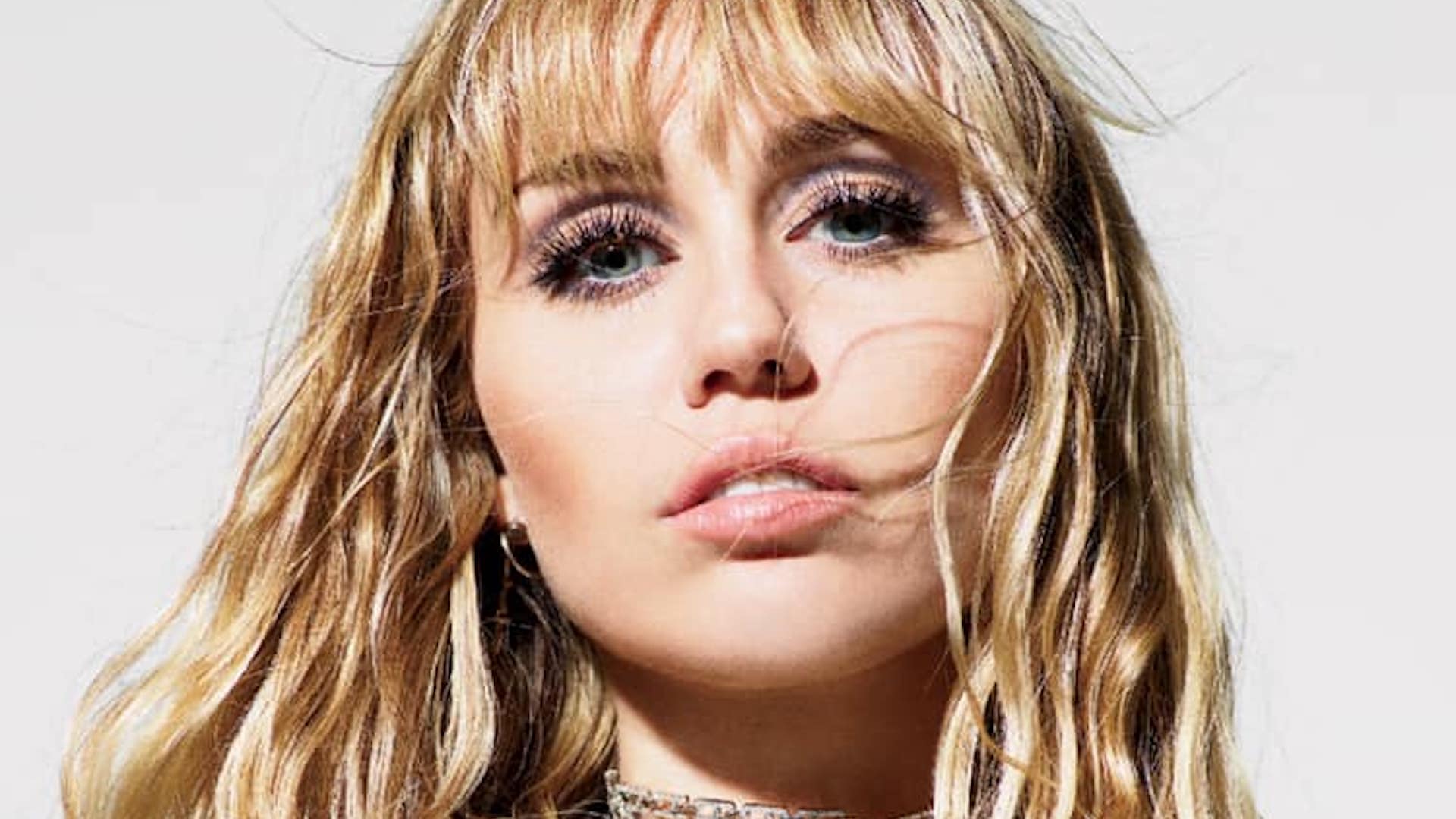 Who is Miley Cyrus' famous dad?
What is DJ Marshmello's real name?
In which West End musical did Anne-Marie appear in when she was 6?
Oh dear! Ed Sheeran looks a bit tearful. Cheer him up by having another go!
Good try! Some of these were pretty tricky, but you did well!
Great work! You know loads about music! Are you a professional musician or something?
Wow! You really know your stuff when it comes to music trivia!