The Ultimate Tiana Quiz!
How much do you know about YouTube star Tiana? Test your knowledge with this awesome quiz!
Feeling confident? Let's begin!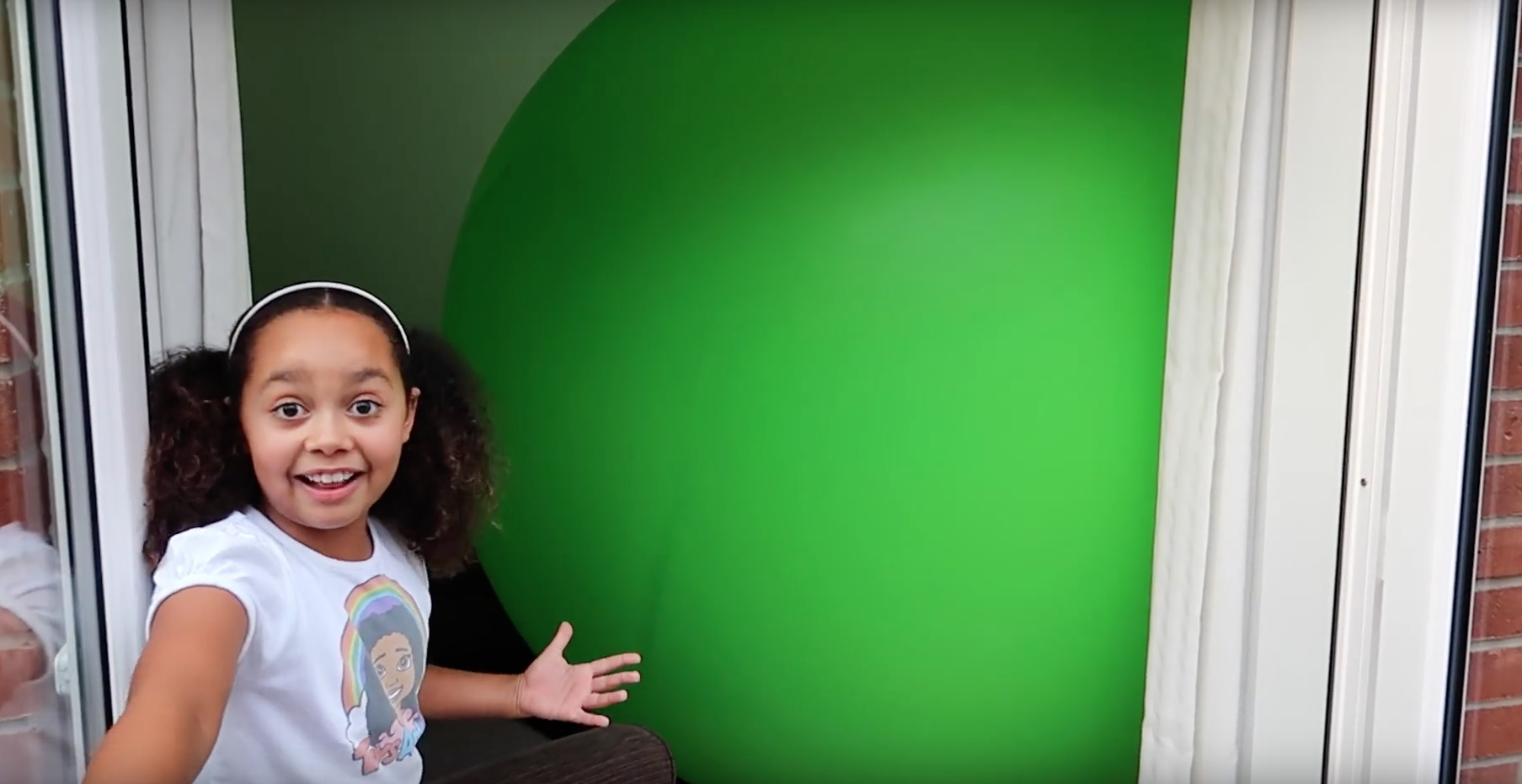 What's the name of the YouTube show that Tiana presents?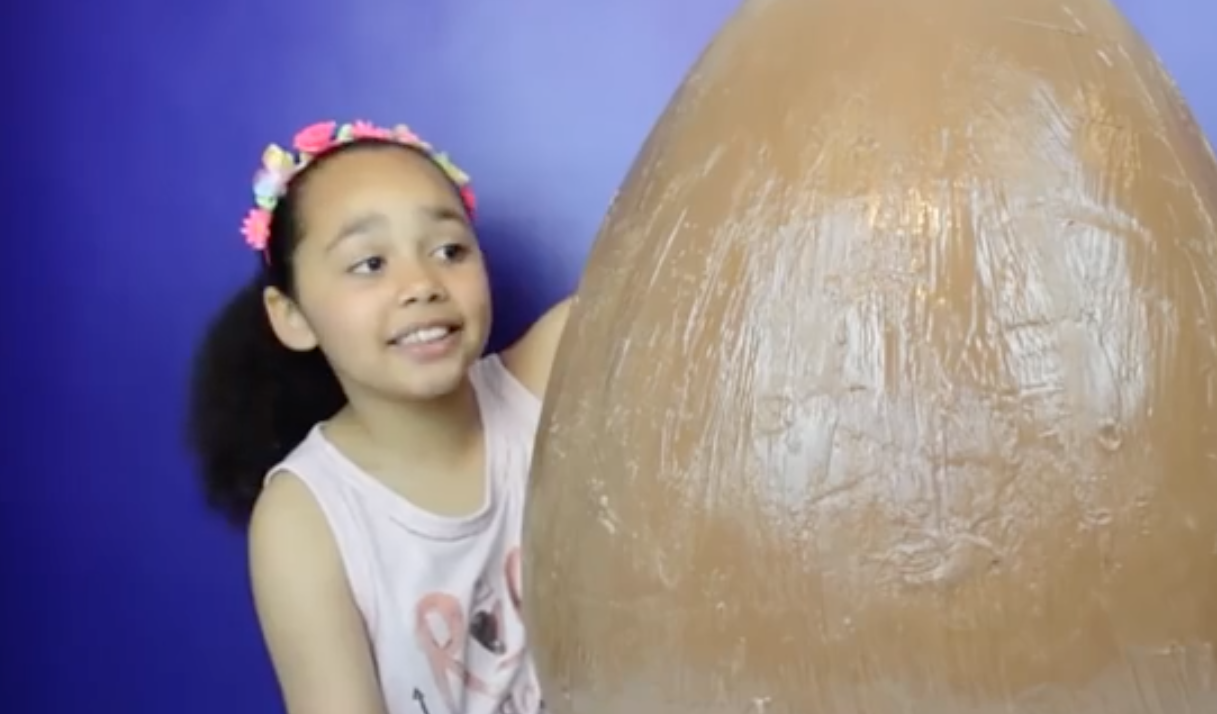 How many toys were hidden inside Tiana's giant Kinder Surprise?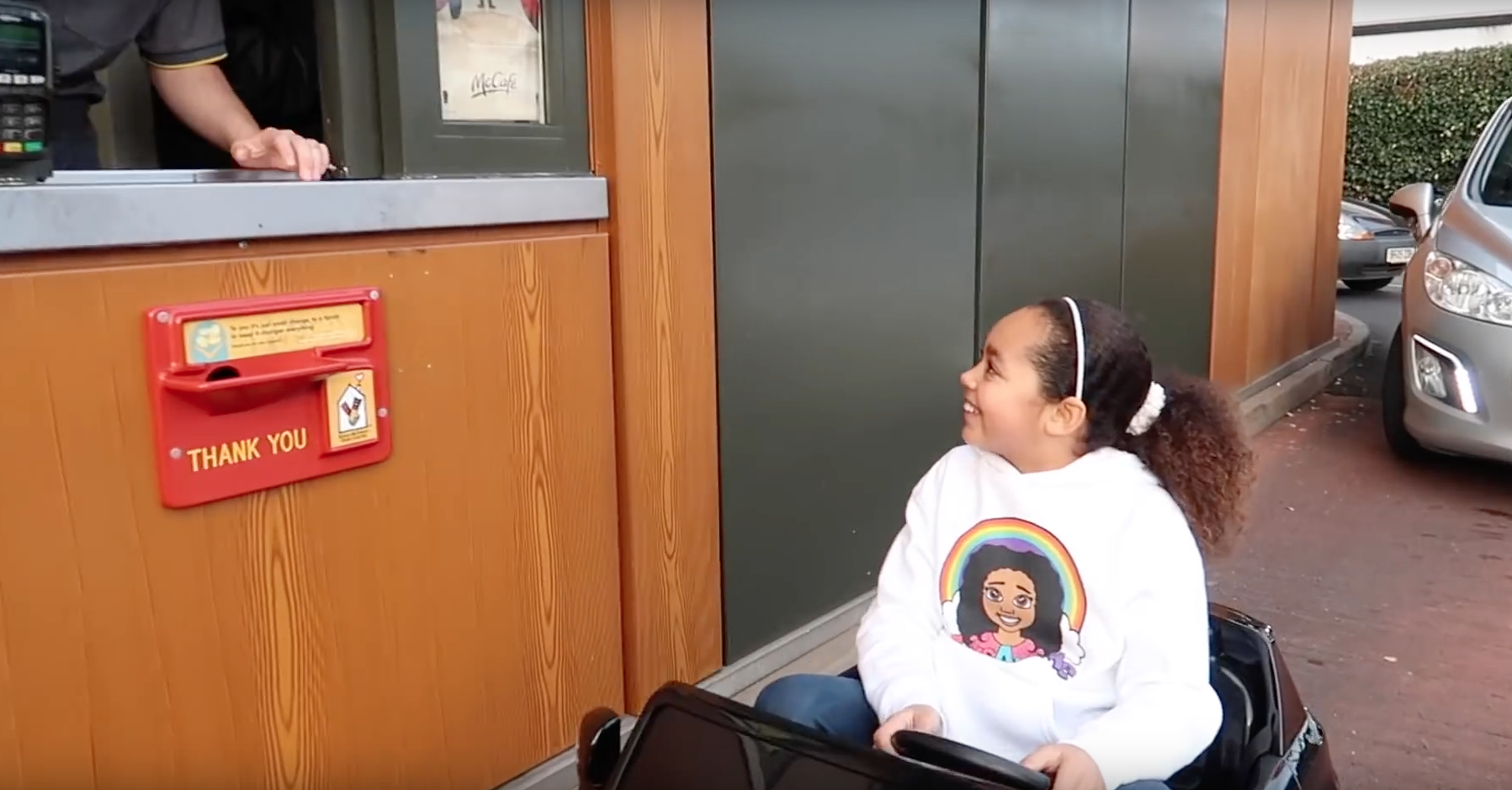 When Tiana visited a McDonald's Drive-Thru in a toy car, what did she order?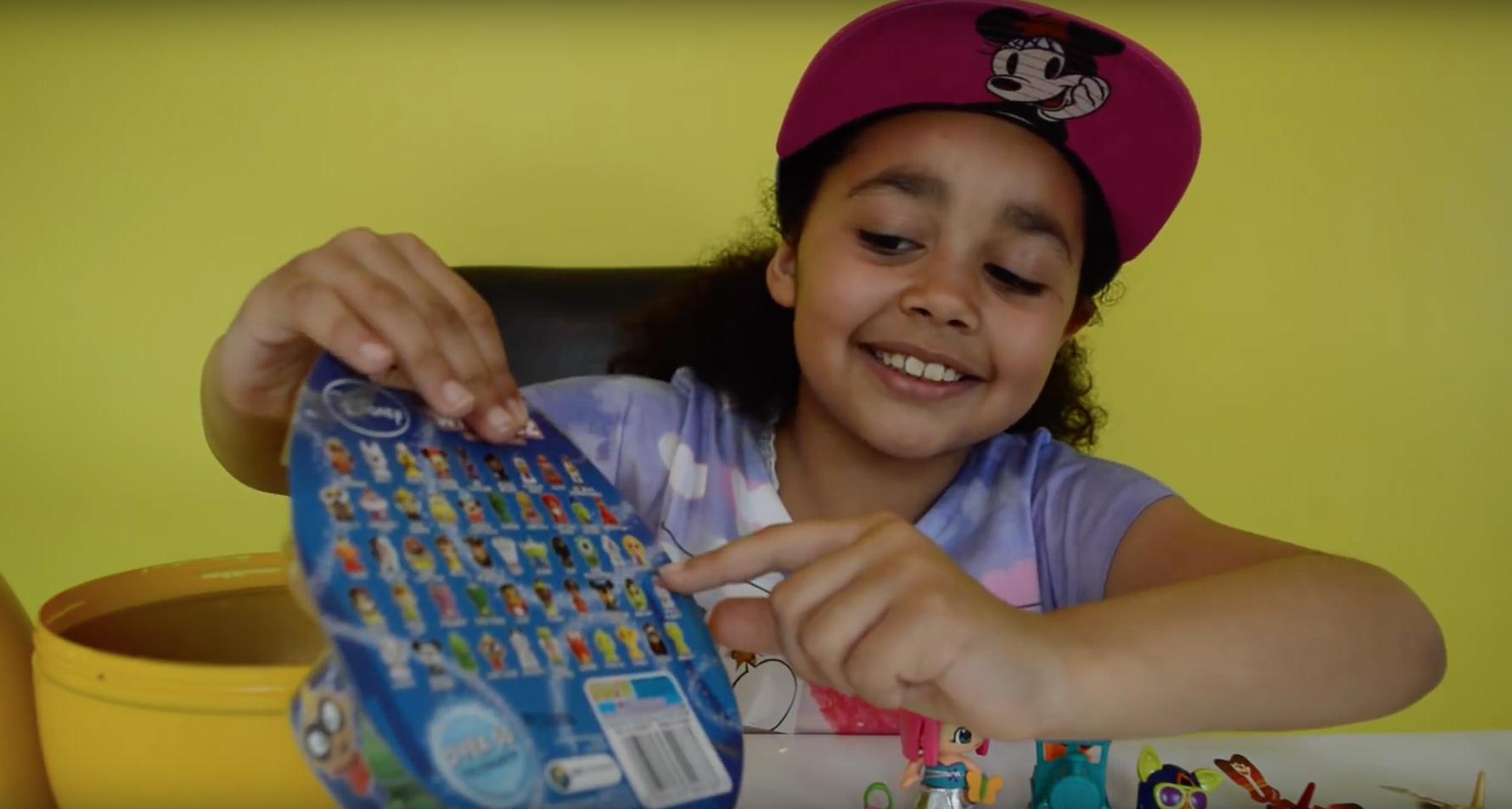 How many fans subscribe to her Toys AndMe YouTube channel?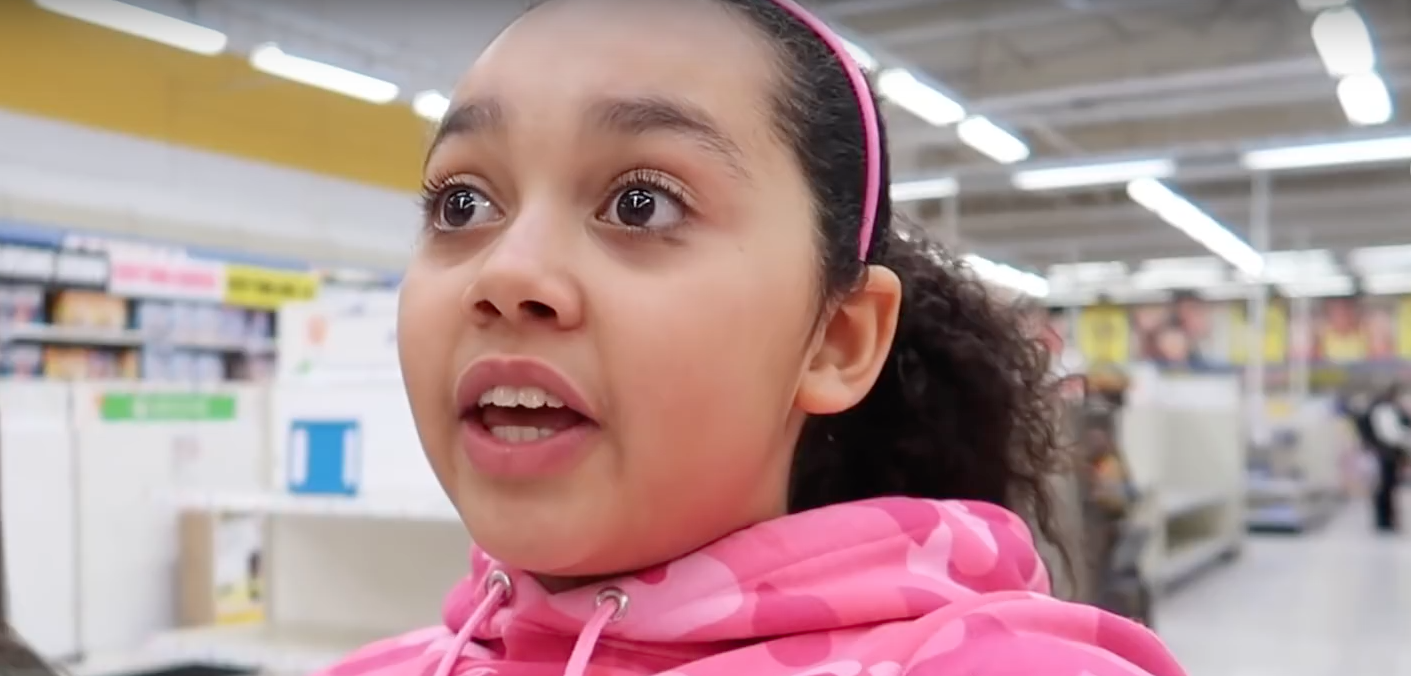 In which shop did Tiana and her dad play hide and seek earlier this year?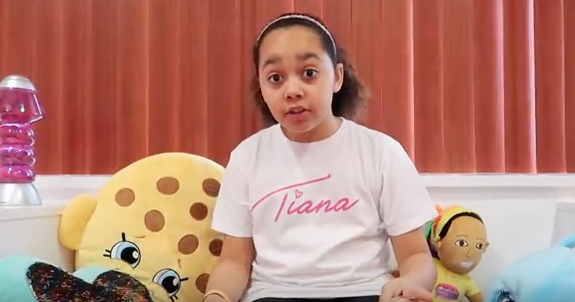 Which toy did she help launch in 2018?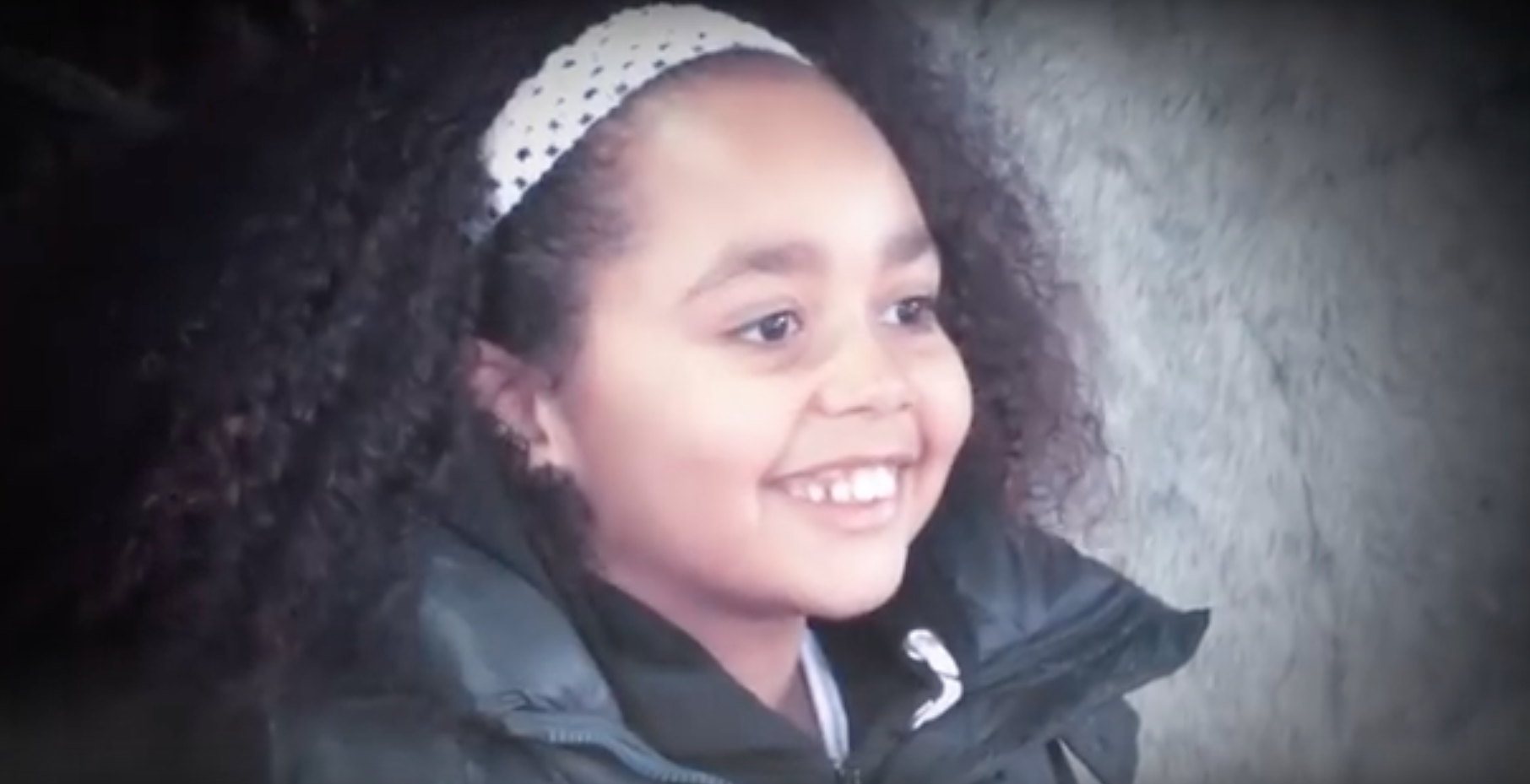 True or false: Tiana released a Christmas single in 2016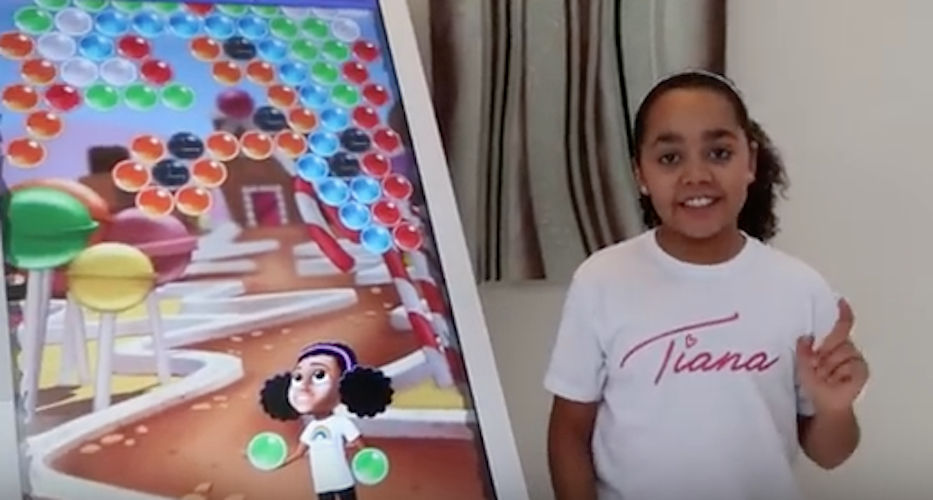 What's the name of the Toys and Me app?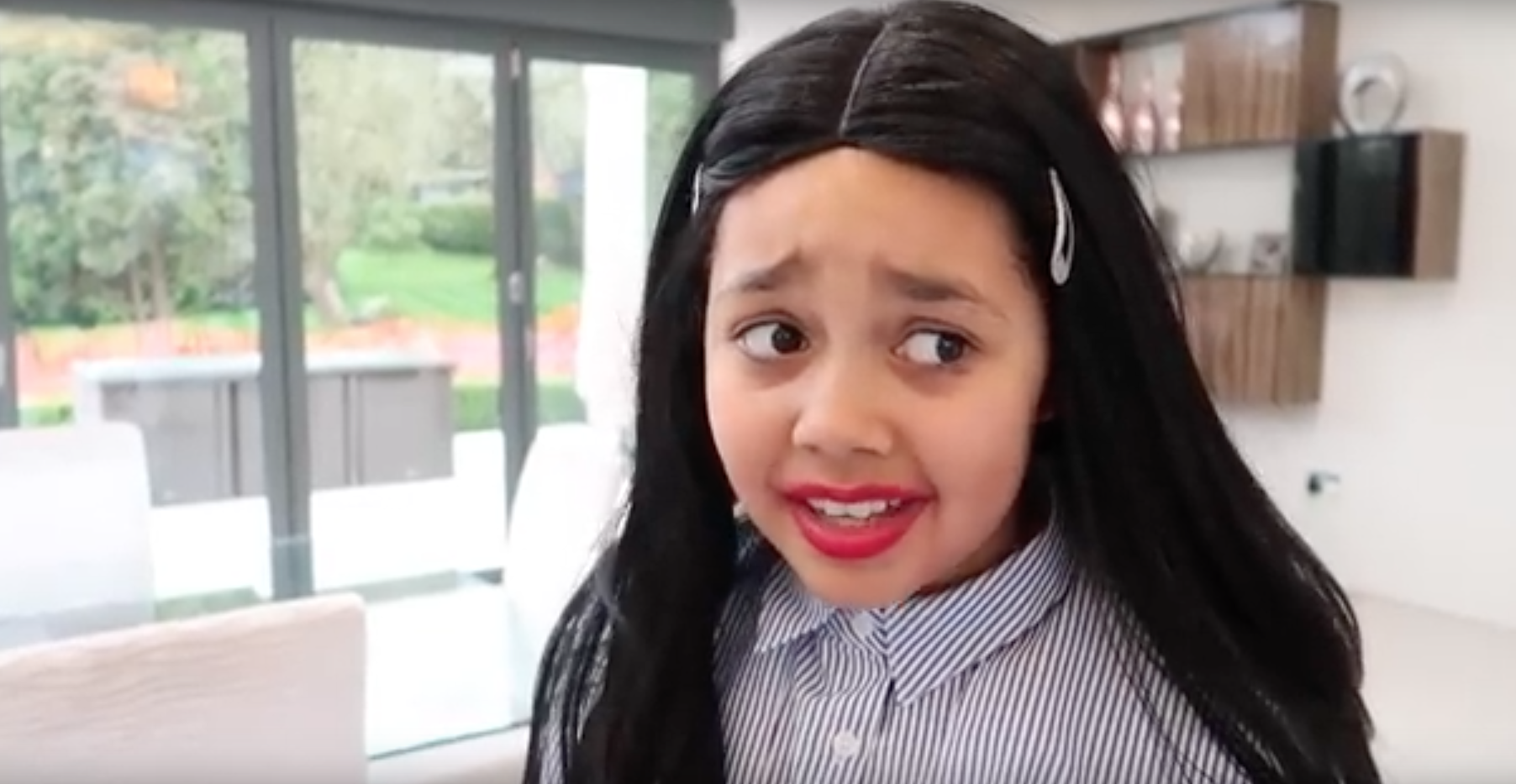 Which YouTuber did she impersonate earlier this year, singing Gymnastics Challenge?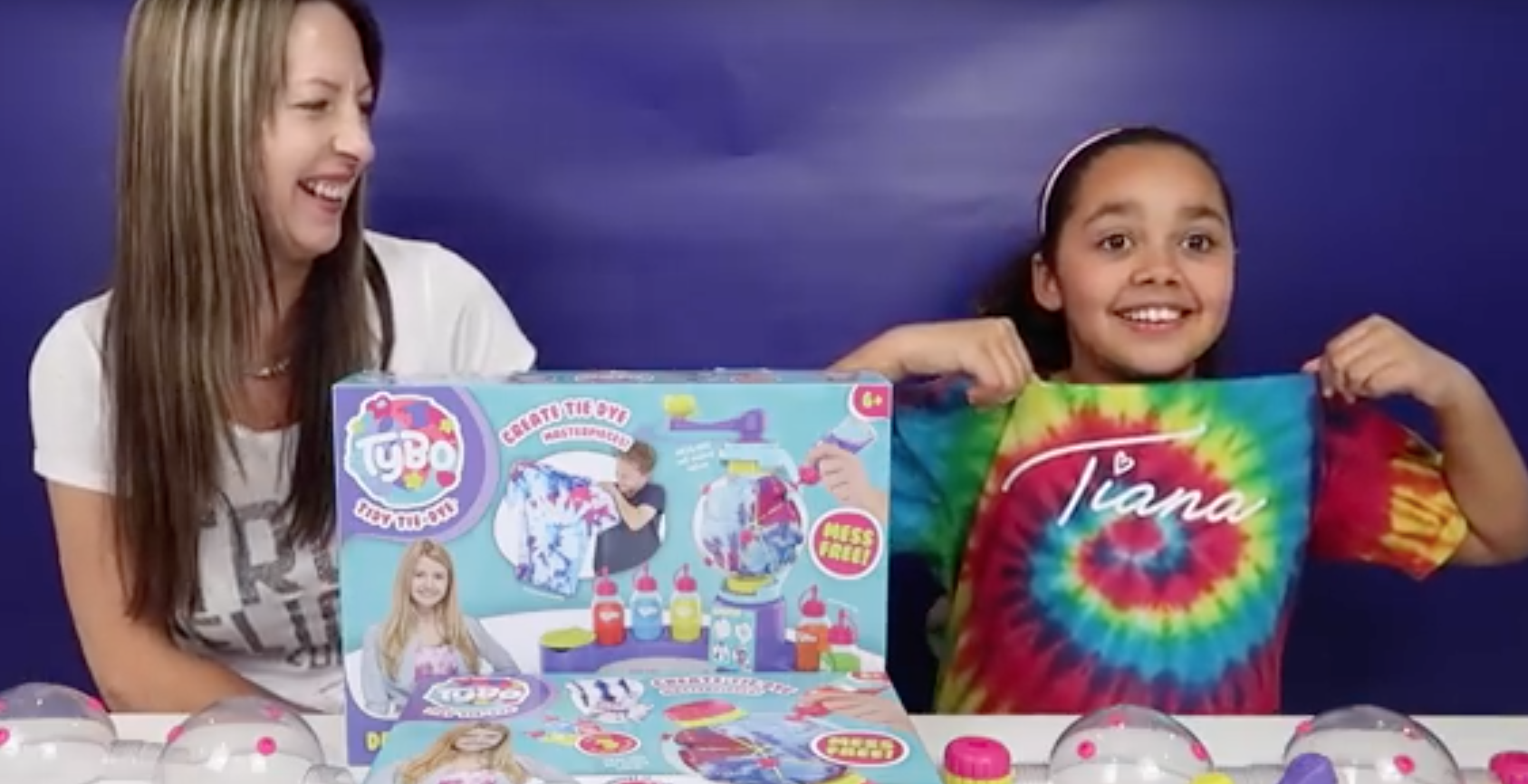 True or false: Tiana also has a Musically account
Oh dear! Maybe you should have a look at her videos and try again!
Good effort! Why not have another go and see if you can get a better score!
Great stuff! You just missed out on getting a perfect score. Why not have another go?
Fantastic! You're a total Tiana mega-fan!