There's A New Doctor Who Game Coming!
Doctor Who Infinity is on its way, and we're so excited!
TARDIS at the ready...
Doctor Who Infinity is the follow-up to Doctor Who Legacy, which started off back when Matt Smith was the Doctor but kept having new levels added. There's something like 120 hours of puzzle-based gameplay in there now!
Lots of the new game is shrouded in mystery, but we know a few things
It's still going to be puzzle-based, but in a bigger, more amazing way, featuring stories written by some brilliant Doctor Who writers!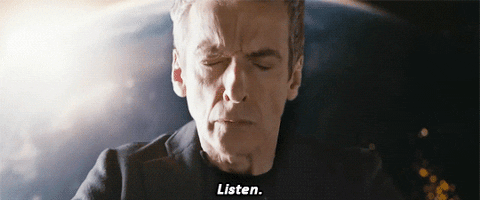 Here's the "cover" of the first story...
And here's how cool artist Mike Collins drew it!
The game's coming for mobiles and PCs in Spring. That's good, because there won't be a new TV episode of Doctor Who until NEXT AUTUMN!!!
That's next autumn!!!!