These Dogs Don't Do Walks
Lazy, tired, or just uninspired, these dogs are staying put!
Most dogs love walks...
But some just don't!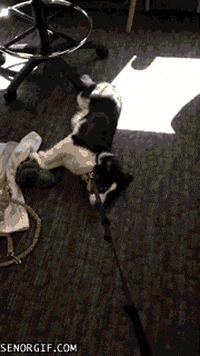 Sometimes they just figure out a lazier way to get around
And sometimes they just give up in the middle of a walk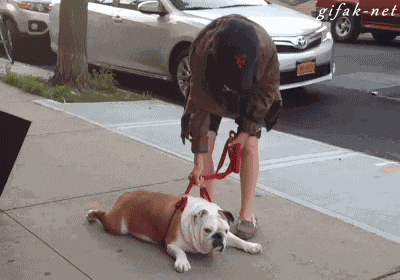 Maybe they just don't want to start the walk at all!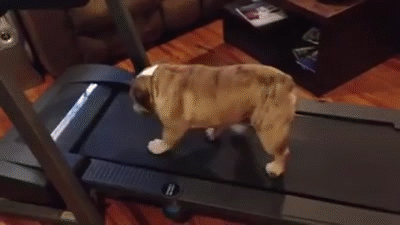 Hang in there, furry friends!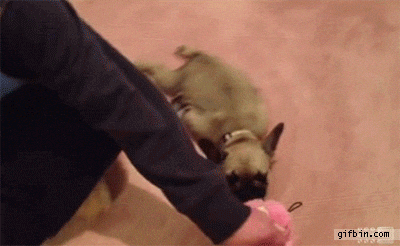 There's always a better walk just waiting around the corner...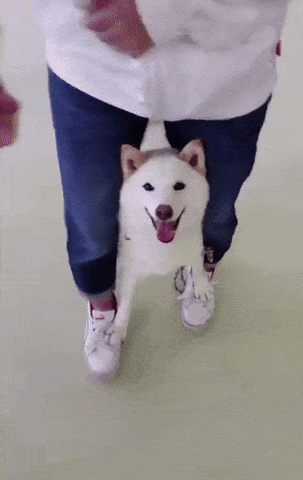 But you might want to take a quick nap first