These Pets are SO EXCITED for Christmas!
Just waiting for Santa to stop by...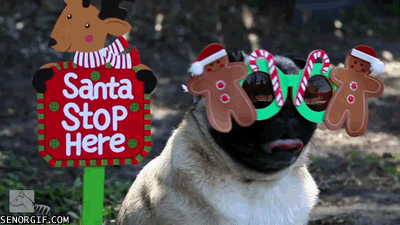 I love candy canes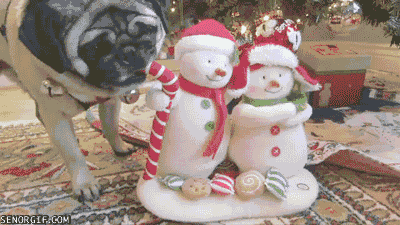 I'm not sure I can move in my jumper
I know there's one for me somewhere
Am I the gift?!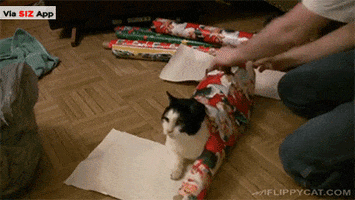 Wake me up when it's christmas day
Everyone wearing their Christmas uniform? Right, let's go!