This Lady Makes the Coolest Cakes Ever!
This is Yolanda Gampp from Canada. She has a YouTube channel called How To Cake It.
She makes the coolest cakes ever, cakes that usually don't look like cakes at all. This pineapple is a cake!
This shopping bag? Cake!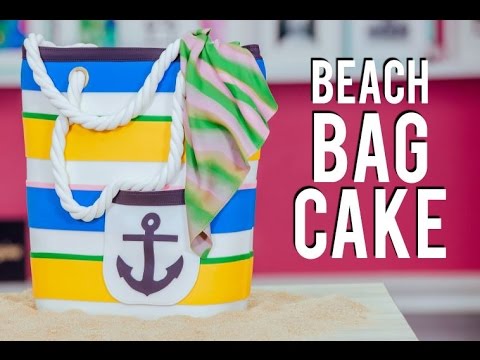 These weights? Cake weights!
Hey, guess what this dinosaur's made of? CAKE, IS THE ANSWER.
This is a real shark though. No, wait, hang on, it's a cake.
This working Rubik's cube is made out of concrete! Whoops, no, we read that wrong, it's cake.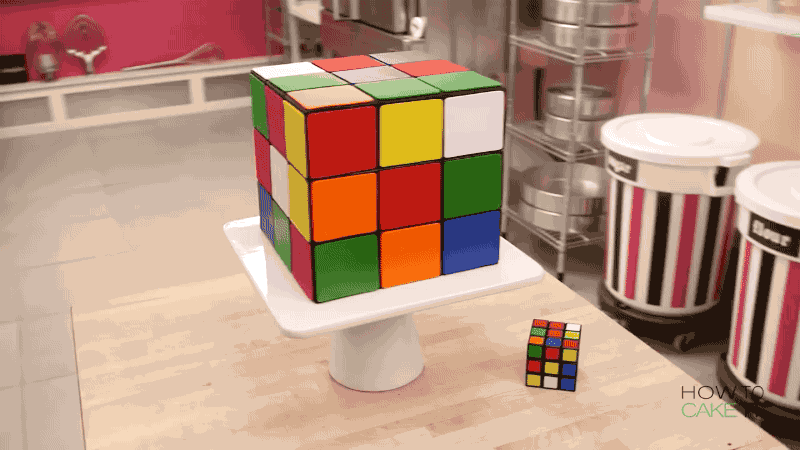 At last, a break from the endless cakes, some spaghetti and meatballs. Made of cake.
CAKE SNAKE! SNAKE CAKE! CAKE SNAKE CAKE SNAKE SNAKE!