Dennis & Gnasher Unleashed! The Best Tricks and Trip-ups from Beanotown Skatepark
Straight from Beanotown Park, Dennis and the gang show off their best (and worst) skateboarding skills!
Beanotown park is an extremely awesome place to be, right?
Dennis, Rubi, JJ, and Pieface are big fans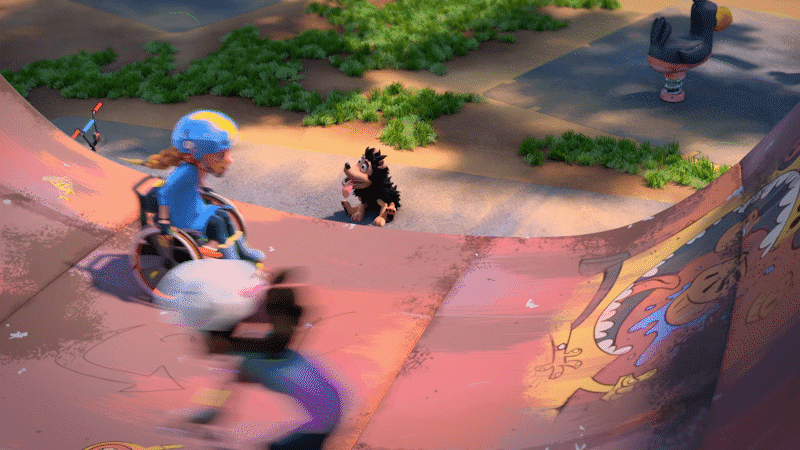 Who doesn't love a good half-pipe?
The gang isn't too shabby when it comes to showing off!
Rubi is flippin' good!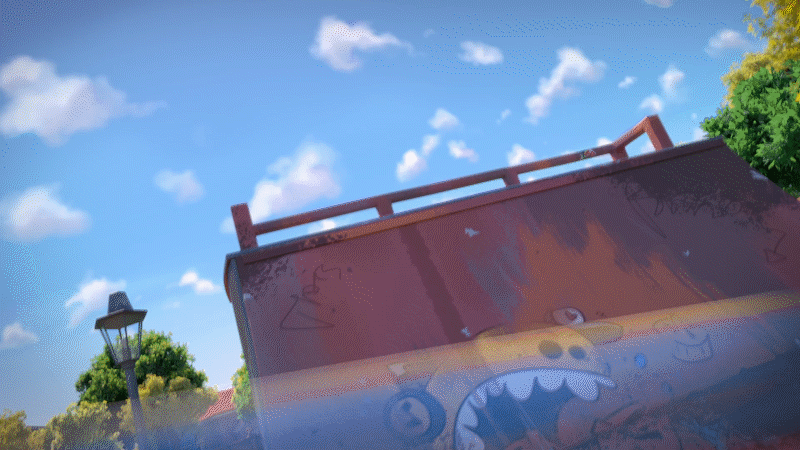 But Dennis is more daring...
The Switch 720 with a Blam Cuppa Tea - classic Dennis!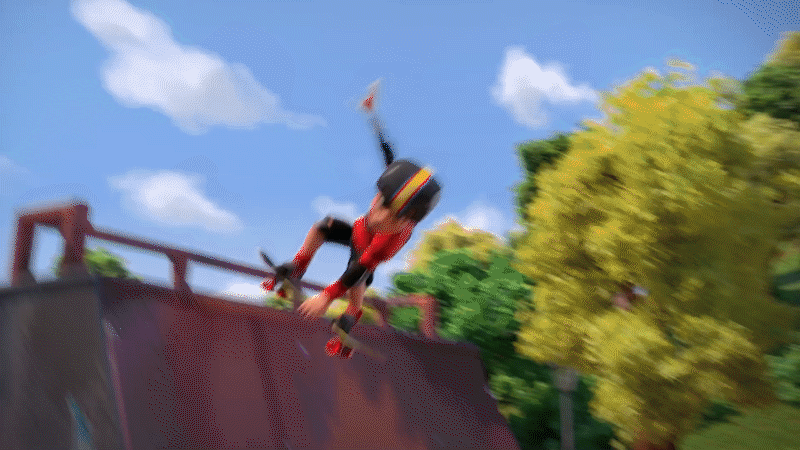 A little TOO daring!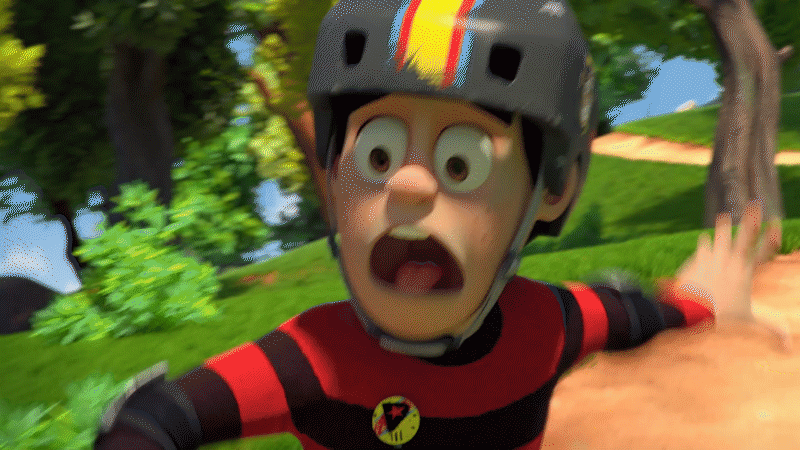 Look out below!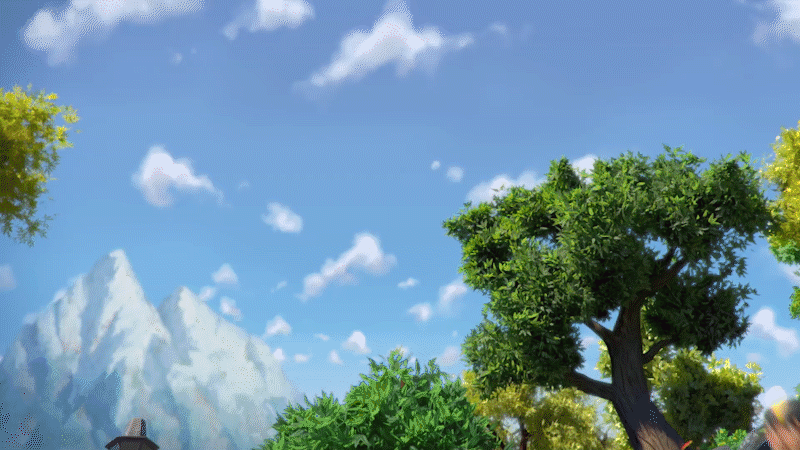 And mind that mini-roundabout...
...too late!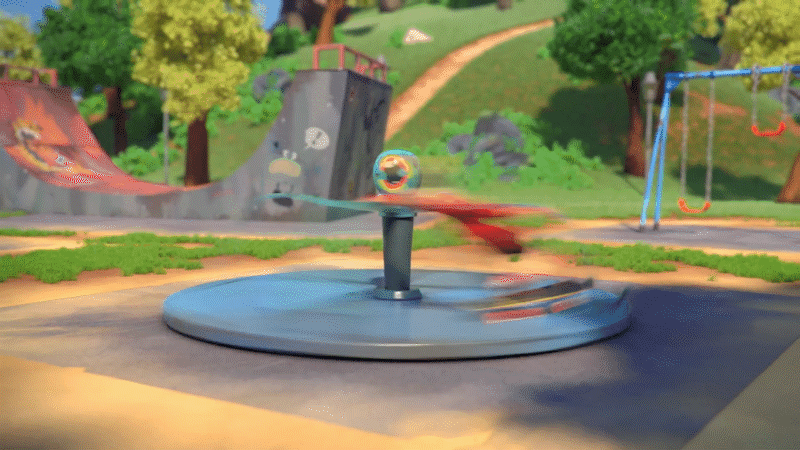 Ouch. That's gotta hurt!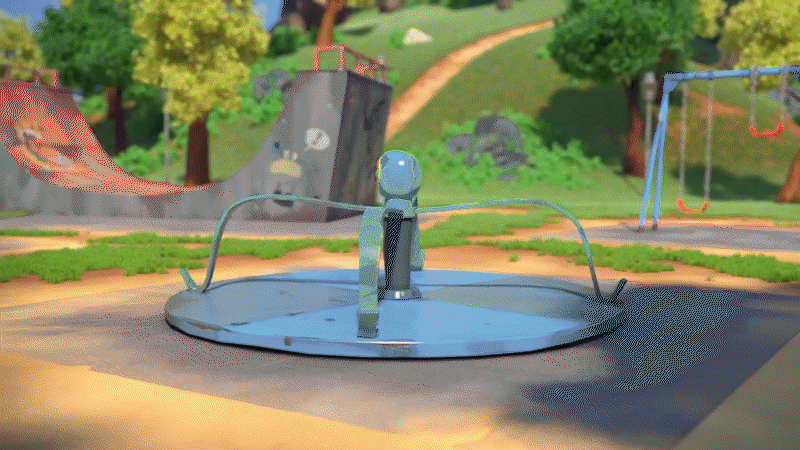 Yikes. At least he's back on solid ground.
He'll be back to normal in no time!