What Fidget Toy Should I Get? Quiz
Here's a special quiz which will determine which fidget toy will be most fun for you!
There's all sorts of fidget toys out there and some of you will already have your favourites, like the legendary spinner or the Pop It. But what if you're new to the fidget toy scene? We've devised a fun personality test which will determine which one is right for you. Are you ready?
What do you like to do after school?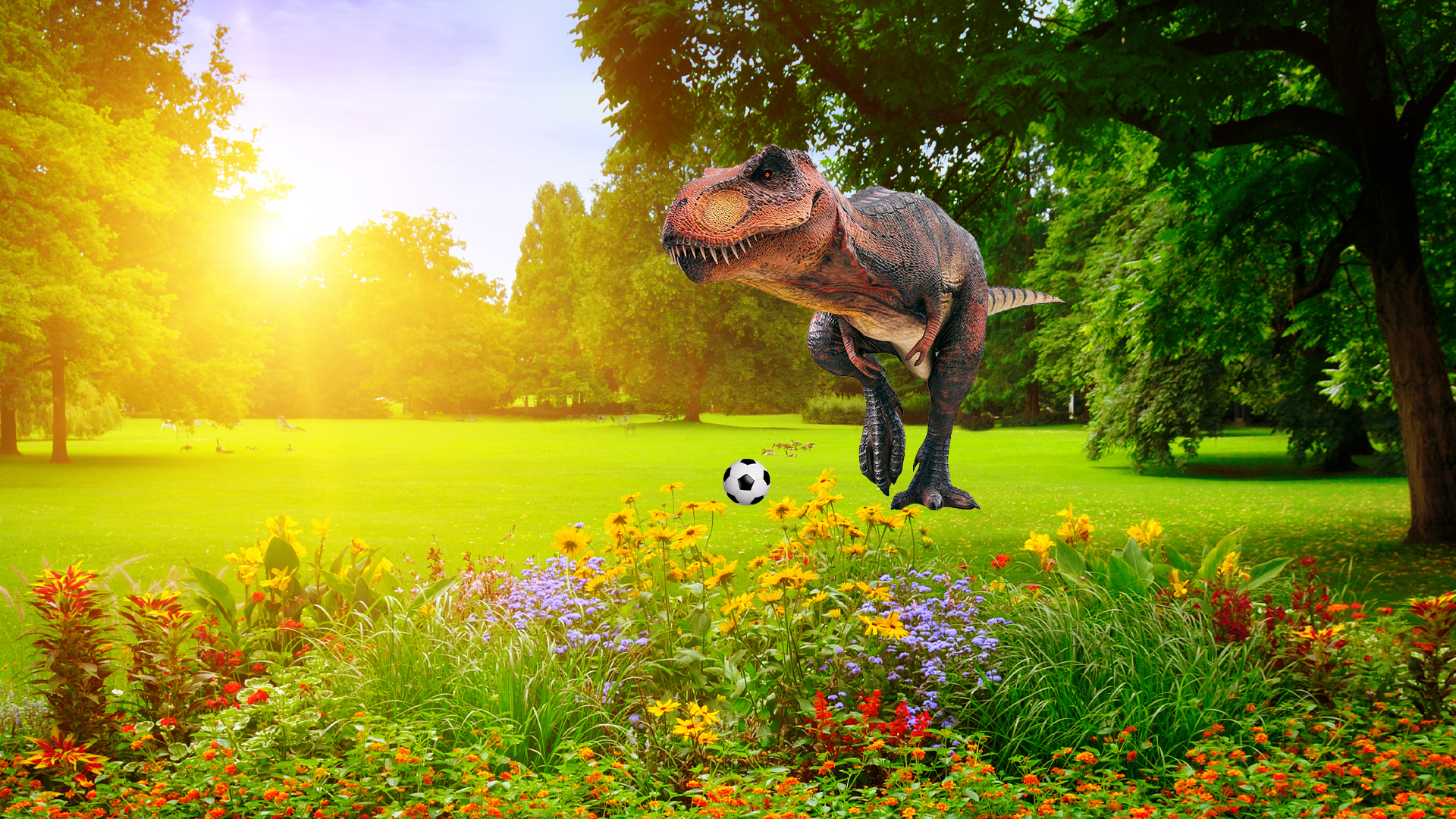 What's your favourite thing to do at the park?
What sort of pizza do you fancy right now?
What's your favourite subject at school?
What sort of things do you think about when a lesson is really boring?
What kind of films do you like to watch?
What's the best thing about Sunday dinner?
How would your friends describe you?
Do you like puzzles?
Do you have a preferred shoe to put on first?
What sort of music makes up the majority of your playlists?
If you were asked to draw or paint a picture, what would you do?
Fidget Cube!
If you enjoy clicking small buttons and twirling miniature dials, you're best off with a fidget cube. They won't take up any space in your backpack and very satisfying to play with.
Pop It!
If you like bubble wrap but find yourself running out of bubbles in a short while, the Pop It toy is awesome as these bubbles never ever run out! Once you've popped the sheet of bubbles, turn it over and you can begin again!
Fidget Spinner!
This is the legendary fidget toy, which invented by Catherine Hettinger in the 1990s! Place it between your finger and thumb, give it a spin and watch it go.
Bubble Wrap!
Bubble wrap is the original fidget toy, if you think about it! Popping those bubbles is so satisfying! But be careful not to pop them too quickly or you'll run out! And don't forget to check if anyone was planning to post a fragile item using this bubbly sheet of fun!