What's with Taylor Swift's Snake?
Taylor Swift is shrouded in reptilian mystery!
This is pop star Taylor Swift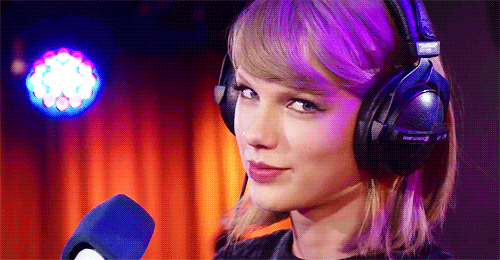 This... is a snake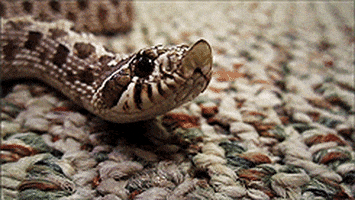 They're very different, right?
But Taylor posted a cyptic dark snake on her Instagram after deleting all her other pictures
Weird, right?
People who didn't like her have called her a snake before and used to post the snake emoji on everything she put up
Now it looks like she's turned the tables on her haters by claiming the scaley name for herself!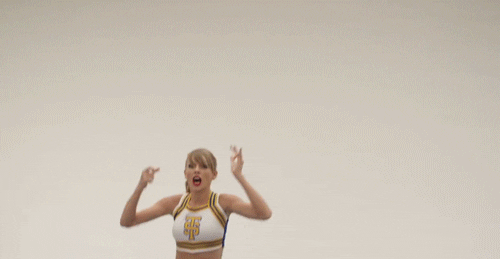 Maybe she'll do a hip-hop story about a snake... a reptile rap tale!
Good joke, eh Taylor?