Which Classic Pokémon Are You?
Total Pikachu or more of a Squirtle? Which Classic Pokémon Are You? Find out with this epic quiz!
What is your favourite colour?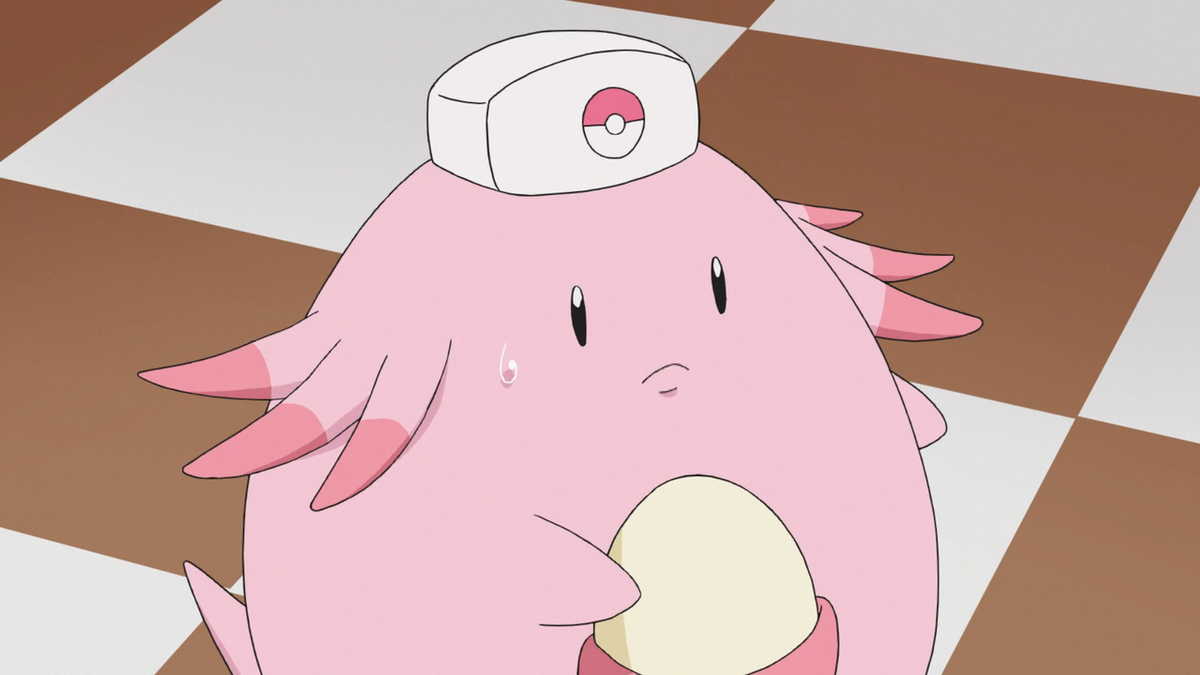 How do you most like to spend your free time?
What power would you most like to have?
What animal would you like the best?
What human food would you most enjoy?
How would your friends describe you?
Would you rather...
Where would you most like to go on holiday?
Pikachu!
You are Pikachu! You're everybody's favourite friend... You are very affectionate but you can have a temper if you think someone has been unfair!
Bulbasaur!
You are Bulbasaur! You love nothing more than relaxing in nature and catching some rays. You don't like to be disturbed and can be a bit grumpy if someone wakes you up!
Charmander!
You are Charmander! You're very sweet natured and calm, and you don't like to be rushed. While you are usually in a good mood, you find it hard to hide your emotions if you're angry!
Squirtle!
You are Squirtle! You're usually well-behaved and easy going but you have a bit of a rebellious streak. You love your close friends but you can go into your shell a bit when you meet new people.