Which FIFA Team Should You Be Playing For?
With FIFA, you can choose from practically any team in the world. So which one should you play for? Take this quiz and we'll tell you!
Let's do this!
Pick your favourite colours!
Which country would you prefer to play in?
Which manager's style appeals to you the most?
What position do you prefer to play?
Which football legend do you most admire?
Which kind of boots would you wear?
How would you celebrate a goal?
What's the best formation to use?
9/10

Which international side would you represent?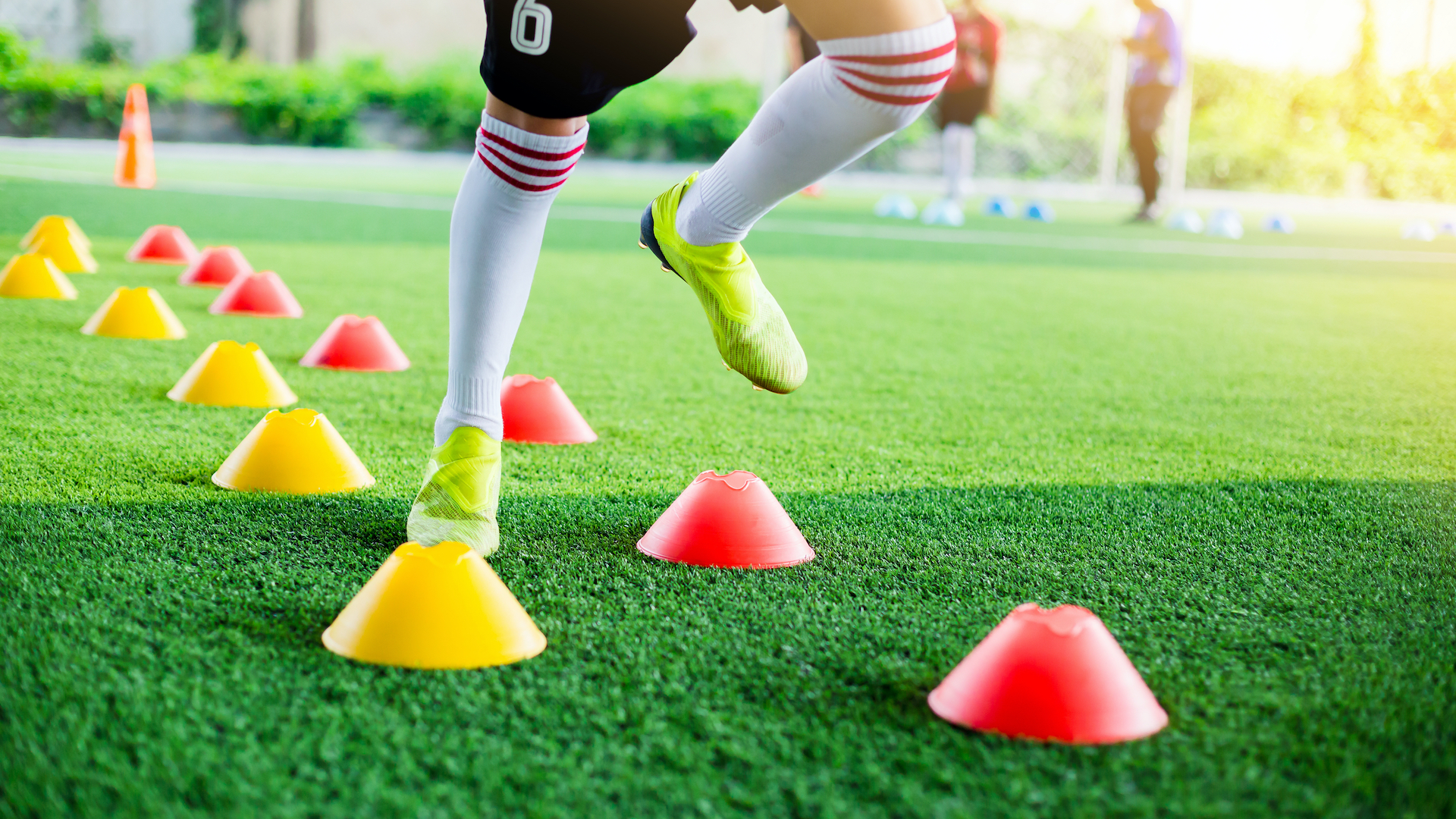 How hard would you train for your team?
You are: BARCELONA!
You've been chosen to play for one of the world's most successful sides! 
You are: LIVERPOOL!
You'll be the darling of Merseyside with your silky skills!
You are: Kilmarnock!
Mon the Killie! Are those squirrels on the club's crest? Cool!
You are: L.A. GALAXY!
You've been chosen to represent one of the biggest clubs in the USA. Nice work!