Which Mandalorian Character Are You?
Feeling the force or a bit on the dark side? Find out which Mandalorian character you are with this epic quiz!
What do you care about the most?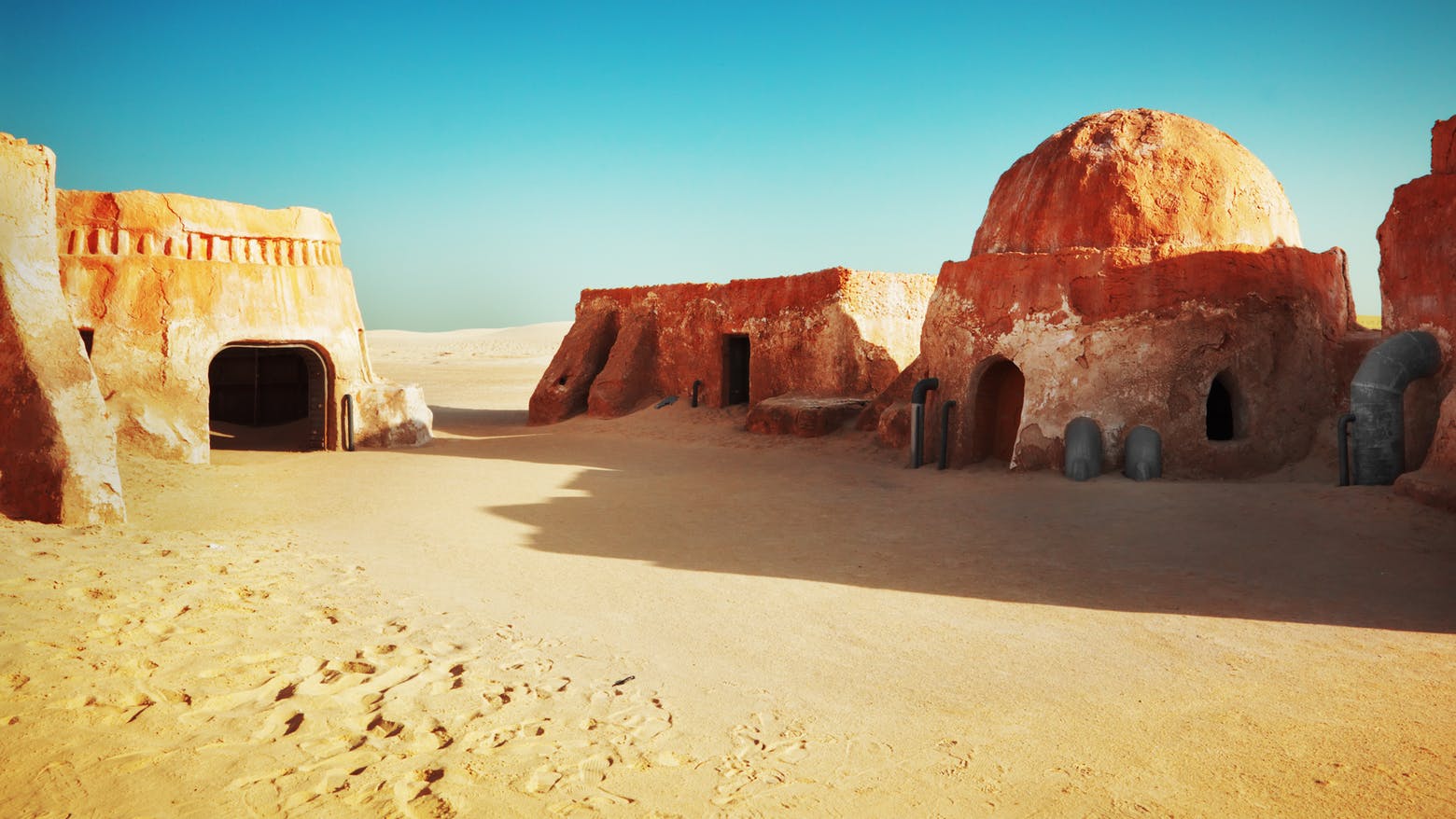 What are you most likely to say?
What is your greatest strength?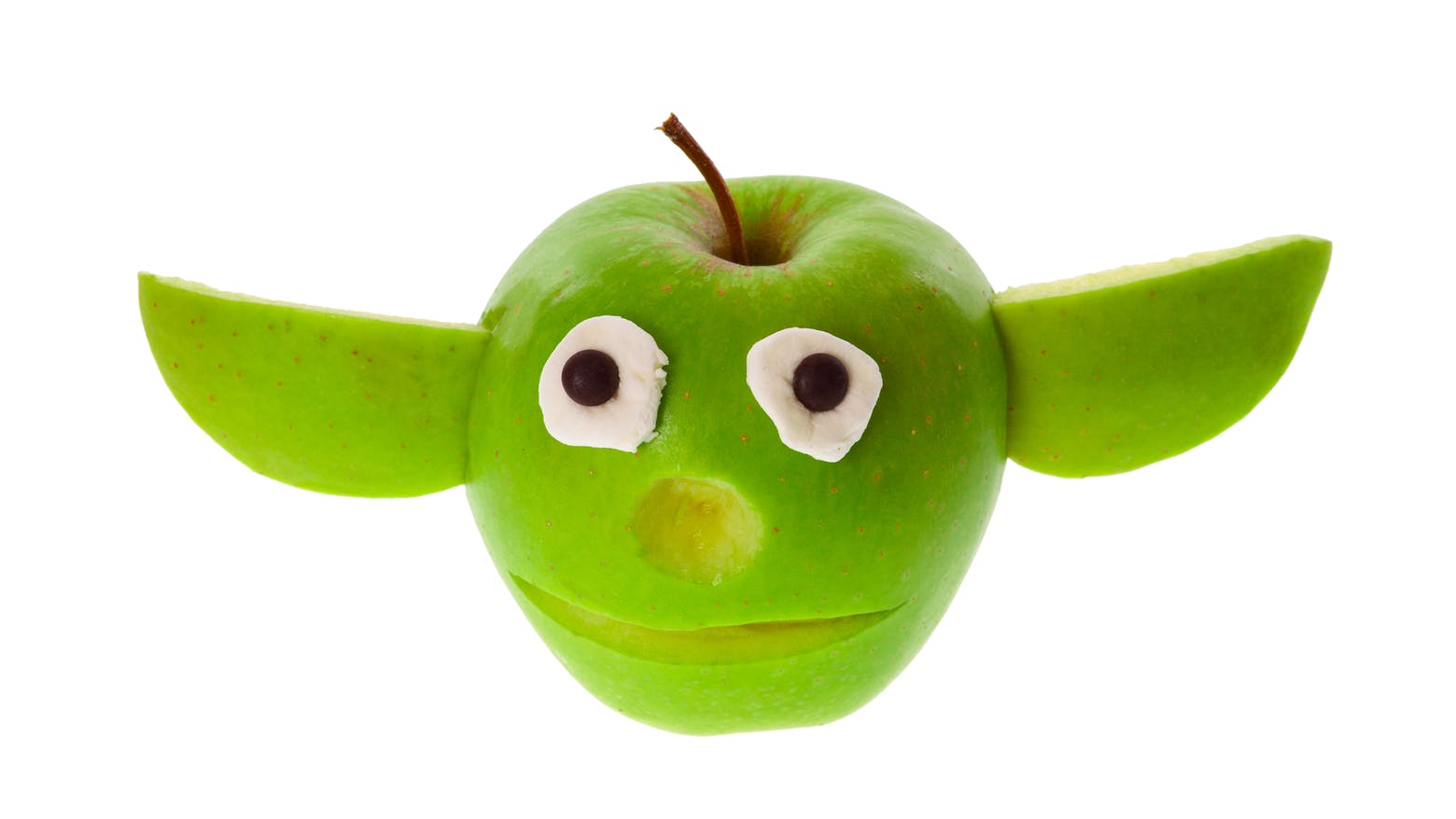 How would your friends describe you? 
What do you like to do in your spare time? 
What is your greatest weakness?
What job would you have in the real/non-Star Wars world?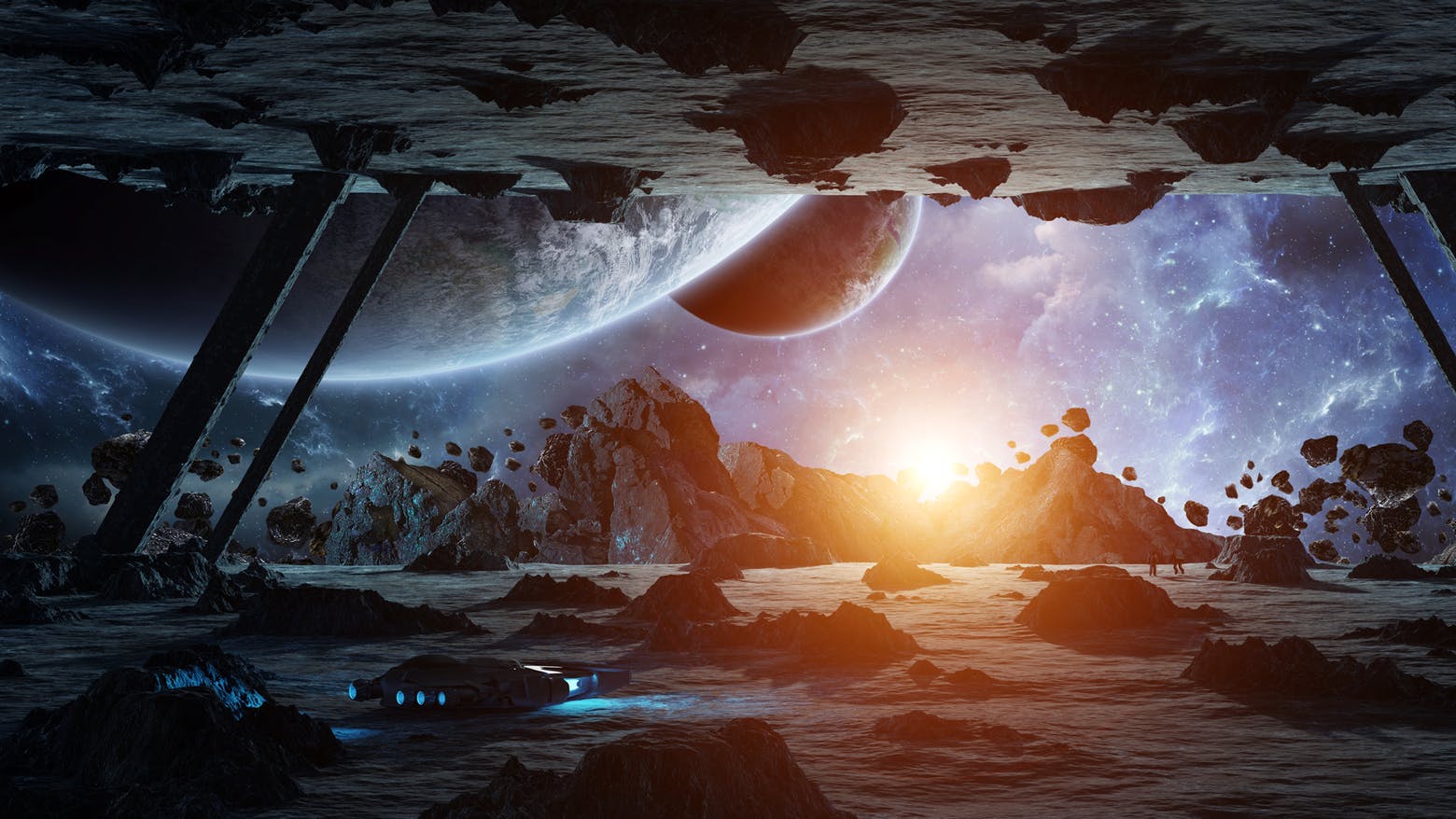 How are you most likely to wear your hair? 
The Child!
You are the Child - or as we now know him, Grogu! You're a force-sensitive cutie pie! Curious and playful, while you are quite innocent you also have a slightly mischievous side. Nice!
Din Djarin!
You are Din Djarin - the Mandalorian! You're a competent and dangerous bounty-hunter! Pragmatic and resourceful, pessimistic yet determined, you may be quiet but you have hidden depths. Good job!
Cara Dune!
You are Cara Dune! Rebellious loner, you are struggling to find you place in the world. Tough, bold and confident - while you are extremely independent you are also very supportive of others! Nice.
Greef Karga!
You are Greef Karga! You're a disgraced ex-magistrate out for your own profit. Although somewhat scheming, your smooth talking means people can't resist your charisma!