Which Star Wars Prequel Character Am I?
Feeling the force or are you a bit on the dark side? Find out which Star Wars prequel character you are with this midichlorianTASTIC quiz!
What do you care about the most?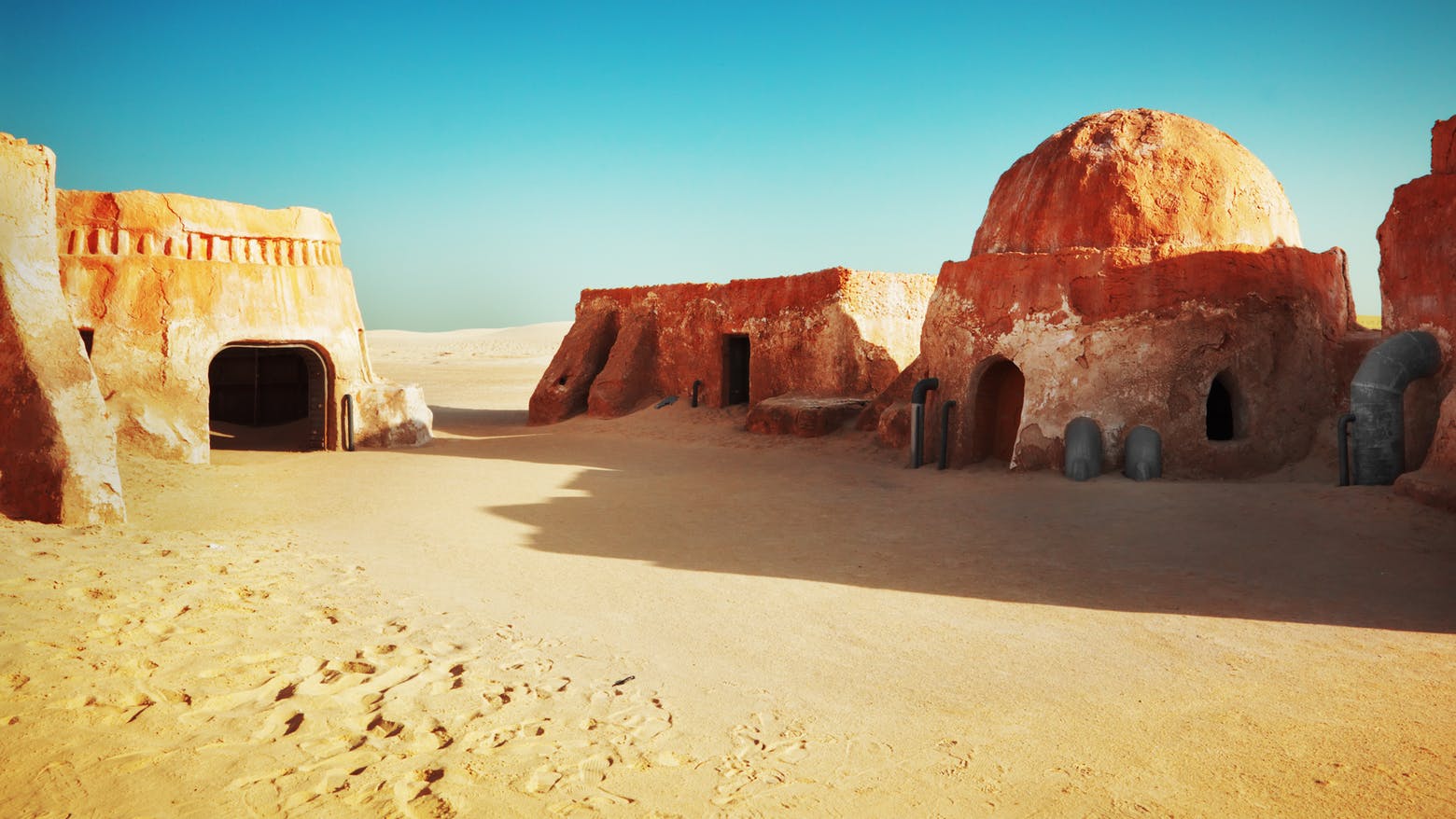 What are you most likely to say?
What is your greatest strength?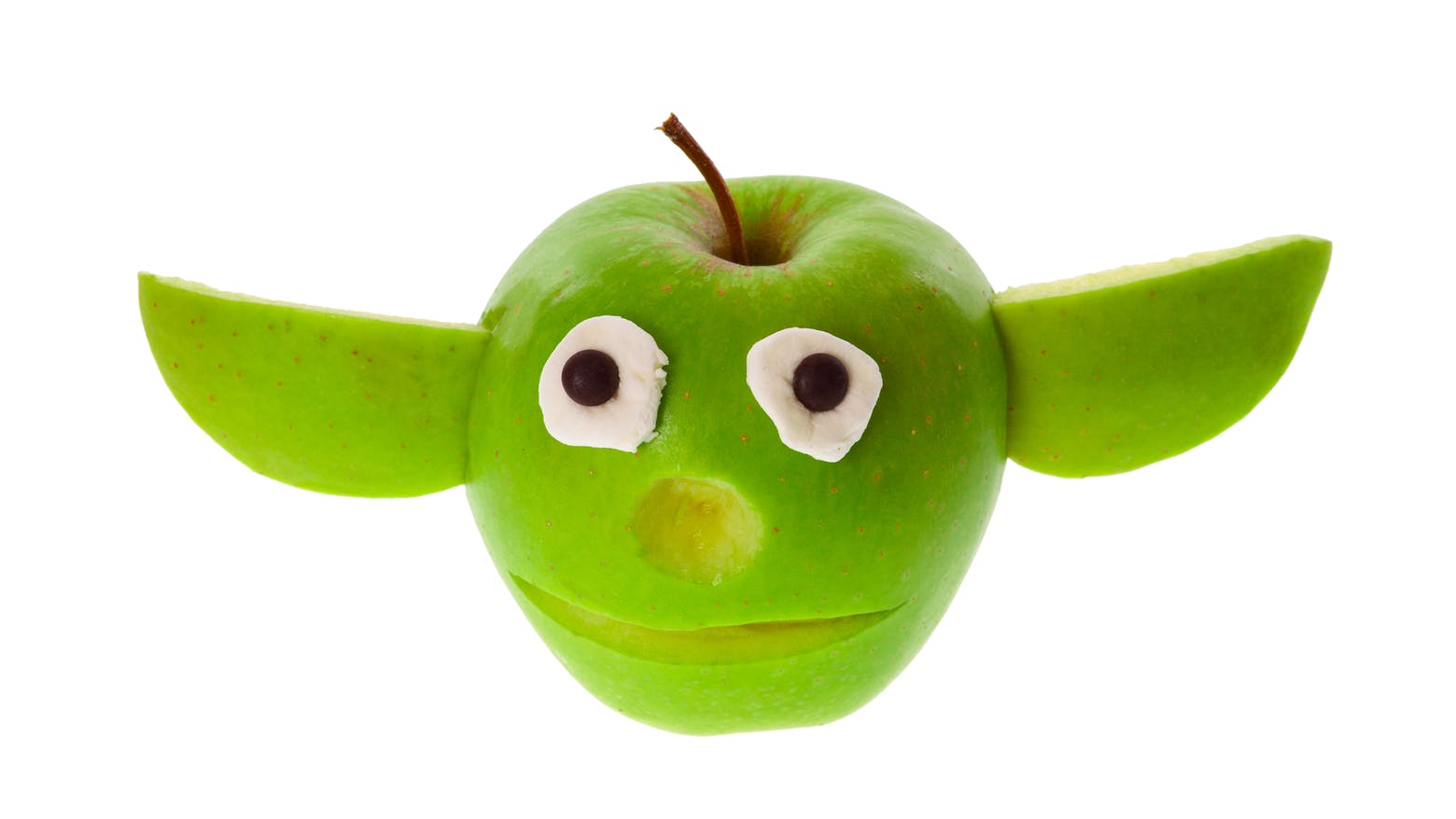 How would your friends describe you?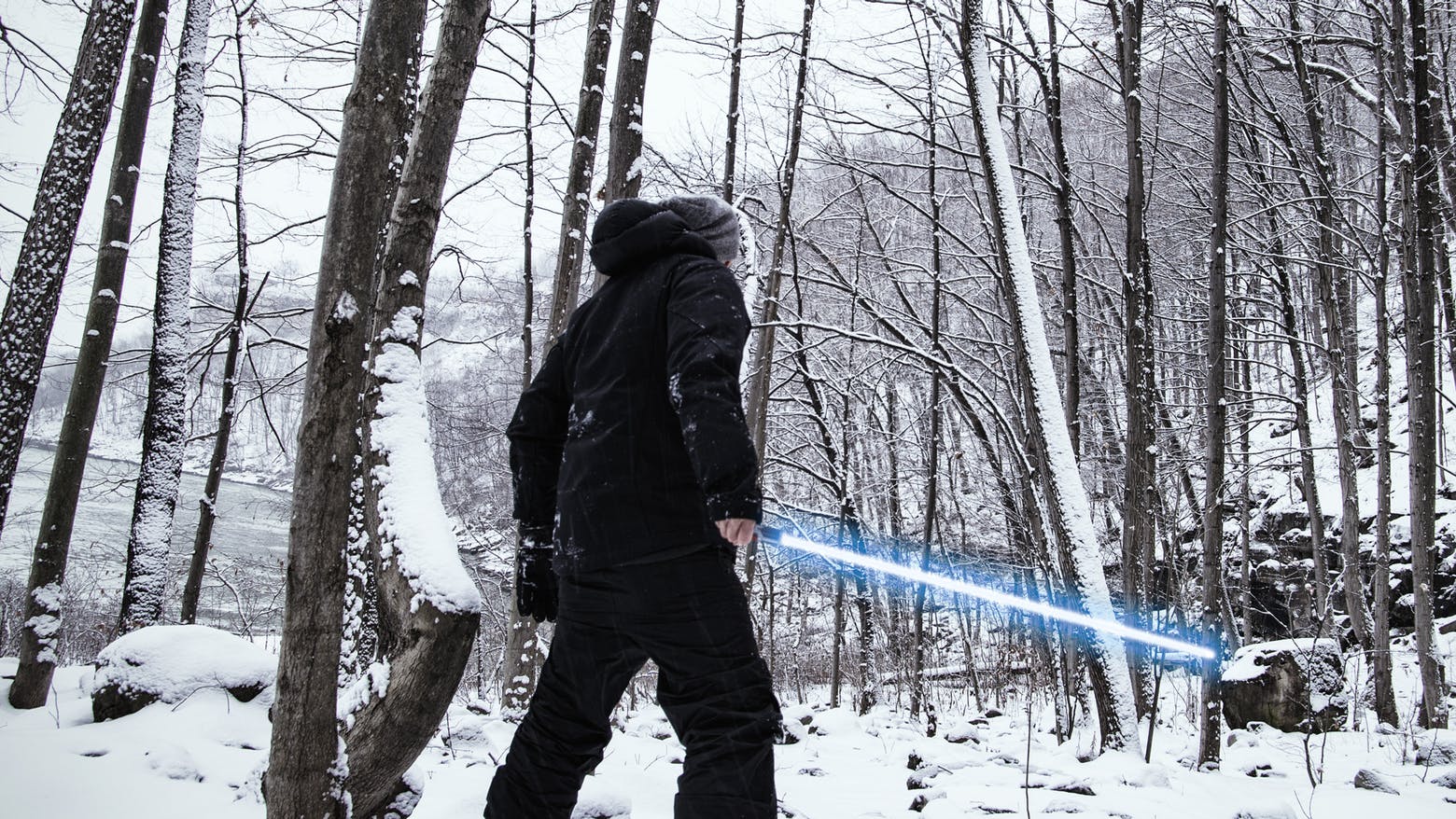 What do you like to do in your spare time?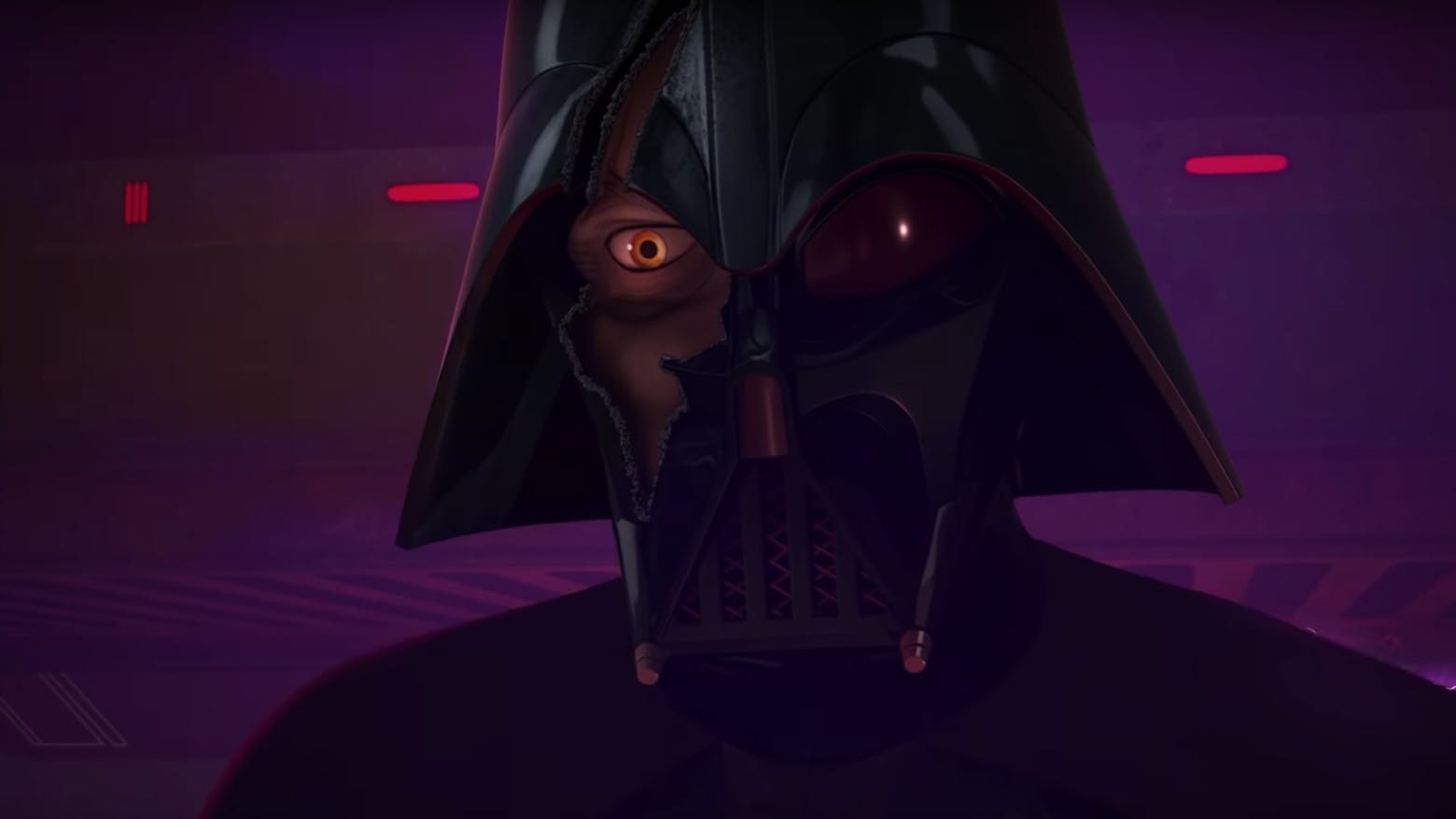 What is your greatest weakness?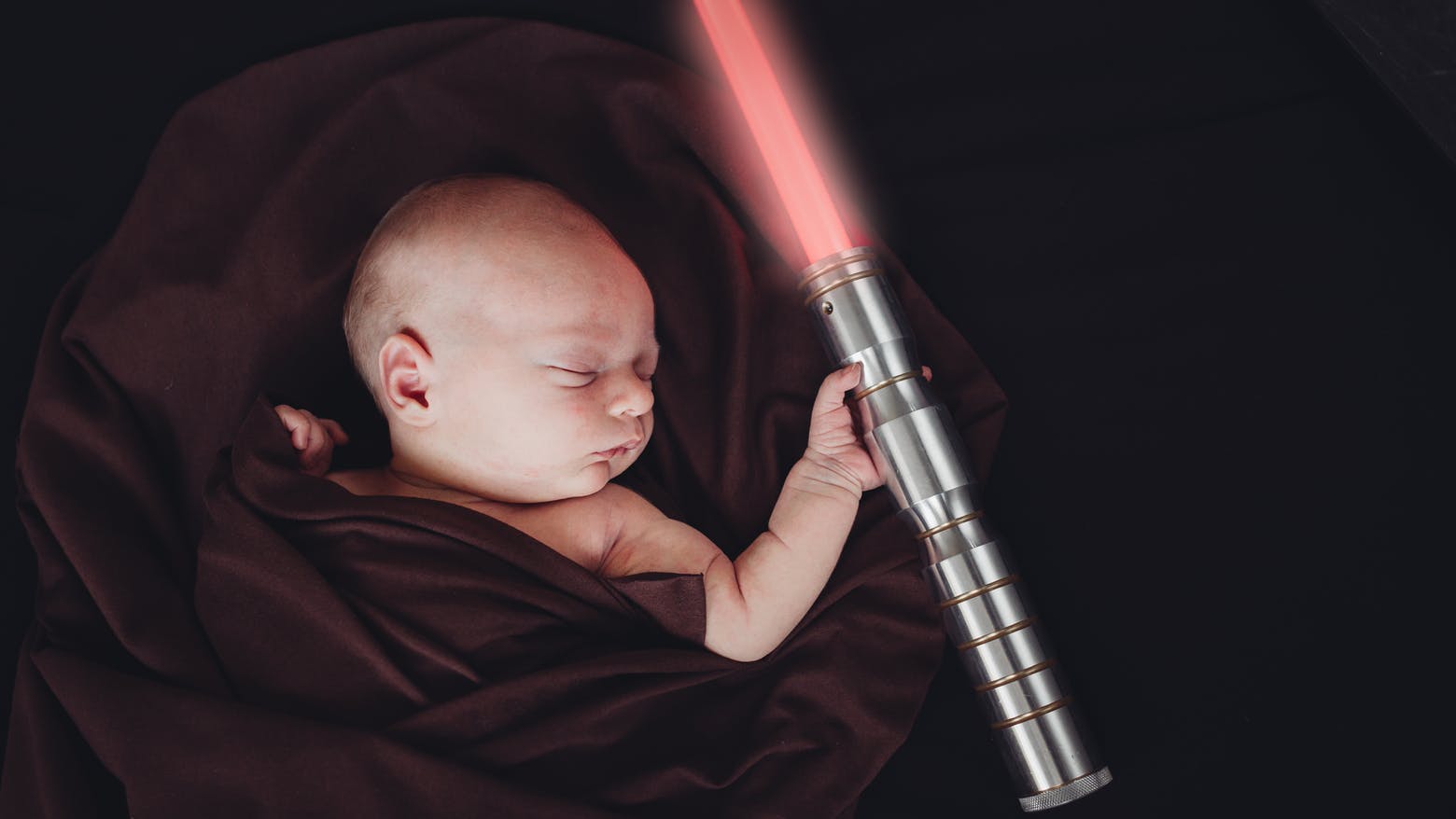 Favourite ship?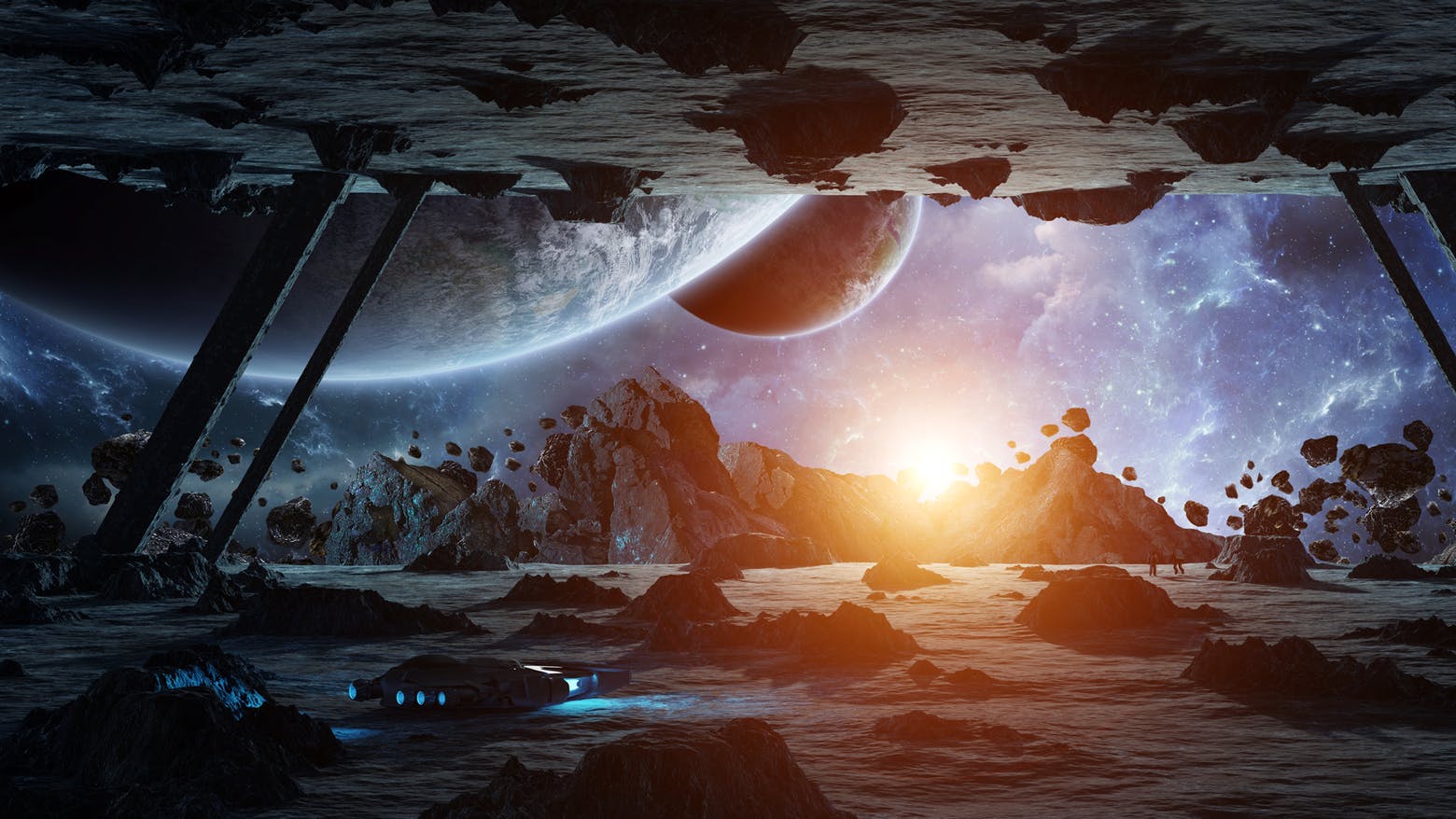 How are you most likely to wear your hair? 
Anakin Skywalker!
You are Anakin Skywalker! Quick, talented, smart and strong - you are a powerful force to be reckoned with... but you can be too easily influenced sometimes! 
Queen Amidala!
You are Queen Amidala! You're a born leader - brave, cunning and a good friend! Although sometimes you can be too trusting...
Jar Jar Binks!
You are Jar Jar Binks! You're very enthusiastic and clumsy which sure can get on people's nerves - but you have a good heart, ultimately. Good job!
Obi-Wan Kenobi!
You are Obi-Wan Kenobi! You're a patient person who takes care of those around you and always tries to do the right thing. The force is certainly strong with you... well done!