Who Said It – Wengie or Max? Guess the Reacticorn Quote!
Wengie and Max's ReactiCorns videos are totally blam. But can you tell us who said what?
Let's go!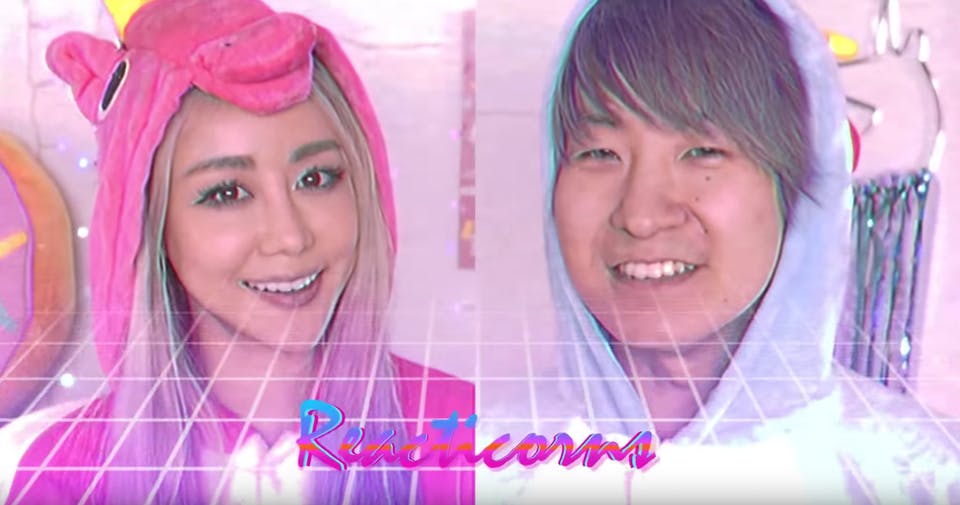 "I may be the fake unicorn"
"I like to walk around with no make up"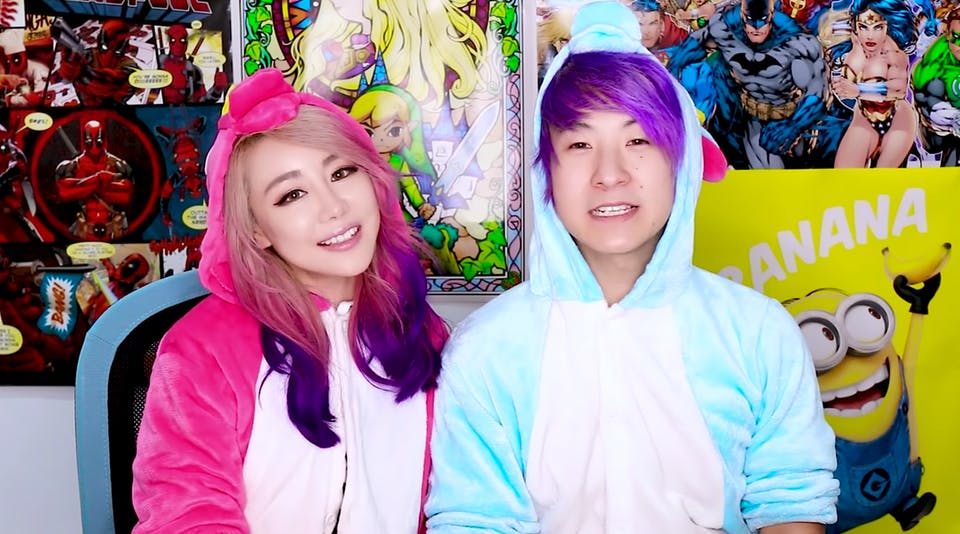 "Even if your parents saw your Instagram, they'd be like, 'Nah, I'm out'"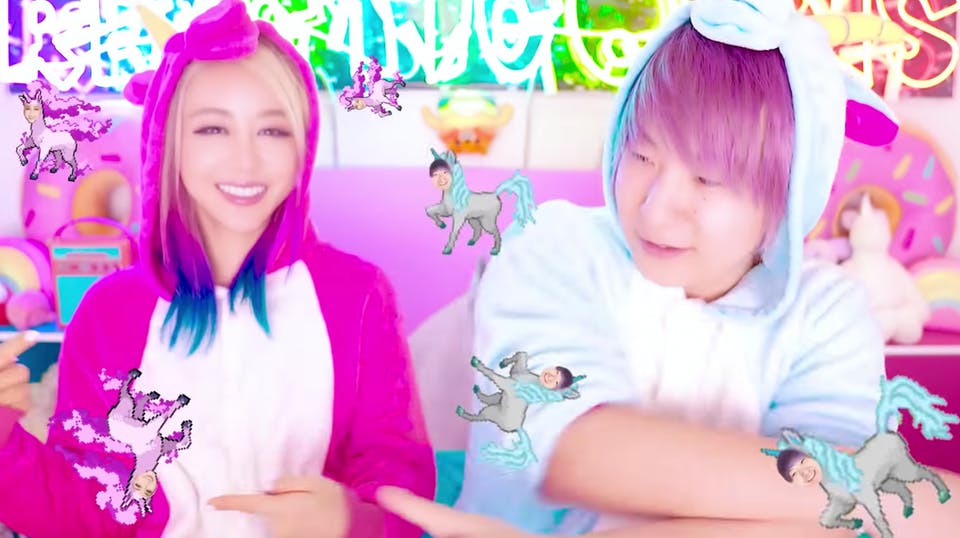 "Picky Miss Pickystockings!"
"If you want to hang out with us tomorrow, feel free. If you don't, I understand."
"What did I just witness?"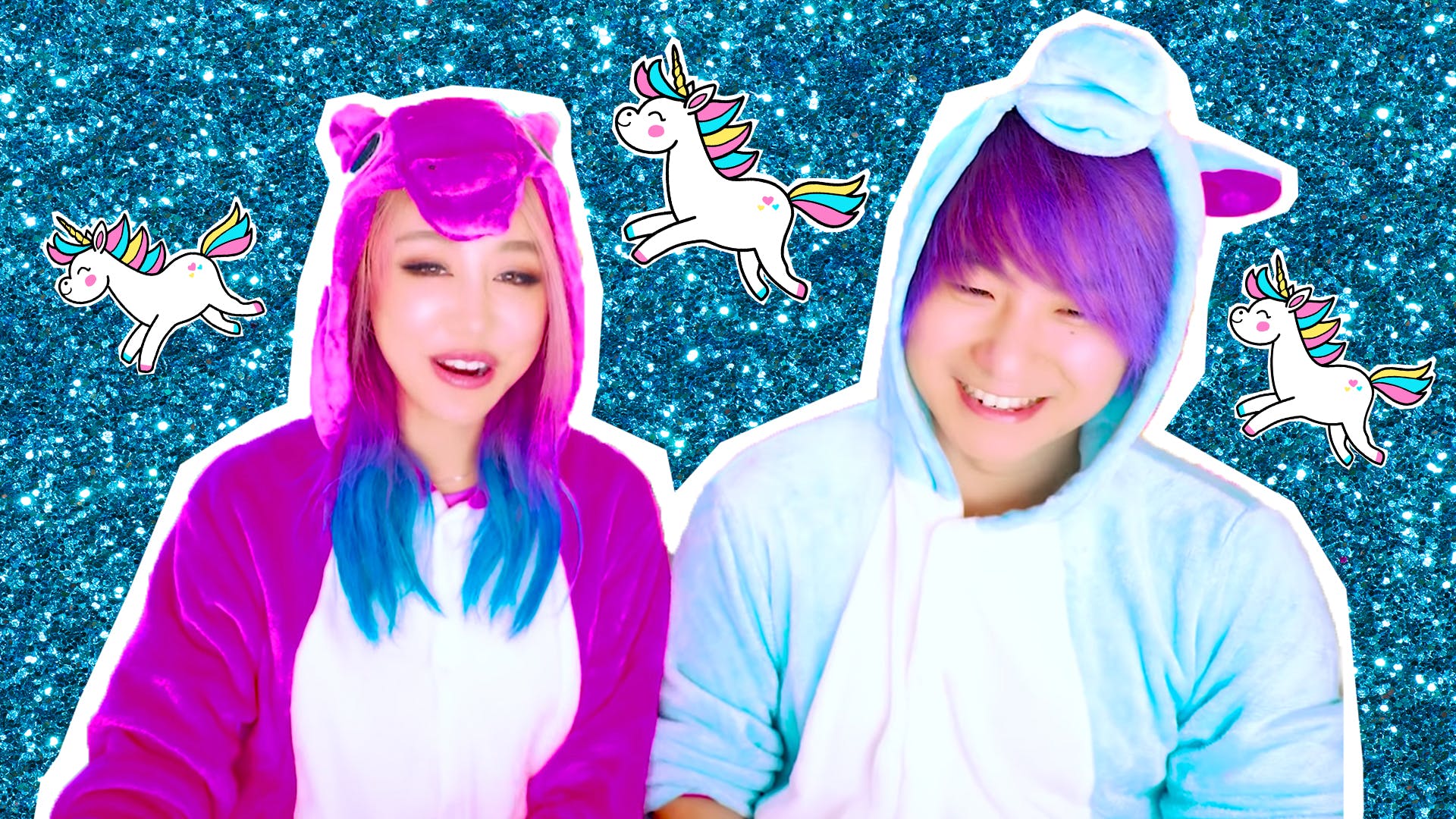 "I'm staying silent because I'm trying not to laugh"
"I can't cringe at this video, because I helped film it."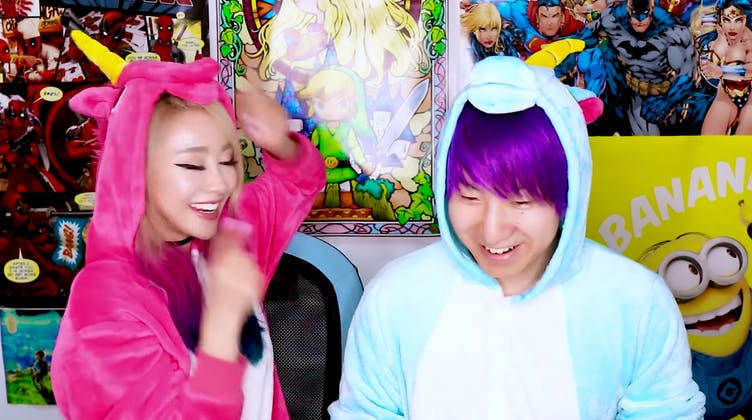 "You're funnier than me!"
"I'm good all the time. I deserve ice cream 24-7!"
Oh dear! Did a pet walk all over your device and answer the questions for you? Have another go!
Good try! This was a tricky quiz, wasn't it? But we think this was an admirable effort!
Great work! This was a tricky quiz, but do you did really well!
Awesome! You've really been paying attention to all of the ReactiCorn videos!