Why Ed Balls Should Have Won Strictly Come Dancing
The judges kept him at the bottom of the scoreboard, but Ed Balls is The Greatest Strictly Thing Ever! Here's why Epic Ed should have won the glitter-ball trophy...
He's the most epic dancer ever seen on Strictly
He-e-ey Eddie!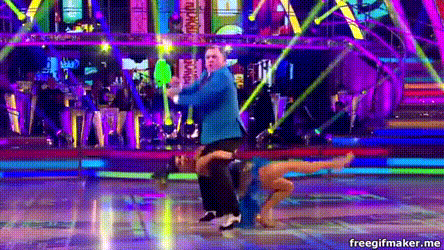 He's funnier than Bruno falling off his chair
See?
Now that's funny,... but Ed is funnier!
He doesn't take himself seriously
Boo!
He gives every dance his best shot, even when he has tricky moves to perform
'What's that, Katya? Pull a funny face and twiddle my fingers? I'll give it a go...'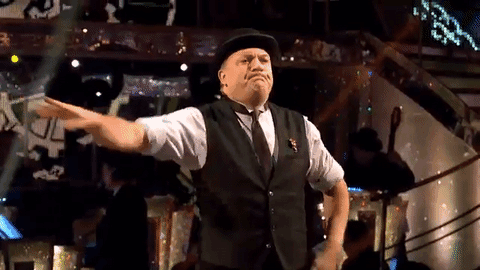 He's So Beano!
No-one will ever forget this (especially Katya)!