Why We Love… Rhett and Link
All the reasons why these two are a mythical duo!
Link pulls the best faces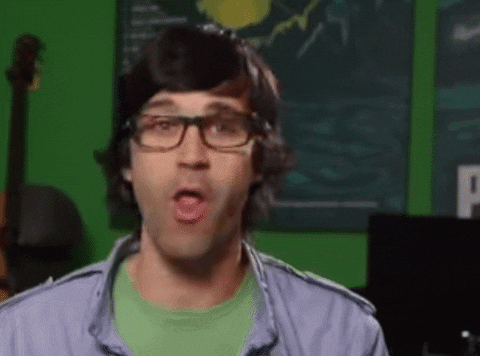 They've had actual Harry Potter on their show!
They have a CHEESE HOSE
They are the best BFFs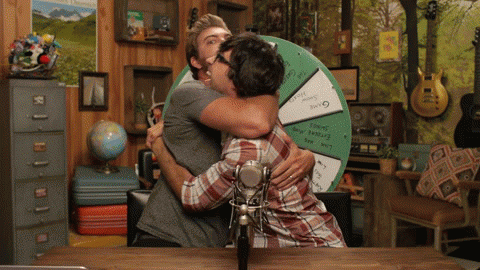 Even when they pie face each other!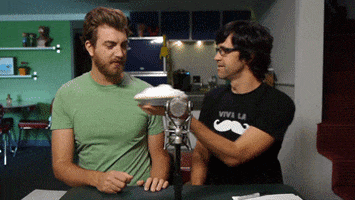 But sometimes they like to take romantic cereal baths together
They do the best disguises
Nothing to see here, just a pair of cats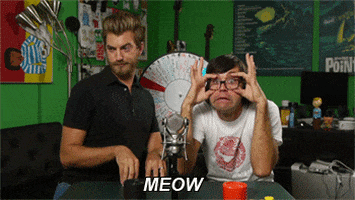 Link can grow a terrifying beard of BEES
Be afraid!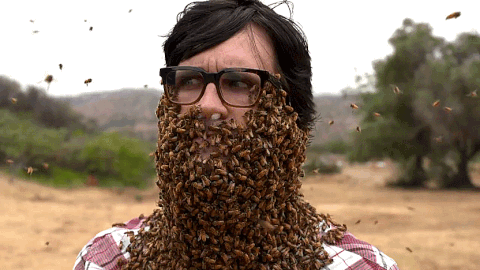 But their best disguise is as mythical creatures!