Why We Love The Slow Mo Guys!
The Slo Guys are the KINGS of YouTube and here's why...
Their slow motion videos are AMAZING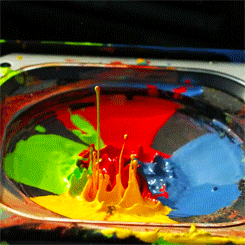 They filmed everything from watermelons...
To huge popping balloons...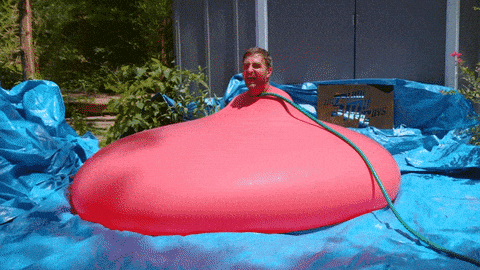 And funny faces
They're always pranking each other!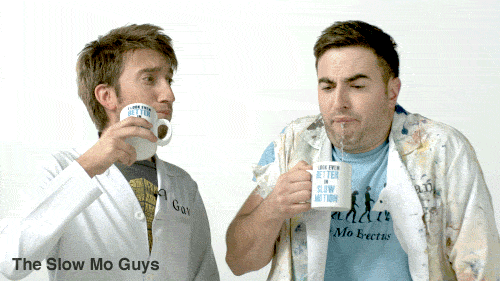 And Dan's lab coat is legendary
He's been wearing the same one since the start. It's had a hard time!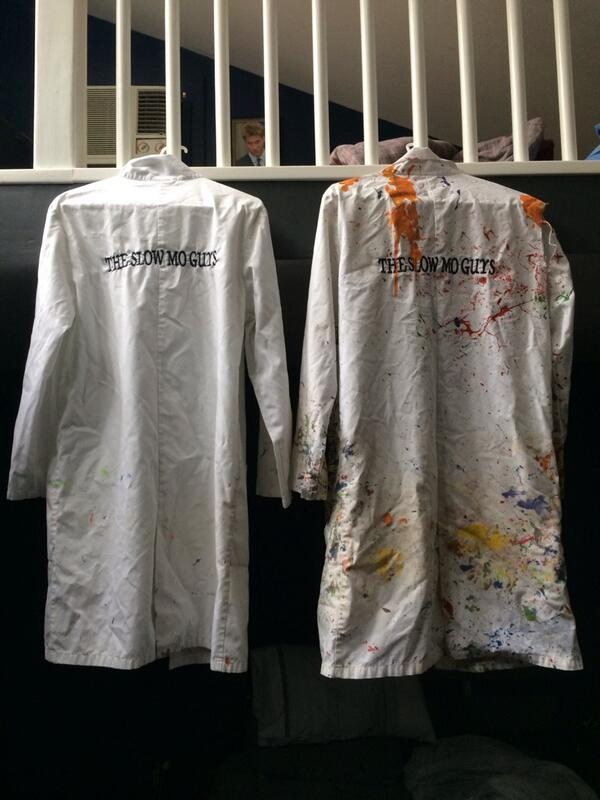 Whatever they do. They do it all in suuuuuuuuper sloooooooooo mooooooooooooo